Entertainment
These Child Star Scandals Got Kids Kicked Off TV Shows

Child star scandals are shockingly common. Whether they matured too fast or got arrested, once these actors stopped conforming to their networks' vision, they were kicked to the curb. Executives apparently weigh what's more important: the image of the TV show or the contribution of the child star. In most cases, that means young actors and actresses wind up fired from TV shows.
Every year is marked with celebrity gossip, and child actors who were fired for scandals often end up as more grist for the rumor mill. Jessica Biel, once one of the wholesome kids on 7th Heaven, caused a stir by posing for a racy photo shoot. Disney star Mitchel Musso was fired after he got slapped with a DUI. And then there's Jamie Lynn Spears, who became pregnant at the age of 16. That meant her relationship with Nickelodeon was over.
Some actors think they're above the law, and attaining fame at a young age certainly comes with privileges. But whether they were TGIF darlings or supposed sitcom staples, their fame ultimately didn't matter. These child actors who lost TV jobs over scandalous behavior all wound up without gigs in the end.
back to page 1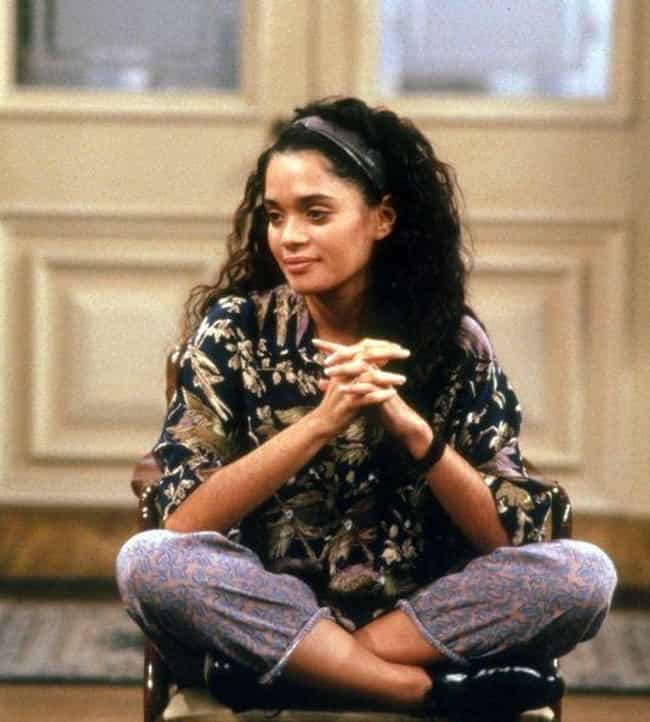 Lisa Bonet played Denise Huxtable on the wildly popular '80s sitcom The Cosby Show. She was rumored to cause her fair share of issues over the years, like arriving late to set, if she even showed up at all. Then, in 1987, Bonet appeared in Angel Heart. The movie included a scene in which the nude Bonet had blood-soaked sex with Mickey Rourke, a sequence that earned the film an X rating.
Bill Cosby had apparently had enough of her behavior, and Bonet was kicked off The Cosby Show. The network spun the character of Denise off into a new series, A Different World. But Bonet didn't stay long; she left after becoming pregnant with her first child with then-husband Lenny Kravitz.
see more on Lisa Bonet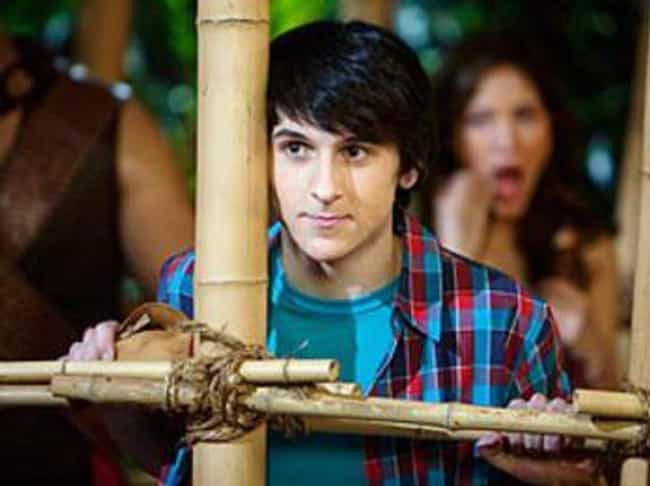 Former Hannah Montana costar Mitchel Musso moved on to become the lead of the Disney Channel series Pair of Kings and appear in PrankStars. However, he found himself without a job after his arrest in 2011. Musso received a DUI, and what's worse, he was 20 – under the legal drinking age.
Disney quickly removed him from Pair of Kings, and canceled PrankStars after only four episodes.
see more on Mitchel Musso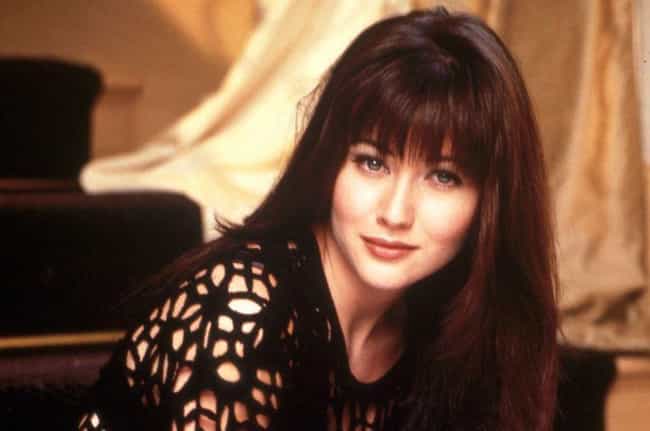 Beverly Hills, 90210 was a huge success for Fox. The series ran for 10 years and brought in great ratings, numerous awards, and a long list of spin-offs. The series centered around a group of kids, including Brenda and Brandon, siblings who moved with their parents to the ritzy zip code.
Shannen Doherty played Brenda, a character that was suppose to last the entirety of the series. But Doherty was fired after the fourth season, reportedly for not playing nice with her castmates. Doherty and Jennie Garth supposedly had an ongoing feud. But it may have been Tori Spelling who ultimately got Brenda written off the show. In a special she did for Lifetime, she admitted to calling her father, 90210 producer Aaron Spelling, and telling him to fire Doherty.
see more on Shannen Doherty
Jake Paul's Social Media Stunts May Have Gotten Him Fired From 'Bizaardvark'
Jake Paul became social media famous thanks to his highly successful Vine and YouTube channels, and in 2015, Paul landed a deal with Disney to star in their new series Bizaardvark. He used his newfound wealth to snag a $17,000 a month mansion in Los Angeles, where he began performing more of his signature crazy antics. But the neighborhood was not happy, and his neighbors began debating filing a lawsuit against him.
In July of 2017, Paul was released from his starring role in Bizaardvark. A statement from Disney made the whole thing seem very civil: "We've mutually agreed that Jake Paul will leave his role on the Disney Channel series 'Bizaardvark.' On behalf of the production company, the cast and crew, we thank Jake for his good work on the TV series for the past 18 months and extend our best wishes to him."
But that may not be the whole truth. Sources claim Paul was actually fired from Disney due to all the drama surrounding him.