Entertainment
These Child Star Scandals Got Kids Kicked Off TV Shows

Child star scandals are shockingly common. Whether they matured too fast or got arrested, once these actors stopped conforming to their networks' vision, they were kicked to the curb. Executives apparently weigh what's more important: the image of the TV show or the contribution of the child star. In most cases, that means young actors and actresses wind up fired from TV shows.
Every year is marked with celebrity gossip, and child actors who were fired for scandals often end up as more grist for the rumor mill. Jessica Biel, once one of the wholesome kids on 7th Heaven, caused a stir by posing for a racy photo shoot. Disney star Mitchel Musso was fired after he got slapped with a DUI. And then there's Jamie Lynn Spears, who became pregnant at the age of 16. That meant her relationship with Nickelodeon was over.
Some actors think they're above the law, and attaining fame at a young age certainly comes with privileges. But whether they were TGIF darlings or supposed sitcom staples, their fame ultimately didn't matter. These child actors who lost TV jobs over scandalous behavior all wound up without gigs in the end.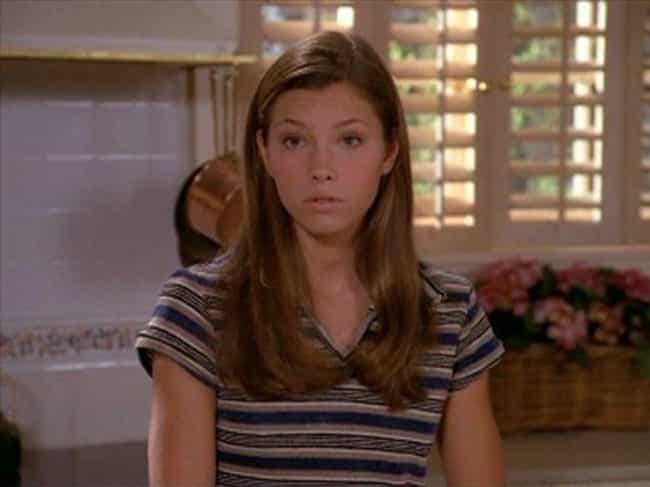 Jessica Biel first gained fame in the '90s as Mary, the basketball-loving daughter of a reverend on 7th Heaven. Onscreen, the family appeared wholesome to a fault – an image Biel turned on its head in 2000. She posed, scantily clad, on the cover of the magazine Gear. What's more, she was 17 at the time, leading her TV dad Stephen Collins to call the photo shoot "child p*rnography" (in a case of horrible irony, Collins later confessed to sexually abusing underage girls).
It was all too much for The WB. They wrote Biel's character off the show during its fifth season. As for Biel, she later said she regretted posing for the magazine.
see more on Jessica Biel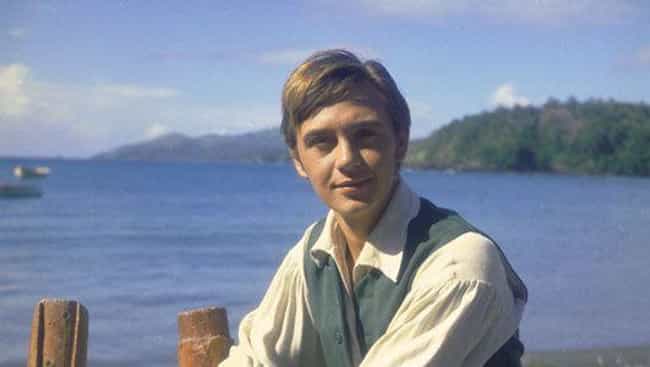 Tommy Kirk became a huge star in the 1950s and '60s, thanks to roles in Disney project including Old Yeller, The Swiss Family Robinson, and The Hardy Boys, to name a few. He was widely considered a positive role model for young people, but that wasn't enough for Disney. Homosexuality was considered shocking at the time, and after finding out Kirk was gay, Disney gave him the boot.
Kirk had attempted to hide his orientation for years, but eventually grew tired of the charade:
When I was about 17 or 18 years old, I finally admitted to myself that I wasn't going to change. I didn't know what the consequences would be, but I had the definite feeling that it was going to wreck my Disney career and maybe my whole acting career. It was all going to come to an end. Eventually, I became involved with somebody and I was fired.
see more on Tommy Kirk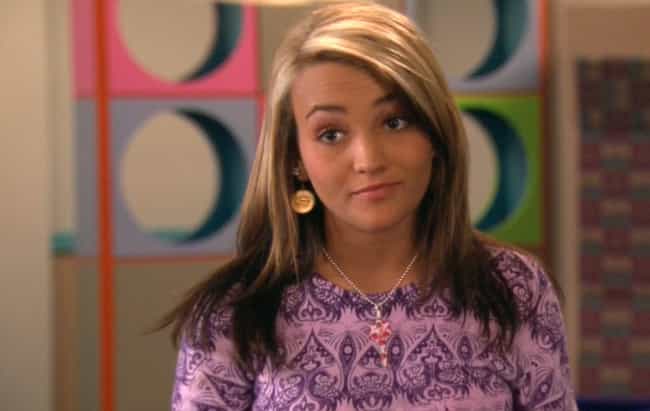 Jamie Lynn Spears grew up in a family that knows the terrible power of public scrutiny; her older sister is Britney Spears, after all. But in 2007, the Zoey 101 star landed in the middle of a scandal of her own. At 16-years-old, Spears became pregnant with her then-boyfriend, Casey Aldridge.
Once the news came out, the executives at Nickelodeon had to move fast. Zoey 101 was for kids, so they couldn't write the pregnancy onto the show. Since Spears was the title character, there was no way to go on without her. So, after four seasons, Nickelodeon said goodbye to Spears and the rest of the cast and canceled the show.
see more on Jamie Lynn Spears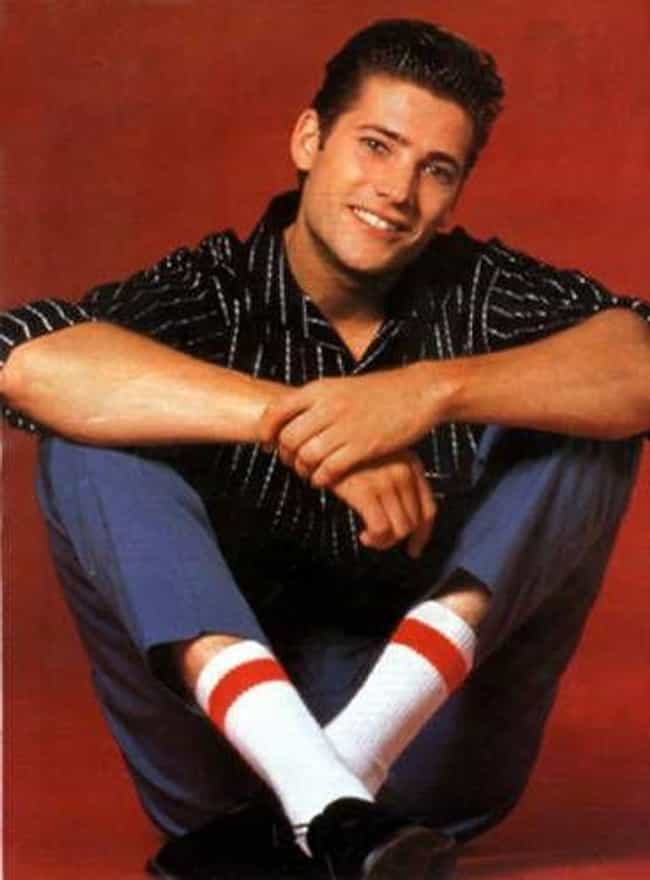 Remember ABC's TGIF lineup? With shows like Full House, Family Matters, Step By Step, and Boy Meets World, it was must-watch TV. Unfortunately, things didn't work out so great for TGIF actor Sasha Mitchell.
In the '90s, Mitchell played Cody on Step By Step. His fun-loving, sweetly dim-witted character was a crowd-pleaser. Off screen, though, things were pretty dark. Mitchell was arrested for spousal abuse in 1995; according to him, his wife was beating their children, and he retaliated. He received three years probation, but he continuously violated his terms and was sentenced to jail time.
While he was incarcerated, Mitchell was still allowed out in the daytime to film Step By Step. But his continued behavioral issues eventually got him written off the show permanently.
see more on Sasha Mitchell