History
The Pansexual Adventures of Lord Byron, The Harry Styles of The 19th Century

Updated March 27, 2020
214.2k views
19 items
Nobody from the 19th century partied harder than one of the best poets of the romantic era, Lord George Gordon Byron. But, exactly who was George Gordon Byron? His fame was so immense that women and men all over Europe threw themselves at him. He was the reigning king of brief, torrid affairs and one-night stands, easily one of the great people who were perverts.
Byron was, without a doubt, a product of his times and upbringing, albeit on the extreme end of prevailing standards. For example, his father was a complete and dissolute cad, abandoning his son and wife very early on. His mother had a vile temper, and he was seduced and sexually abused by a nursemaid when he was a child. This doesn't excuse any of Byron's later behavior, but his early life experiences certainly contributed to his formation and understanding of relationships. After all, he'd been provided only examples of reckless romantic and sexual behavior.
Lord Byron left a long trail of broken hearts (and venereal diseases -- did he have syphillis?) in his wake. His personal life was as closely followed as his poetry, and George Gordon Byron's scandals were notorious and innumerable. There are many bizarre facts about Lord Byron, as he lived his life to the utmost and never held back. Read on for lots of sexy Lord Byron trivia!
Byron Was The 19th-Century Elvis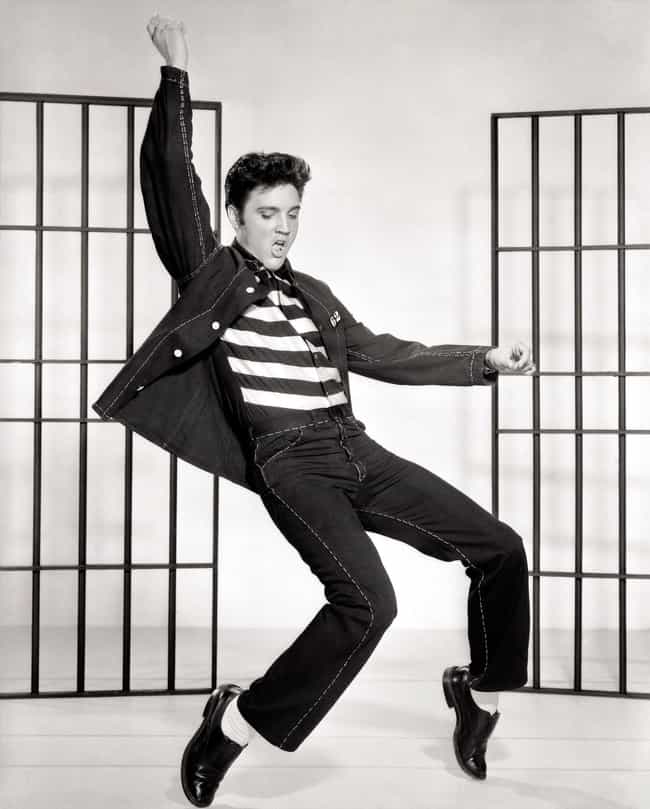 Byron's star first sparkled publicly during his maiden speech at the House of Lords in 1812. No one more handsome or aristocratic had ever spoken out so eloquently and vociferously on behalf of the common people than the 24-year-old writer and nobleman. In a matter of months, his name and visage were all over European newspapers and in the finest literary and intellectual salons. He was audacious, irreverent, and dreamy to behold.
Men and women alike threw themselves at Byron. His poetry was memorized and quoted and recited. His blatant, unashamed sexuality was both scorned and admired. In other words, he was an instant super star.
In Matters Of Love, Byron's Policy Was Total Inclusiveness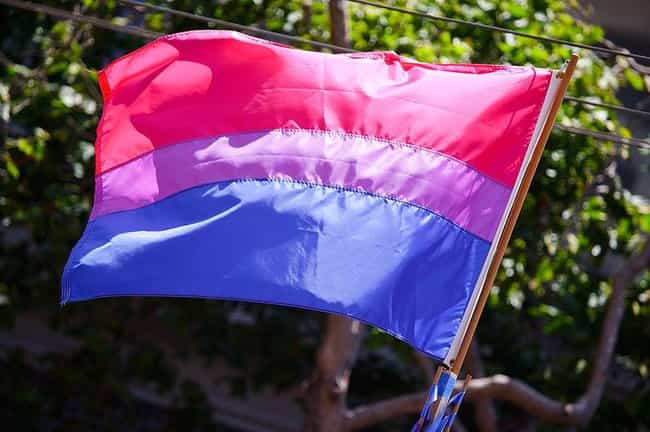 Byron possessed an enormous capacity for life, and an even larger capacity for the pleasures of the flesh. Everything he did was done in a big way. He had the money and status to live as large as he wanted, and he never cut corners.
Pursued by both women and men, Byron took joy and pleasure with all, leaving a trail of broken (and sometimes bitter) hearts along the way.
"Mad, Bad, And Dangerous To Know"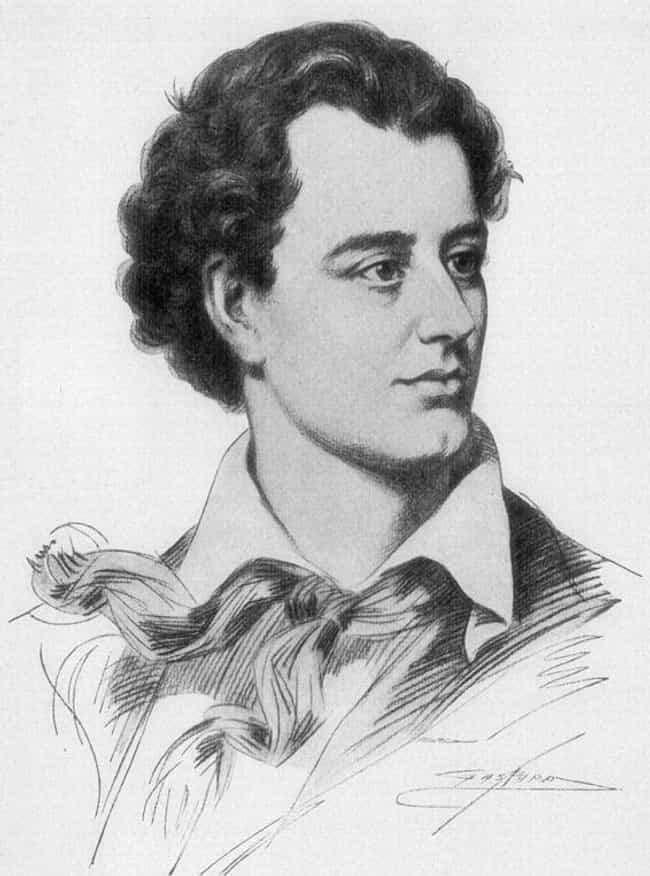 So, Lord Byron was notorious in his lifestyle and for his "love 'em and leave 'em" approach. And yes, it was Lady Caroline Lamb who spread the phrase that Byron was, "Mad, bad, and dangerous to know." Well, she was right about that, but the lady protested too much. In fact, Lamb was far more salacious in her conduct and behavior than Byron was at the time.
Talk about pot and kettle! She was among the many people who threw herself at him, demanding he sleep with her. Byron complied, but was actually so appalled by Lamb's extreme sexual behavior and her general craziness, that he instantly cut off his relationship with her.
Byron's Long Affair With His Sister Produced A Child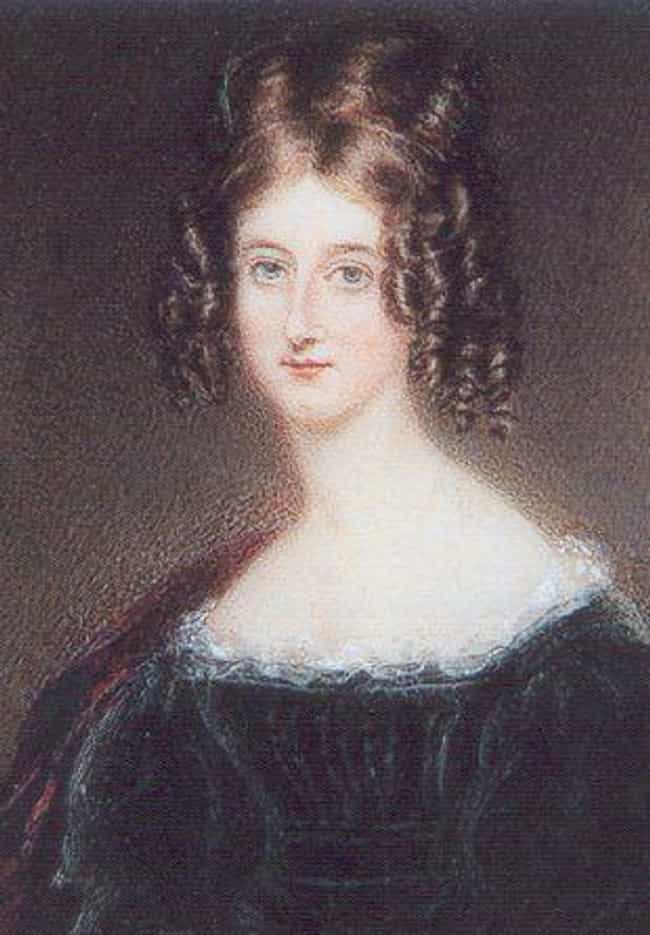 Lord Byron was a genius, but he was also a hot mess. His "hot mess" aspect played a major role in ruining his life. His obsession with all things sensual was profound. If he wanted someone, he had them. His popularity and good looks guaranteed the fulfillment of his every sexual fantasy. In the 19th century, a nobleman who relished the life of a libertine was frowned upon, but it was not illegal.
However, when it became known that he'd maintained an affair with his half-sister, Augusta Leigh, for a number of years, and that the affair had produced a daughter, Medora, Byron was severely and socially pressured to remove himself from the country and live in exile.