Weird Nature These Are The Scariest Alligator Encounters Ever Captured On Camera

186 votes
45 voters
2.1k views
14 items
List Rules Vote up the most terrifying visuals.
Alligators: they have big teeth, and they're fast. Most of the time these cold-blooded animals are too busy lounging in the sun to eat any humans, but sometimes they get hungry, just like any omnivore. Some gators are cannibals, and others eat entire cows. They're sneaky and just a little too smart for comfort — in the process of consuming prey, they do some pretty messed up stuff. These photos and videos of the scariest alligator encounters highlight just how terrifying these massive reptiles can be. Vote up the ones that will haunt your swampiest nightmares!
Don't Let YOUR Gator Become A Victim Of Steroid Abuse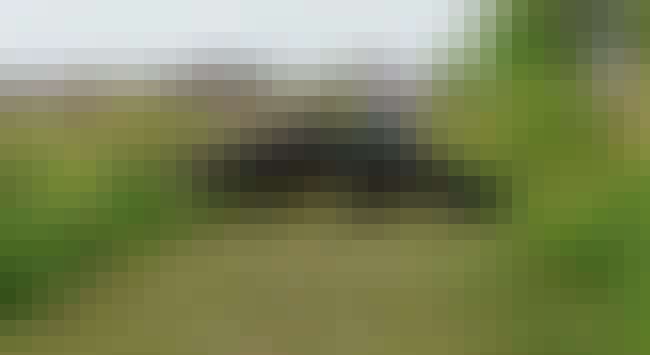 Is this scary?
This Massive Gator Dwarfs An Average-Sized Gator
Is this scary?
A Possible Explanation For The Mythical Monsters People Spot In Sewers
Is this scary?
This 100-Year-Old Gator Survived By Eating Cows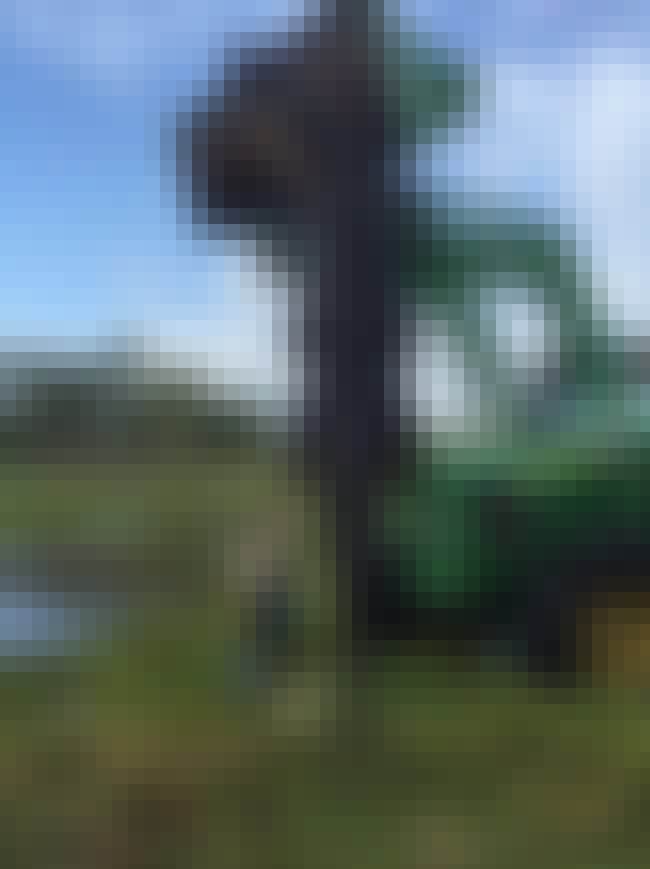 Is this scary?