Unspeakable Crimes

16 Of The Scariest, Most Deranged Serial Killers In California's History

For many, the thought of California elicits notions of surf and sunshine. The massive, majestic state forming a boarder between much of the US and the Pacific Ocean represents a dream: a laid-back, low-stress lifestyle and maybe even the chance to chase stardom.
But just as the palm trees that line its sunny streets can harbor nests of rats, California has been home to some of America's most famous killers. From the Zodiac to the Night Stalker to the Grim Sleeper, a who's-who of serial killers have either passed through the Golden State or committed the heft of their crimes there.
This list explores some of the scariest serial killers who have operated in California. From the historic to the very recent, California's bloody history of mass murderers is almost unparalleled elsewhere in America, casting a grim cloud over a state known for its sunshine.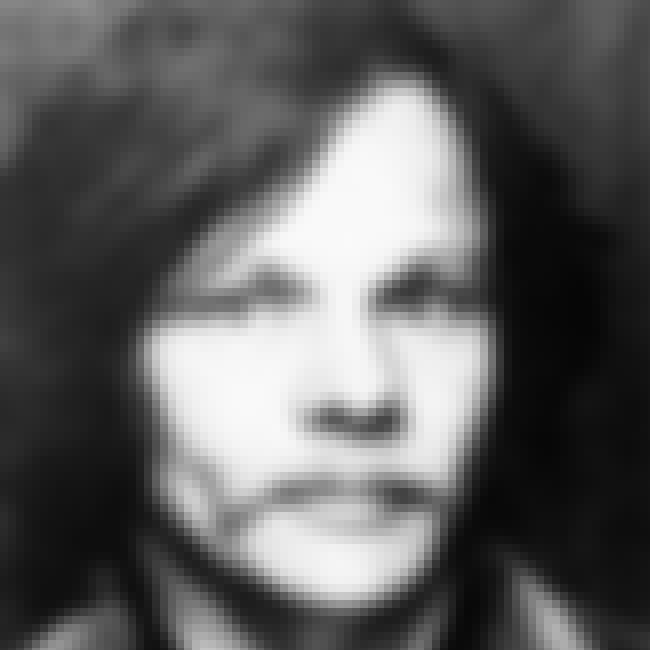 In 1979, Lawrence Bittaker and his accomplice Roy Norris terrorized the Los Angeles area kidnapping, raping, and murdering five young women within the span of about six months. After first meeting while in prison, the two men quickly cultivated a bond over torture and sexual assault, and in June 1979 they picked up their first victim, 16-year-old Lucinda Lynn Schaefer.
Bittaker's M.O. was to lure young women into his van where he and Norris would violently assault their victim with a series of torture implements from his notorious tool box. They even recorded their actions on audio, which when played in the courtroom during their trial induced some to actually vomit.
Lawrence Bittaker still sits on California's death row, where he sadistically goes by the nickname "Pliers."
Age: 77
Birthplace: Pittsburgh, Pennsylvania, United States of America
see more on Lawrence Bittaker and Roy Norris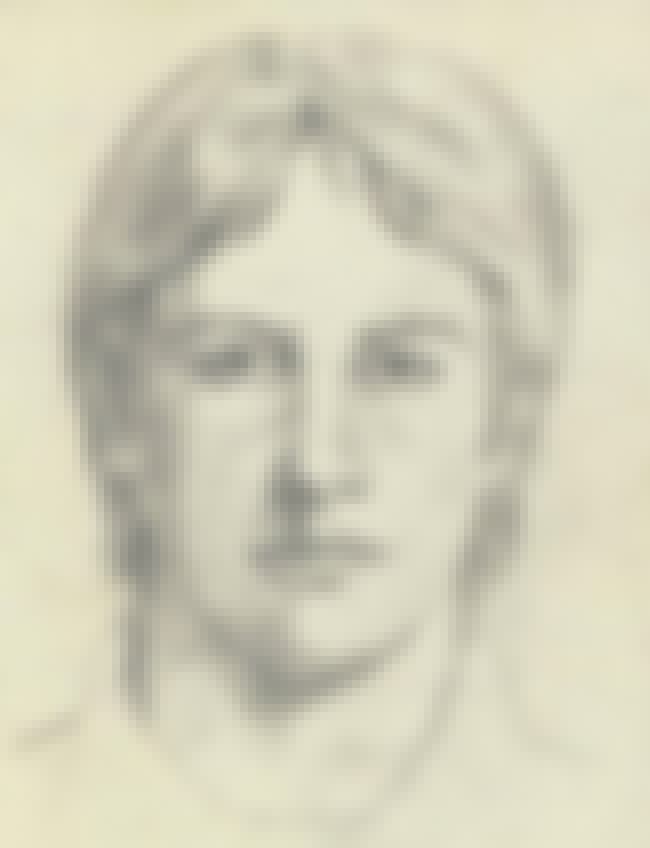 The Golden State Killer - also known as the East Area Rapist and the Original Night Stalker - is a prolific serial killer who committed at least 12 murders and 45 rapes in California throughout the '70s and '80s before suddenly stopping his rampage in 1986. Described by survivors as a small, agile man, the Golden State Killer would break into his victims' homes - often those of married couples - and subdue the male while sexually assaulting the female, sometimes escalating to murdering both parties. This killer also had an eerie habit of prank calling his victims if they survived the nightmare he imposed on them.
On April 25, 2018, police announced they apprehended a suspect they believe to be the Golden State Killer. Joseph James DeAngelo was linked to two of the Golden State Killer murders after investigators found his DNA matched a previously abandoned DNA sample from the Golden State Killer's murder spree.
see more on Golden State Killer
The Scorecard Killer May Have Killed 61 Young Men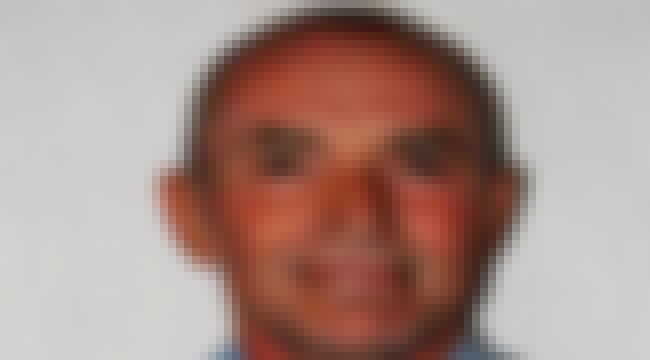 Randy Steven Kraft committed a string of grisly murders between 1972 and 1983. With the majority of his crimes taking place in southern California, Kraft's M.O. was to pick up young men, ply them with alcohol, then systematically rape, torture, and kill them. When Kraft was finally arrested in 1983, authorities made an interesting discovery in the trunk of his car: a list containing the names of 61 men, all of whom were thought to be murder victims of Kraft dating back to 1972.
His attorneys fought the list's inclusion as evidence, and Kraft was ultimately convicted of 16 counts of murder. His actual kill count remains a mystery.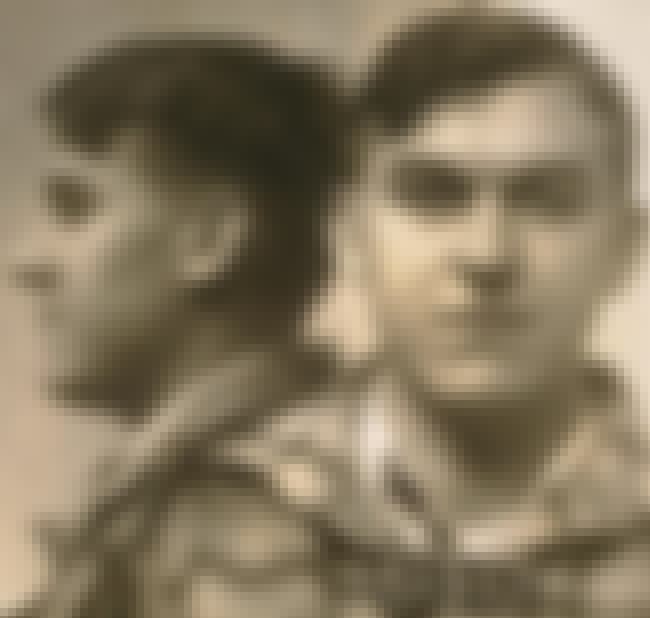 Depicted in the 2008 Clint Eastwood film Changeling, The Wineville Chicken Coop Murders are a grim stain on the history of Los Angeles County. In the 1920s, in what's now called Mira Loma (the town changed its name from Wineville in 1930 to escape the attention) young boys were being held captive on a ranch after being abducted from neighboring towns. Their captor, a young Canadian man named Gordon Northcott, would molest the kidnapped boys before killing them with an ax and dissolving their bodies in quicklime.
Northcott's young cousin, Sanford Clark, had been living on the Wineville property and witnessed several murders, and was subjected to abuse himself. Upon his return to his native Canada, Clark alerted authorities to his cousin's crimes, and the property was raided in September of 1928.
Northcott was convicted of three murders, but was suspected in up to 20. He was sent to the gallows where he was reported to have been sobbing and visibly frightened - a noticeable shift from his courtroom demeanor, which found him defiant and snickering.
Age: Dec. at 24 (1906-1930)
Birthplace: Saskatchewan, Canada
see more on Gordon Northcott