Weird History The Scariest 'Choose Your Own Adventure Books' That Terrified You As A Child

136 votes
43 voters
2.2k views
List Rules Vote up the scariest choose-your-own-adventure books; vote down the ones that weren't too spooky.
For '80s and '90s kids suffering in a pre-Xbox world, Choose Your Own Adventure books were godsends. The best Choose Your Own Adventure books made readers feel like they had real agency to meaningfully impact the story and lives of their favorite characters. And although many of those books were delightful, the series was also crammed with terrifying and legitimately scary adventures.
Choose Your Own Adventures were ostensibly written for middle school kids, but several included themes well beyond the scope of an average seventh grader's mental capacity. Deciding how to best survive the Holocaust or whether or not to join terrorists in a bid to end the planet are weightier decisions than the usual middle school dilemma of deciding between chocolate and strawberry milk.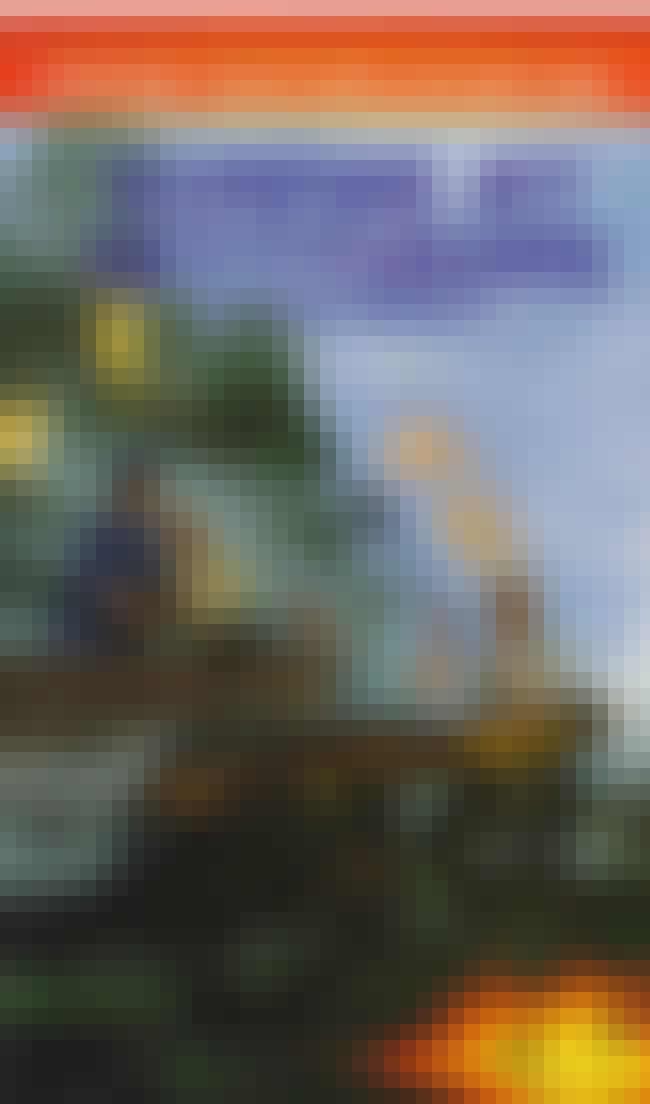 It would appear that Gunfire at Gettysburg author Doug Wilhelm is just a tad bit racist. The big dilemma in the book is whether you should help end slavery, or take pity on the rebels who are just defending their homeland. No matter what, you get conscripted into the Confederate army. If you try to do things like free enslaved people, you actually lose and get a bad ending. Eventually you and the Confederates lose the war, but the character still pines away for what could have been if only slavery remained legal.
Is this unsettling?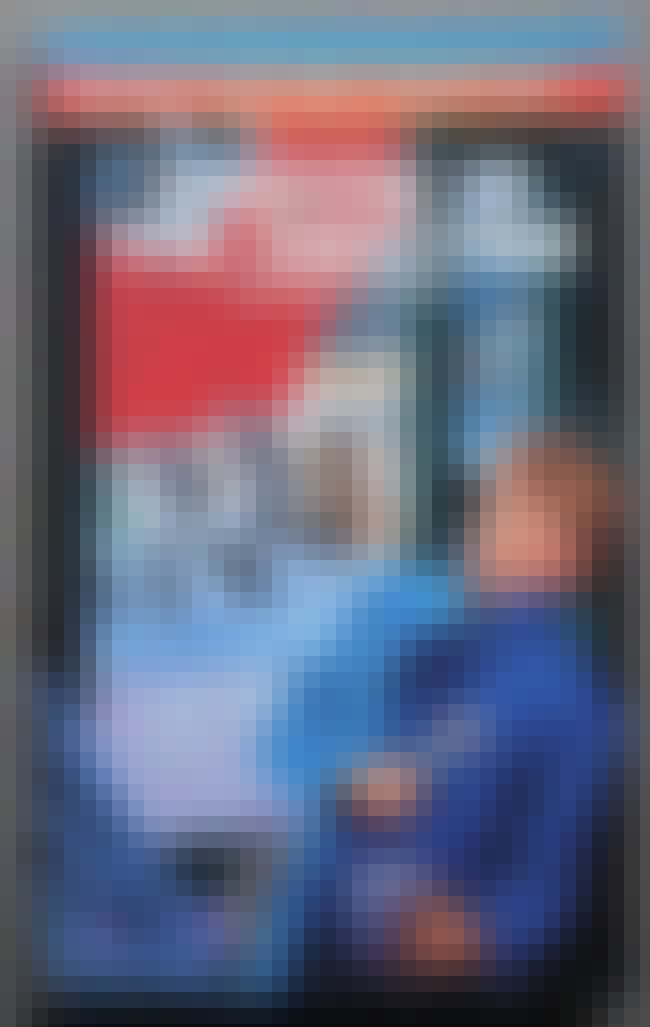 Look, kids need to learn about the horrors of the Holocaust. It's probably a little less important that they live through it, though. It's more than a little unnerving to put children in charge of a Jewish family about to be murdered by Nazis. One false step could mean death for an entire family. Shadow of the Swastika really presses the limits of what's acceptable.

Is this unsettling?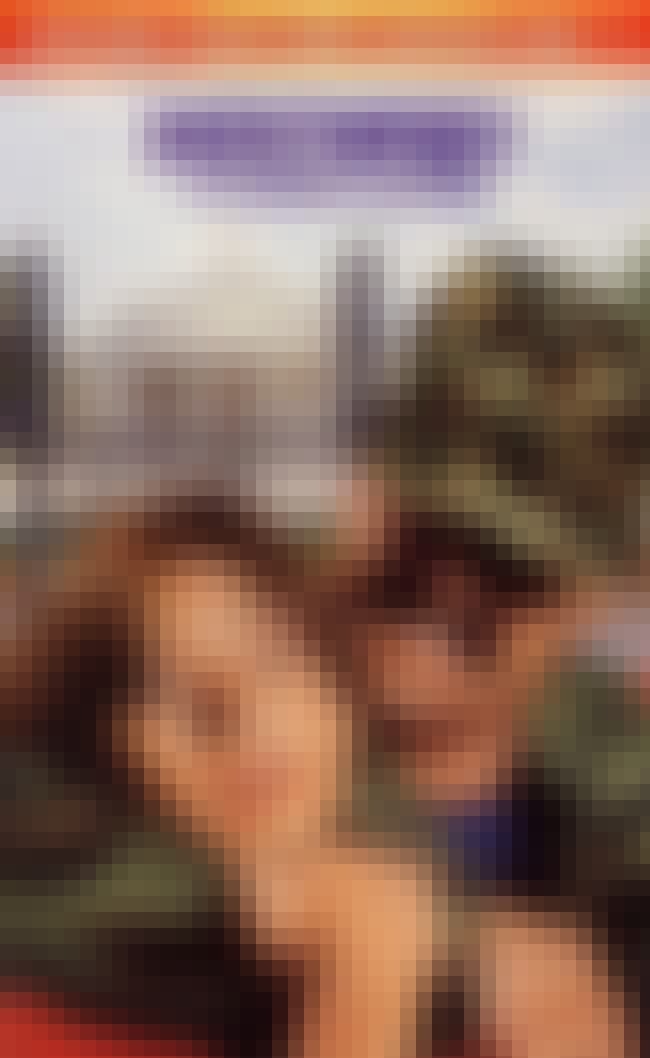 Being kidnapped by a vicious drug cartel is terrifying enough on its own, but choosing to join them in their quest to end all human life? That's next level. Hostage! lets young readers indulge in their rebellious fantasies. Instead of thwarting the terrorists, you can actually attend a special terrorist school. Depending on what you choose, your character can take classes on bomb-building and eventually assist in unleashing a virus that kills everybody on the planet. Happy choosing!

Is this unsettling?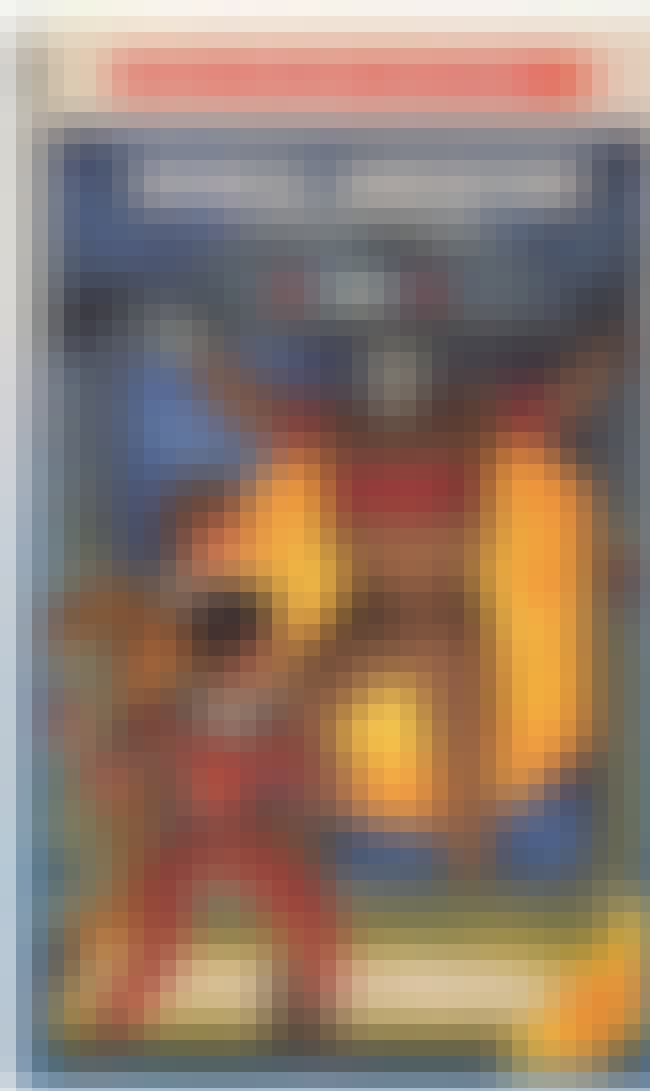 The only thing more terrifying than a vampire is one that's located in space. The reader starts as an ace star pilot in Space Vampire, but things take a turn for the freaky when the ship is beset by otherworldly undead. The scariest part, though, is how that kid on the cover is seconds away from stabbing an adult-sized vampire to death with a steak knife. Even if he slays the creature, he's facing years of serious counseling.
Also Ranked
#17 on The Best Choose Your Own Adventure Books

Is this unsettling?