Villains
Female Horror Movie Villains Who Will Scare You Half To Death

Updated August 30, 2019
10.2k votes
1.8k voters
55.6k views
14 items
List Rules Vote up the most horrifying femme fatales.
Horror movies are usually filled with male villains chasing unsuspecting women with knives or other weird implements of doom. But there are some excellent femme fatales in the scary cinematic universe as well. Though often unable to slam teen campers into trees, several of the women on this list are terrifying because most people find them unassuming.
The scariest female horror movie villains are the ones who use their perceived weaknesses to their advantage.
Diana Walter - 'Lights Out'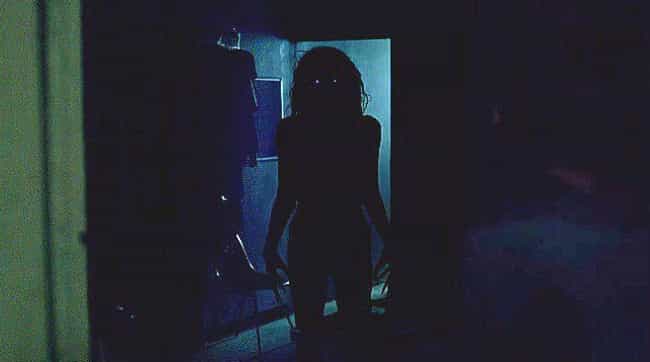 Unable to endure sunlight, young Diana befriends emotionally troubled girl Sophie and endeavors to keep this relationship forever. The newly warped and twisted Diana (Alicia Vela-Bailey) even comes back to life so she can torment and haunt her friend (Maria Bello) in adulthood. The phantom also slays Sophie's husband and terrorizes her children.
Diana's rage is hostile; her ability to slip through shadows is terrifying. She's like the malevolent shadow person you always knew lurked under your bed.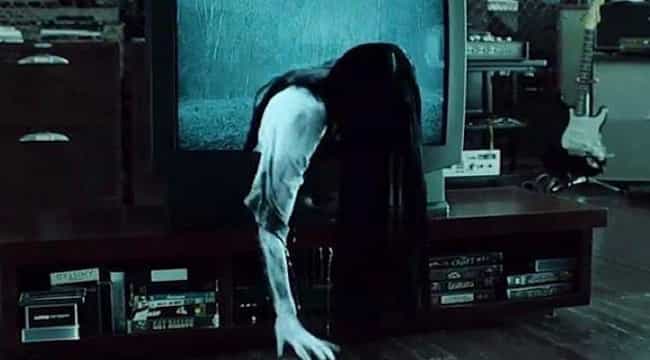 Putting aside for a moment that Samara (Daveigh Chase) can manipulate videotape from the great beyond, the most unnerving thing about the ghoul is her indestructibility. She survives in a well for seven days before losing her life. And she can exist anywhere her cursed tape is shown.
Samara wills herself into perpetuity via video, becoming effectively immortal and incredibly formidable.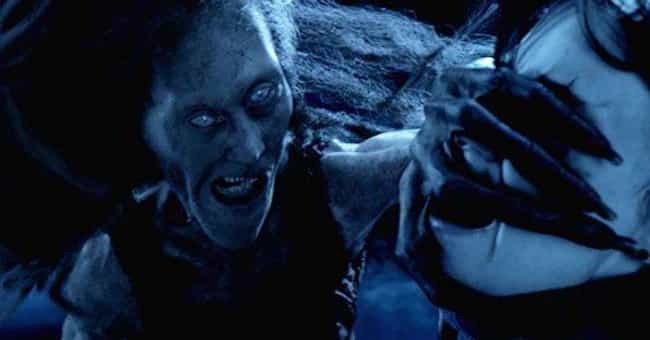 Edith Brennan (Hannah Cheesman) is sent to live in a psychiatric facility where her child is taken from her. After taking the child back and slaying a nun, Edith runs from a pursuing mob and jumps off a cliff. She perishes immediately, and her baby starves while hanging from a branch.
In the beyond, the young woman becomes Mama (Javier Botet) - a supernatural entity hellbent on having a child. Mama can disappear into the shadows, hiding from anyone who aims to stop her. The fiendish ghost accosts adults and takes children; it's unwise to cross her.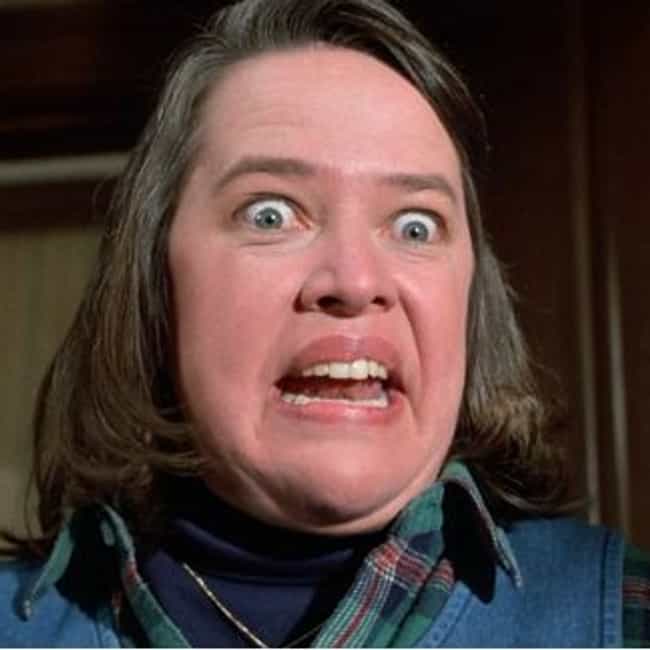 Annie Wilkes (Kathy Bates) seems normal at first, but she is truly unhinged. After "saving" her favorite author, Paul Sheldon (James Caan), from a snowy car accident, Annie carries him into her home to nurse him back to health. Soon, Paul realizes his savior has dastardly intentions.
Obviously twisted, Annie chastises the author for swearing, even though she has no problem breaking his ankles to prevent his escape. Her wide-eyed fits of aggression are more than a little unsettling.