Halloween

Scariest Halloween Masks

469 votes
115 voters
35.8k views
12 items
Rather than spending hours trying to perfect movie-quality makeup, purchasing one of the scariest Halloween masks on the market is a quick and easy way to terrify your friends this Halloween. Not for the faint of heart or small children, these masks are realistic looking, gory, bloody and some just plain disgusting. Click here to easily purchase Halloween Masks
.
It's no coincidence that the scariest Halloween masks often feature notable characters from the greatest horror films ever made such as Hannibal Lector, Leatherface, Chucky and even characters from the Saw franchise. These characters are recognizable and familiar making them all popular picks for Halloween masks.
These scary Halloween masks certainly are not suited for a
Disney princess costume
but they are perfect for adding a bit, OK a lot of terror to your Halloween costume.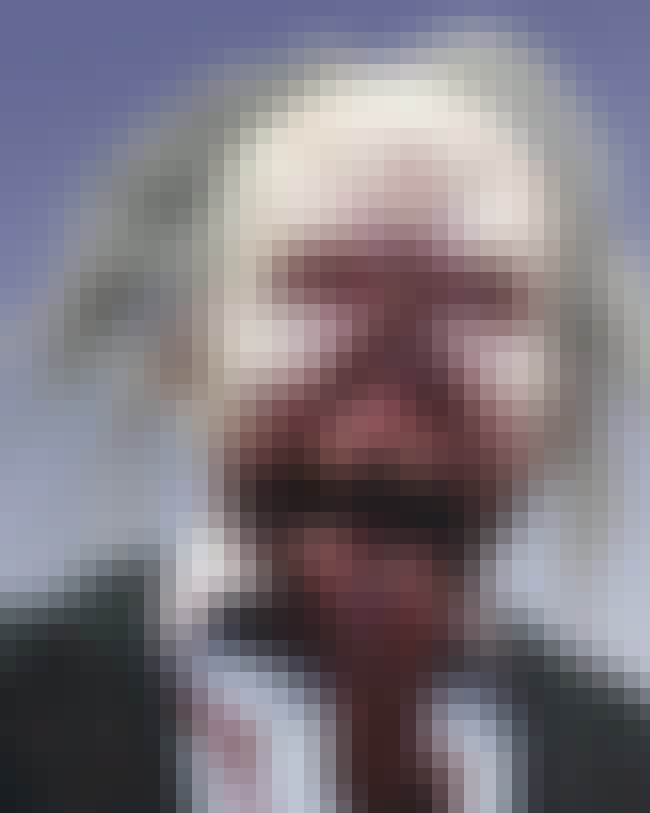 Straight out of the zombie horror movie Day of the Dead the Dr. Tongue mask is not recommended for viewing by any age groups as it's beyond scary. The realistic-looking mask doesn't include a lower jaw, well, because it's been blasted off by a shotgun. What is left of the face, including a large, bloody wound, is included.
Click here to purchase Halloween masks!

Is this scary?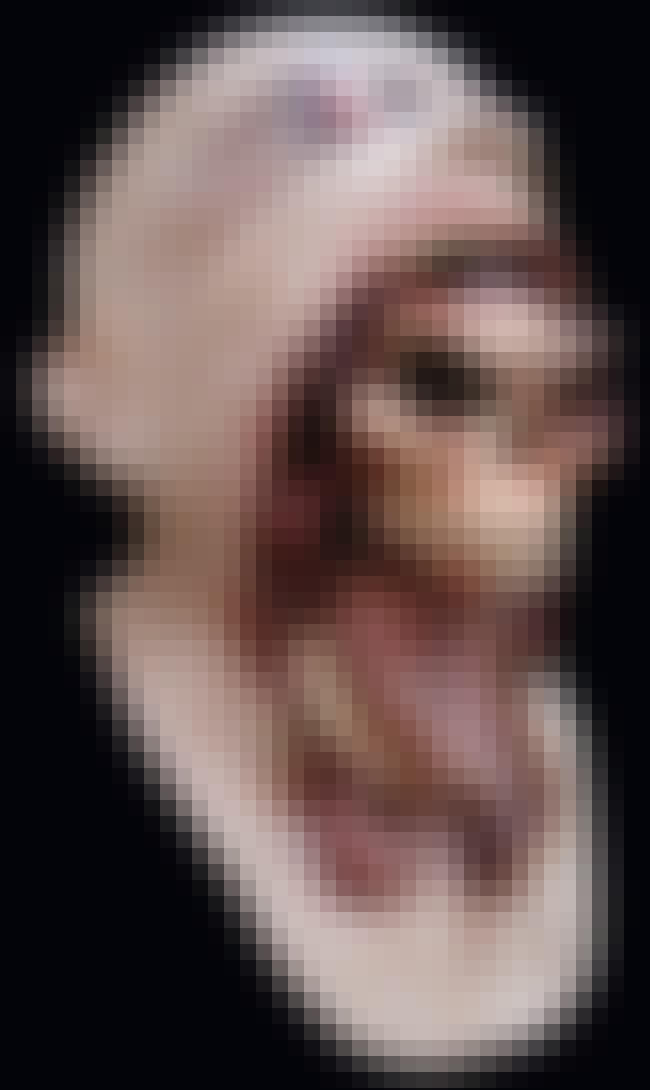 Taking realistic horror masks to the next level, the Blurp Charlie mask is gruesome and disgusting all together. This mask features a scary bald man pretty much giving birth to an even scarier skull through the mouth. Who knows who thinks up these things, but whoever it is clearly has issues.
Click here to purchase Halloween masks!

Is this scary?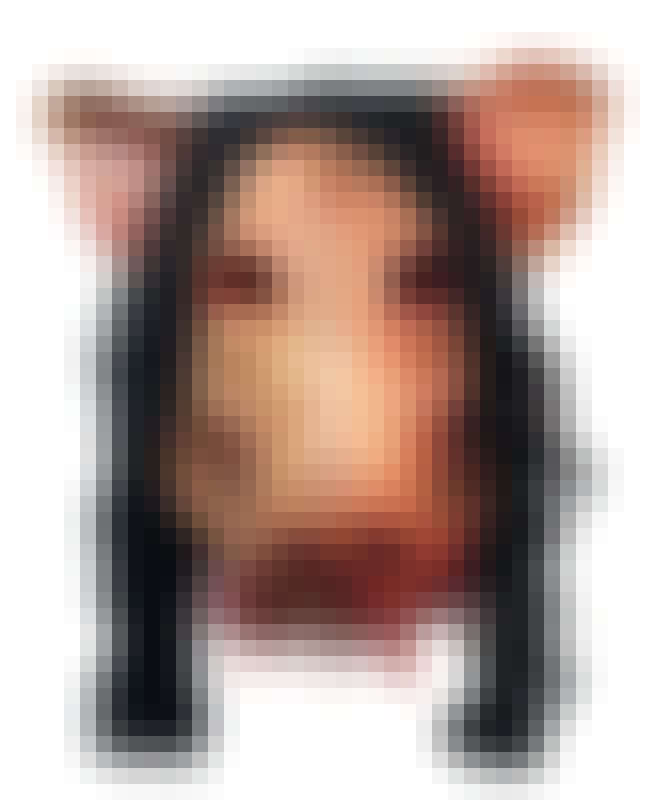 Few things about pigs (especially bacon) are considered scary but for fans of the Saw horror franchise, donning the Saw pig maskcan invoke terror into all those in the know. This is one of the newer masks available for 2011 and for sale at numerous retailers.
Click here to purchase Halloween masks!

Is this scary?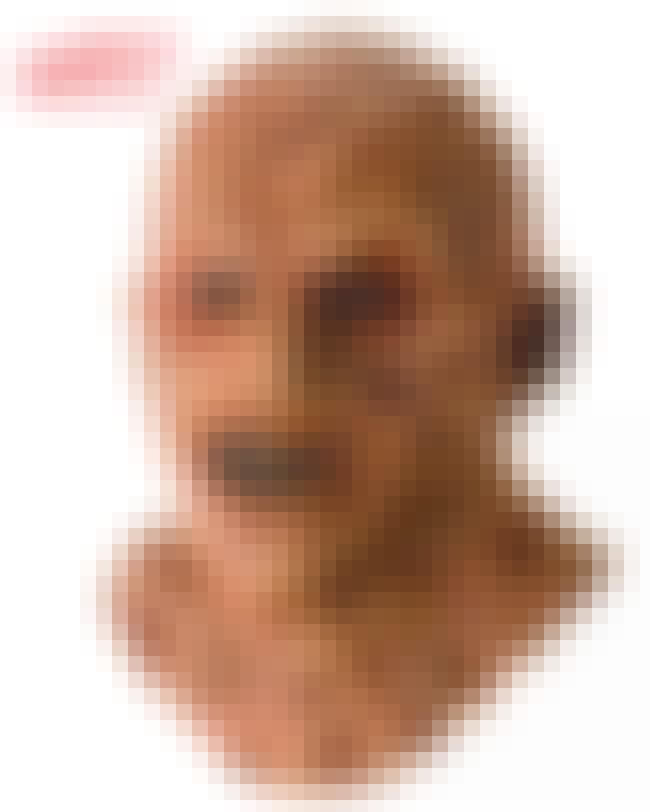 A timeless character from one of the most well known horror franchises of all time, the Freddy Krueger mask is one of the most popular and scariest out there. This mask is very popular despite the fact that Nightmare on Elm Street is over 25 years old.
Click here to purchase Halloween masks!
Also Ranked
#74 on The Best Movie Characters of All Time
#5 on The Greatest Movie Villains of All Time
#55 on The Most Awesome Monsters & Creatures of All Time
#18 on Villains People Find Weirdly Attractive (Even Though They Know It's Wrong)

Is this scary?
see more on Freddy Krueger