VOTE

The Scariest Masks in Film

5.7k votes
588 voters
180.7k views
21 items
List Rules Vote for the scariest masks, not the scariest characters.
Masks have been popular in all forms of entertainment since... there's been entertainment. They were one of the first, if not the very first, tools used by humans for storytelling and spectacle. All across the world, nearly every culture uses some kind of masks to dramatize a situation, be it around a campfire, on a stage, or used in protest. In film, masks add an extra element of evil and mystery, and some movie masks are downright scary.
Horror movies naturally lend themselves well to masked villains. Theres nothing more terrifying than the unknown. Not being able to see your assailant's face is scary enough, but seeing these masks instead of a face... makes it all the more terrifying.
Cast your votes below for the scariest movie masks. The masks that are themselves more scary than any movie villains or horror films are alone.
William Shatner Mask Worn by Mike Myers - Halloween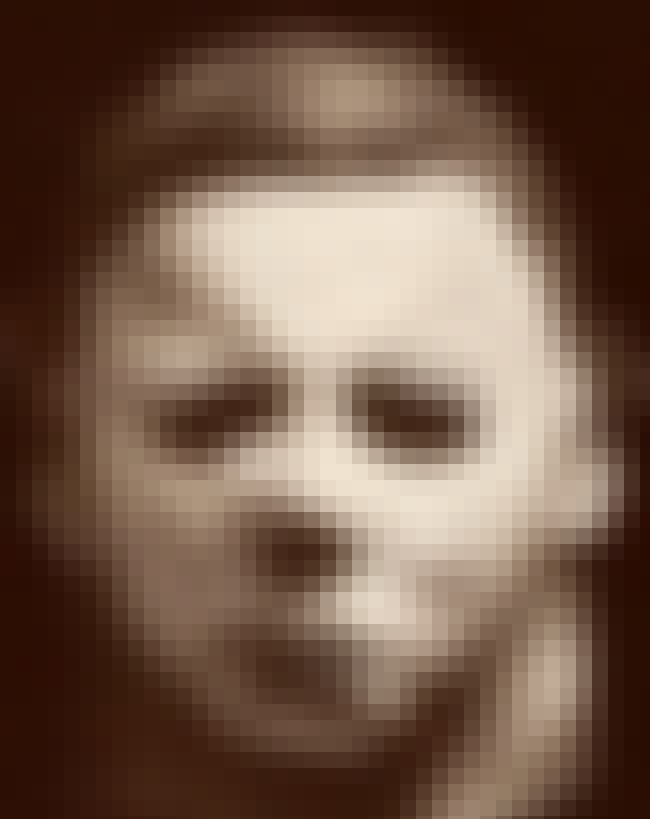 Is this a scary mask?
Leatherface - The Texas Chainsaw Massacre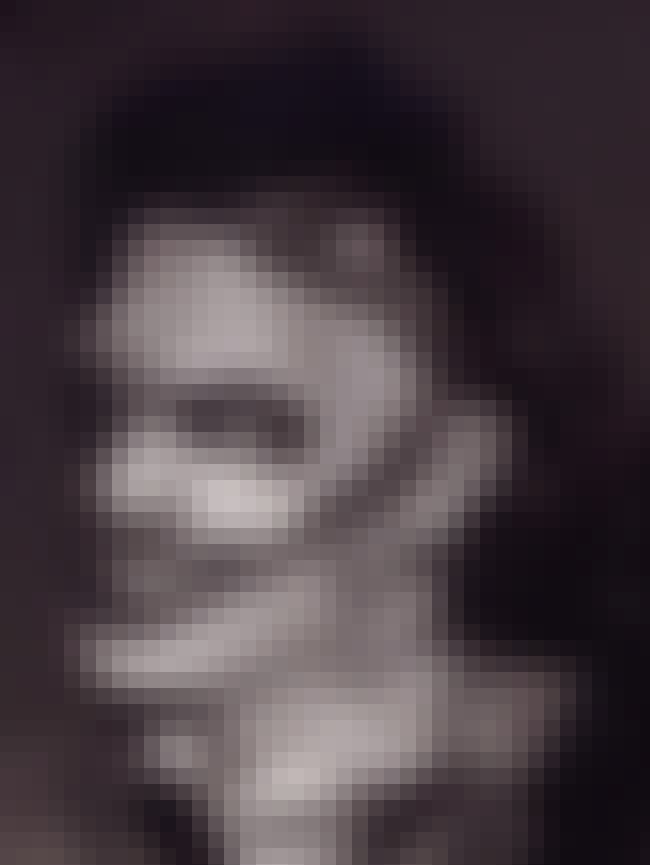 Is this a scary mask?
Mutilated Baby Face Mask - The Hills Run Red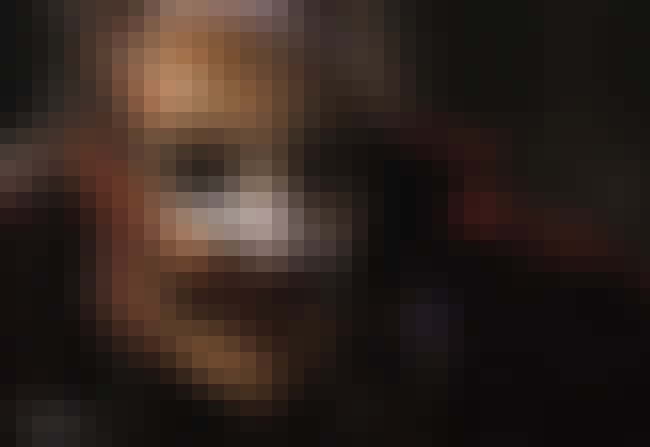 Is this a scary mask?