Graveyard Shift
The Scariest Pareidolia Photos From The Internet

58.1k votes
6.6k voters
146.8k views
20 items
List Rules Vote up the creepiest pictures of things that look like faces.
Pareidolia is the tendency to notice human attributes in inanimate objects - the faces people notice in popcorn ceilings and the personified patterns in shower tiles, for example. The creepiest pareidolia pictures on the internet capture the disturbing sensation of seeing faces in objects that should not be there. Although the faces are often cute when found on a car's bumper or a smiling towel rack, the most unsettling examples of this phenomenon will send shivers down your spine.
While some of the faces are undeniable and obvious, there are a few inanimate objects that have the most disturbing expressions - but only once you see them. These creepy photos of pareidolia popping up in everyday situations, much like pictures of ghosts, are mysterious and unnerving. The longer you linger on vague patterns, the less random their shapes become.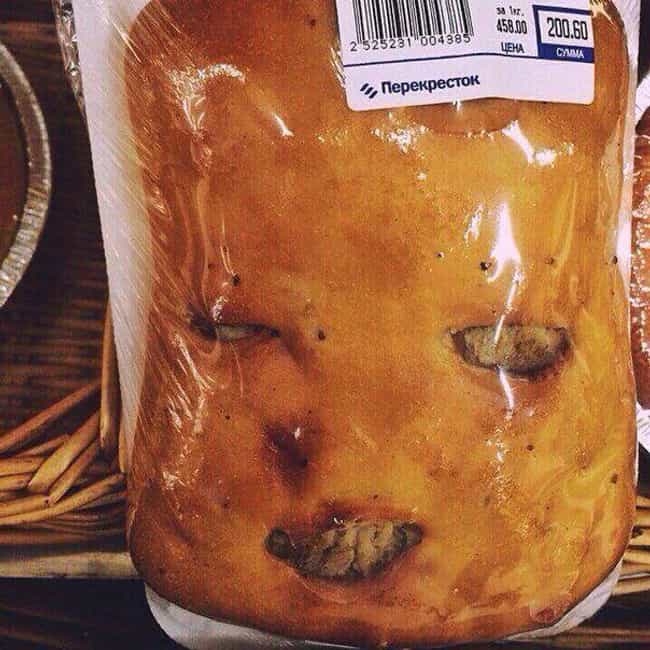 Will this face haunt you?
The Plant That's Always Watching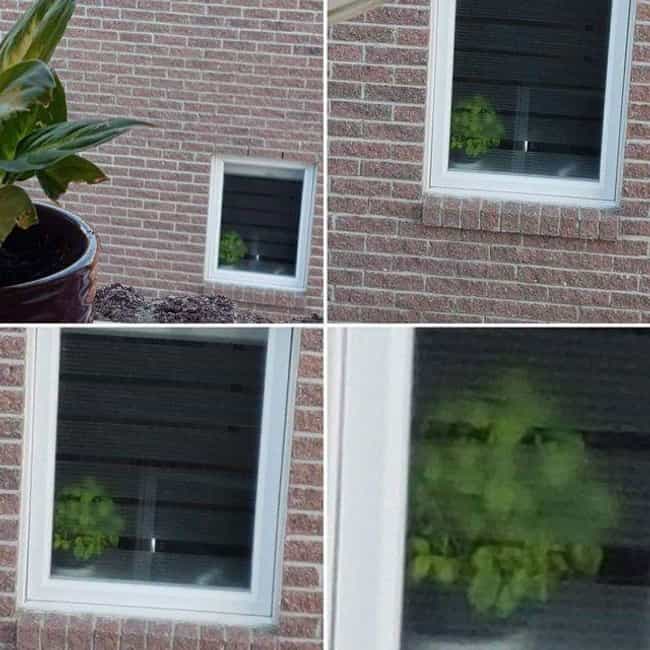 Will this face haunt you?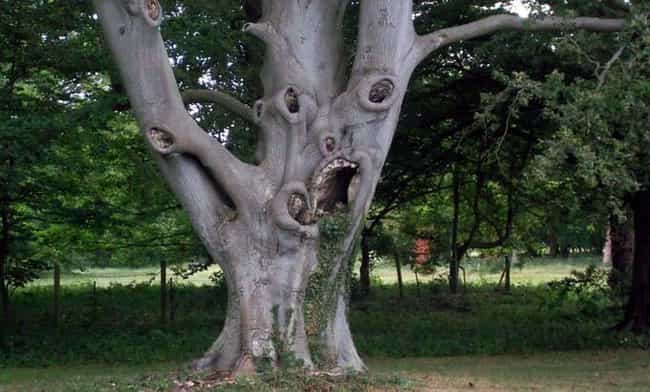 Will this face haunt you?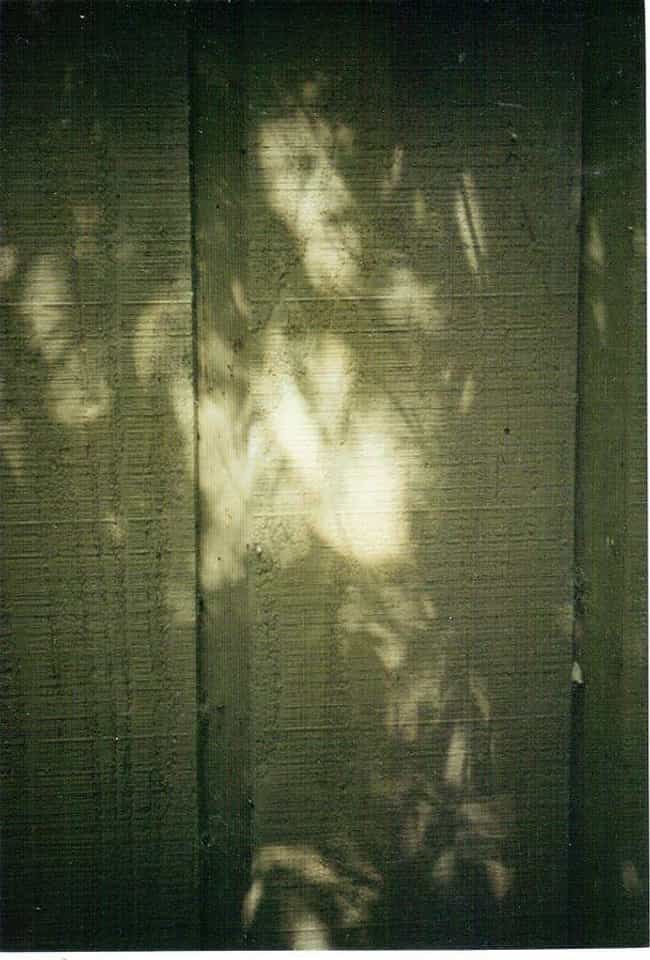 Will this face haunt you?