crime

The Scariest Serial Killers in History

17.4k votes
3.6k voters
912.1k views
69 items
Follow
Embed
The scariest serial killers, with info about their methods, victims, and more. Serial killers are among the most terrifying people imaginable, partially because of how unfathomable their crimes can be. Most serial killers kill randomly, looking for a specific type of victim in the dead of night, whether they're tall, blonde women or short, elderly black men. Any type of person can be prey to a certain type of serial killer. Many of these heinous evildoers have been known to rape and torture their victims. Some have even made meals out of their victim's dead bodies.
One of the things that make serial killers so scary is that anybody can be a victim, and anybody can be the culprit. Many of the worst serial killers were friendly neighbors or easy-going coworkers that one would never suspect of secretly having human heads in the fridge. The serial killers on this list are among the scariest villains in history due to their methods, their motives, and their personalities.
Who are the scariest serial killers in history? What did these serial killers do to make them so terrorizing? What were their motives, if they had any? And what became of the serial killers that haunt many people's nightmares? Vote for the scariest famous real serial killers.

back to page 1
During the 15th century, French knight Gilles de Rais allegedly killed and raped many young boys. He was said to have sat on their dead bodies for a while before incinerating the evidence in his bedroom fireplace. Some speculate that he could have been framed for political reasons, but he was executed in 1440 anyway.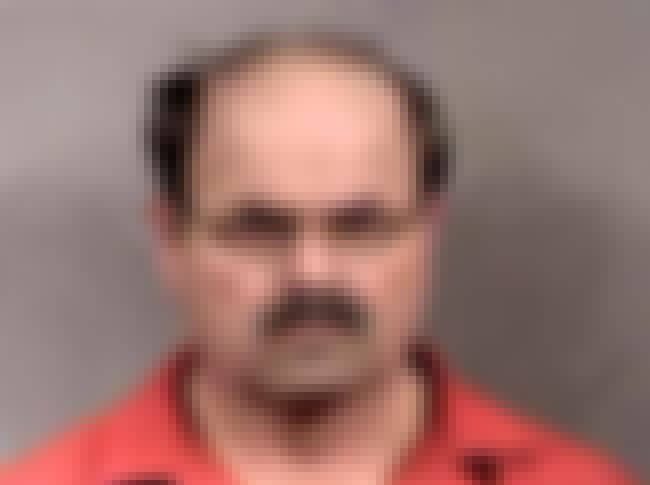 Dennis Rader, aka the BTK Killer, bound, tortured, and killed ten people in Kansas in 1974-1991. He bragged about his crimes to the police through letters after each crime. His 2004 letter lead to his arrest, although his last known killing was in 1991. He was sentenced to life in prison.
Age: 70
Birthplace: Pittsburg, Kansas, USA
Credits: Feast of the Assumption: BTK and the Otero Family Murders, NBC News Presents: BTK Confessions
see more on Dennis Rader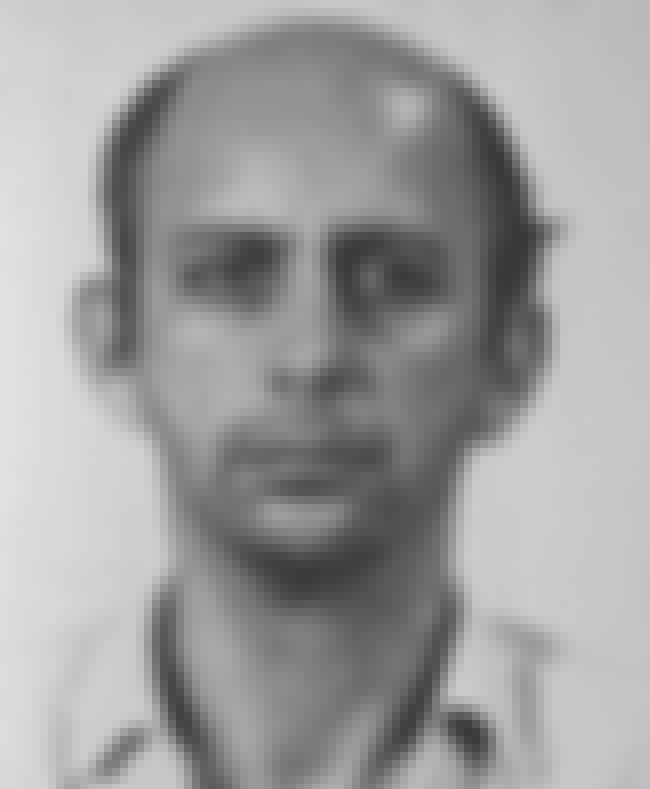 Joachim Kroll killed and ate his victims from 1955 to 1976. He killed a total of 14 people, including young children. He'd strangle his victims before having sex with their dead bodies. Then he'd take pieces home to eat later. Kroll was only caught when a neighbor complained about backed up plumbing. When the police investigated the pipes, Kroll admitted they were backed up with "guts." He was sentenced to life in prison but died of a heart attack in 1991.
Age: Died at 58 (1933-1991)
Birthplace: Zabrze, Poland
see more on Joachim Kroll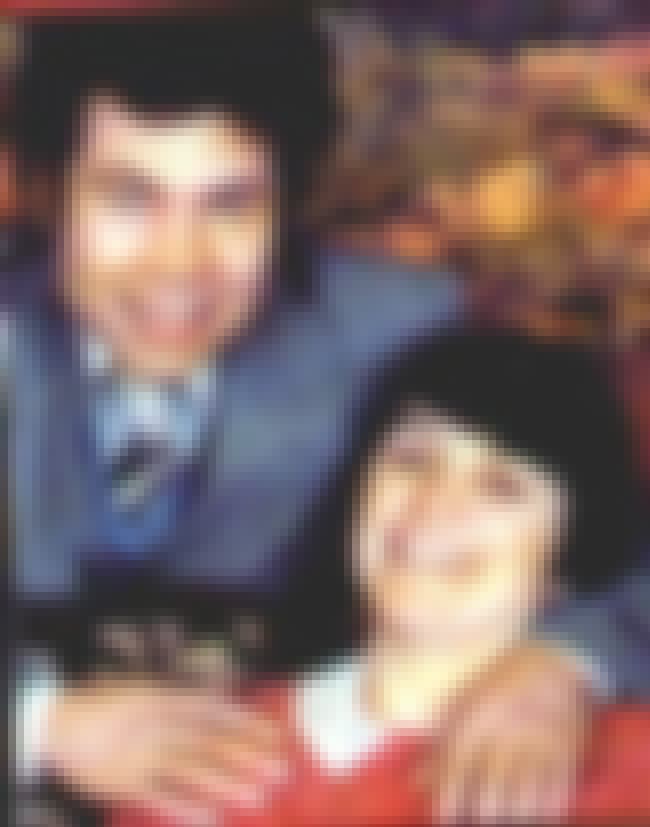 Frederick Walter Stephen "Fred" West

(29 September 1941

– 1 January 1995) was an English

serial killer

. Between 1967 and 1987, West – alone and later with his second wife, serial killer

Rosemary West

– tortured and raped numerous young women and girls, murdering at least 12, including their own family members. Fred killed at least two people before collaborating with Rose, while Rose murdered Fred's stepdaughter (his first wife's biological daughter) when he was in prison for theft. The majority of the murders occurred between May 1973 and August 1979, in their homes at 25 Midland Road and later 25 Cromwell Street in the city of

Gloucester

, with many bodies buried at or near these homes.
Age: Died at 54 (1941-1995)
Birthplace: Much Marcle, United Kingdom
Profession: Laborer
see more on Fred West