Unspeakable Times
The Scariest Serial Killers in History

Updated February 15, 2020
82.7k votes
11.9k voters
1.1M views
63 items
Serial killers are among the most terrifying people imaginable, partially because of how unfathomable their crimes can be. Many serial killers kill randomly, looking for a specific type of victim. Or, any type of person can be prey to certain serial killers.
One thing (of many) that makes serial killers so scary is that anyone can fall victim, and that the culprits are typically elusive and unknown. Many of the worst serial killers appeared to be friendly neighbors or easy-going coworkers that one would never suspect of killing numerous human beings. Many would consider the serial killers on this list as some of the scariest due to their methods, motives, and personalities.
Once you've read the list, vote for those that you consider to be the most chilling.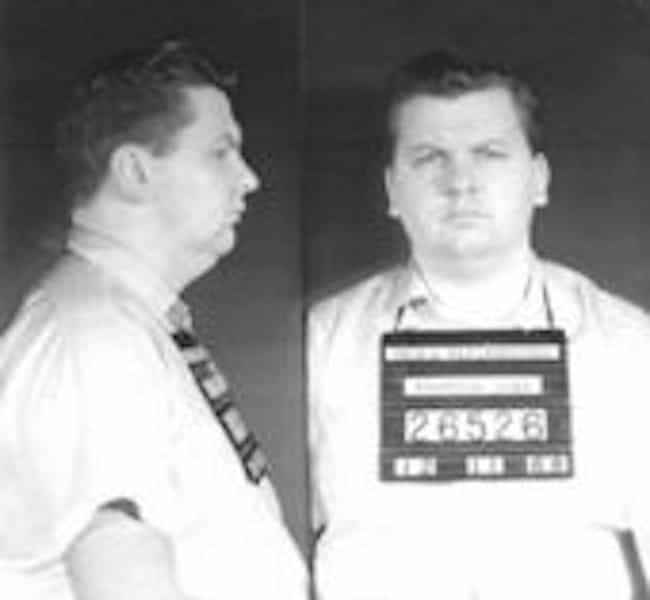 John Wayne Gacy (March 17, 1942 – May 10, 1994) was an American serial killer who raped, tortured and murdered at least 33 teenage boys and young men between 1972 and 1978 in Cook County, Illinois (a part of metropolitan Chicago). All of Gacy's known murders were committed inside his Norwood Park ranch house. His victims were typically induced to his address by force or deception, and all except one of his victims were murdered by either asphyxiation or strangulation with a makeshift garrote, as his first victim was stabbed to death. Gacy buried 26 of his victims in the crawl space of his home. Three other victims were buried elsewhere on his property, while the bodies of his last four known ...more on Wikipedia
Age: Dec. at 52 (1942-1994)
Birthplace: Chicago, Illinois, United States of Ameria

Is this scary?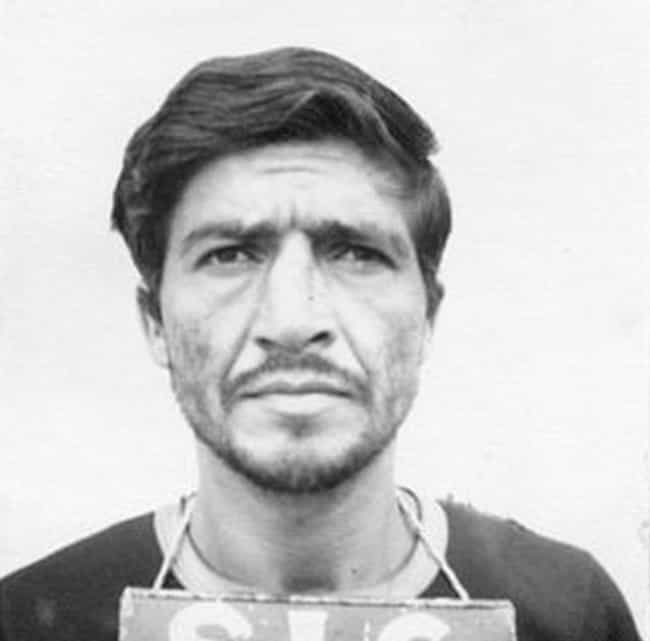 Pedro Alonso López (born 8 October 1948) is a Colombian serial killer, who was sentenced for killing 110 girls, but who claims to have raped and killed more than 300 girls across Colombia, Peru and Ecuador. Aside from uncited local accounts, López's crimes first received international attention from an interview conducted by Ron Laytner, a longtime freelance photojournalist who reported interviewing López in his Ambato prison cell in 1980. Laytner's interviews were widely published, first in the Chicago Tribune on Sunday, 13 July 1980, then in the Toronto Sun and The Sacramento Bee on 21 July 1980, and over the years in many other North American papers and foreign publications, including ...more on Wikipedia
Age: 71
Birthplace: Santa Isabel, Colombia

Is this scary?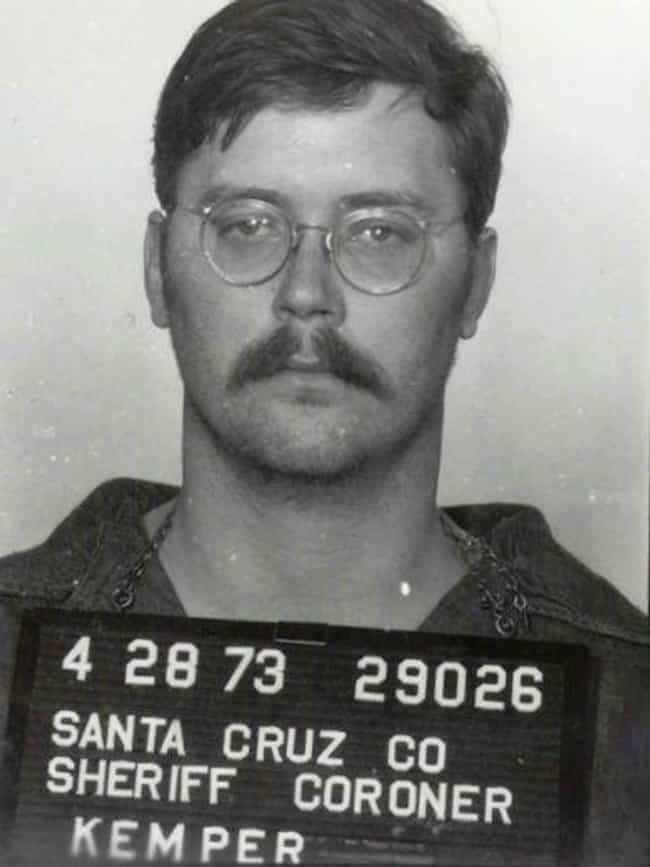 Edmund Emil Kemper III (born December 18, 1948) is an American serial killer and necrophile who murdered ten people, including his paternal grandparents and mother. He is noted for his large size, at 6 feet 9 inches (2.06 m), and for his high IQ, at 145. Kemper was nicknamed the "Co-ed Killer" as most of his victims were students at co-educational institutions. Born in California, Kemper had a disturbed childhood. He moved to Montana with his abusive mother at a young age before returning to California, where he murdered his paternal grandparents when he was 15. He was diagnosed as a paranoid schizophrenic by court psychiatrists and sentenced to the Atascadero State Hospital as a criminally ...more on Wikipedia
Age: 71
Birthplace: Burbank, California, United States of America

Is this scary?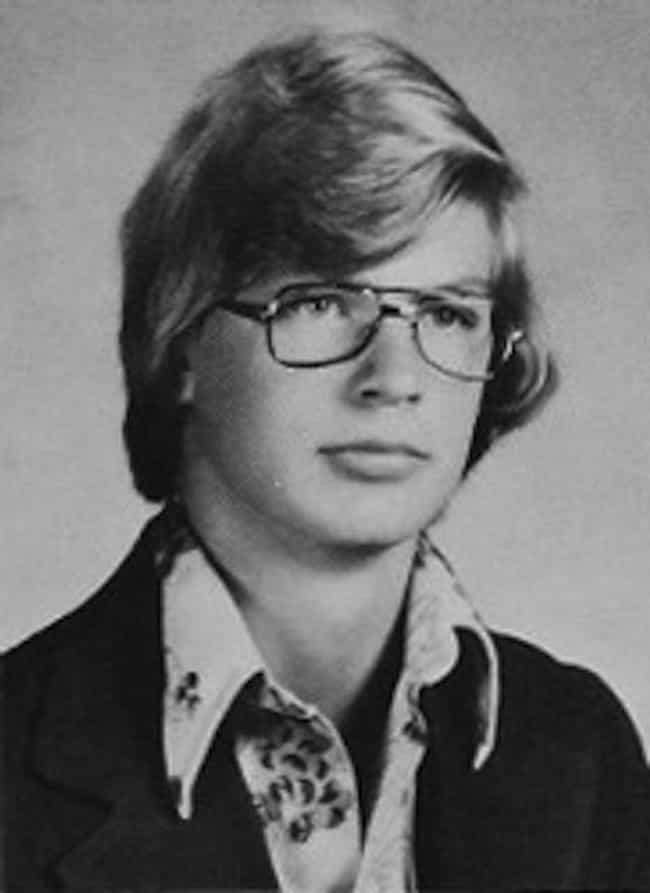 Jeffrey Lionel Dahmer (; May 21, 1960 – November 28, 1994), also known as the Milwaukee Cannibal or the Milwaukee Monster, was an American serial killer and sex offender who committed the rape, murder, and dismemberment of 17 men and boys from 1978 to 1991. Many of his later murders involved necrophilia, cannibalism, and the permanent preservation of body parts—typically all or part of the skeleton.Although he was diagnosed with borderline personality disorder, schizotypal personality disorder, and a psychotic disorder, Dahmer was found to be legally sane at his trial. He was convicted of 15 of the 16 murders he had committed in Wisconsin, and was sentenced to 15 terms of life imprisonment ...more on Wikipedia
Age: Dec. at 34 (1960-1994)
Birthplace: West Allis, Wisconsin, United States of America

Is this scary?