Unspeakable Times
The Scariest Serial Killers in History

79.5k votes
11.5k voters
1.1M views
64 items
The scariest serial killers, with info about their methods, victims, and more. Serial killers are among the most terrifying people imaginable, partially because of how unfathomable their crimes can be. Most serial killers kill randomly, looking for a specific type of victim in the dead of night, whether they're tall, blonde women or short, elderly black men. Any type of person can be prey to a certain type of serial killer. Many of these heinous evildoers have been known to rape and torture their victims. Some have even made meals out of their victim's dead bodies.
One of the things that make serial killers so scary is that anybody can be a victim, and anybody can be the culprit. Many of the worst serial killers were friendly neighbors or easy-going coworkers that one would never suspect of secretly having human heads in the fridge. The serial killers on this list are among the scariest villains in history due to their methods, their motives, and their personalities.
Who are the scariest serial killers in history? What did these serial killers do to make them so terrorizing? What were their motives, if they had any? And what became of the serial killers that haunt many people's nightmares? Vote for the scariest famous real serial killers.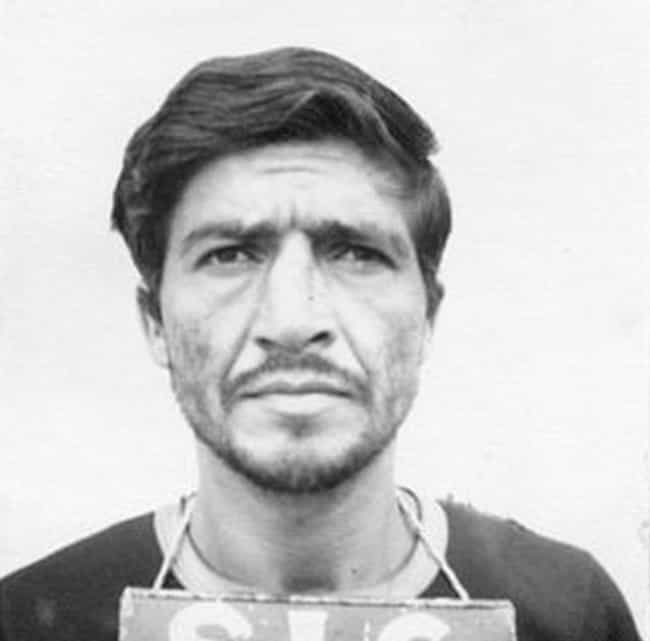 Pedro Lopez raped and killed more than 300 girls throughout South America, receiving the name the Monster of the Andes. He originally killed 100 tribal women in Peru, but the police let him go to continue his murderous steak. He was arrested and convicted in 1980 but let go in 1998.
Age: 70
Birthplace: Santa Isabel, Colombia

Is this scary?
see more on Pedro López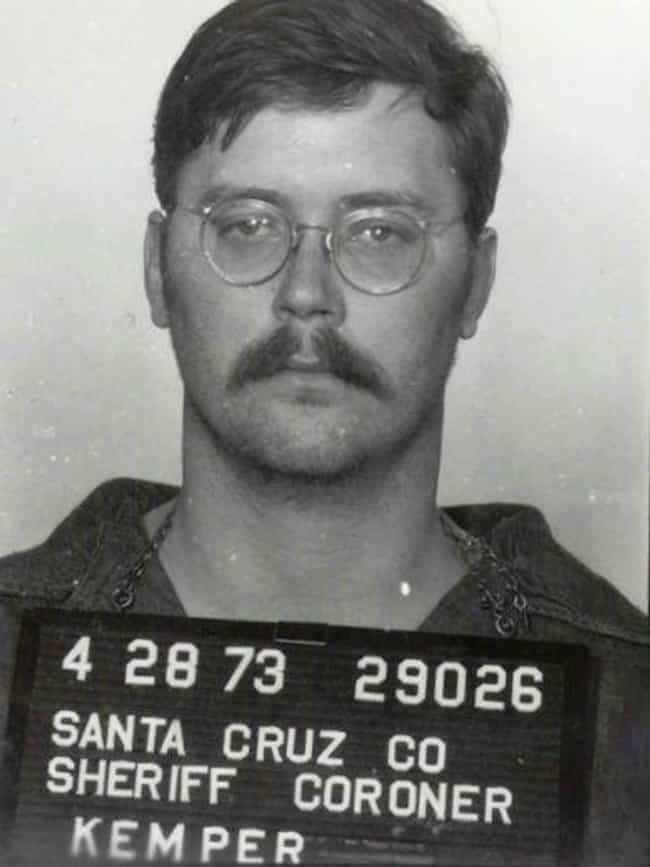 Edmund Emil Kemper III (born December 18, 1948), also known as Big Ed, The Co-ed Butcher, or The Co-ed Killer, is an American serial killer and necrophile who was active in California in the early 1970s. He started his criminal life by murdering his grandparents when he was 15 years old, and later killed and dismembered six female hitchhikers in the Santa Cruz area.
He then murdered his mother and one of her friends before turning himself in to the authorities days later. Kemper is noted for his imposing size and high intelligence, standing 6 ft 9 in (2.06 m) tall and weighing over 300 lbs (140 kg) and having an IQ in the 140 range, attributes that left his victims with little chance to overcome him
Age: 70
Birthplace: Burbank, California

Is this scary?
see more on Edmund Kemper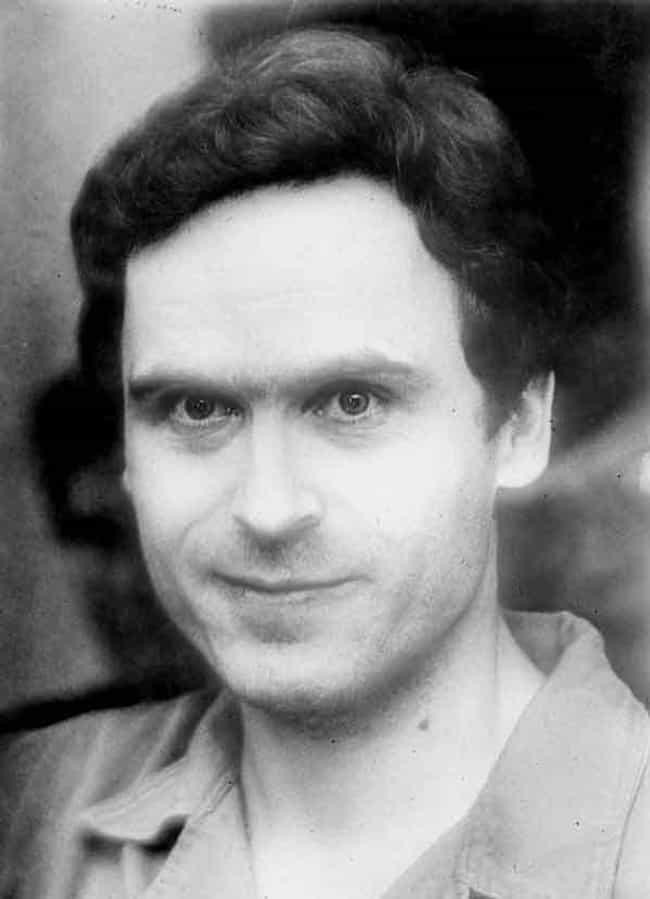 Between 1974 and 1978, Ted Bundy kidnapped and killed 30 women, although the actual number of victims is likely much higher. He tortured and raped his victims, sometimes even keeping their dismembered heads as keepsakes. He was caught in 1979 and sentenced to death by electric chair.
Age: Dec. at 43 (1946-1989)
Birthplace: Burlington, Vermont, United States of America

Is this scary?
see more on Ted Bundy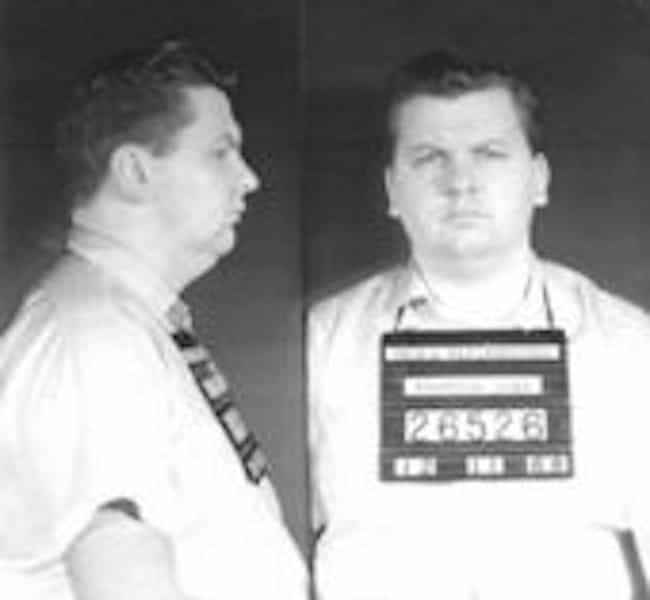 When having a children's birthday party, you never imagine that the party clown could be anything more than an entertainer. But in John Wayne Gacy's case, he was a professional clown with a murderous streak. Gacy killed 33 young men and buried the bodies around his home, after torturing and raping his victims. He was discovered and executed in 1994.
Age: Dec. at 52 (1942-1994)
Birthplace: Chicago, Illinois, United States of America

Is this scary?
see more on John Wayne Gacy