Graveyard Shift What's Your Favorite Scary Story? Revisiting R.L. Stine's Young Adult 'Fear Street' Books

4.4k votes
552 voters
17.4k views
52 items
List Rules Vote up the story that is giving you mild PTSD from your childhood.
R. L. Stine's Fear Street books provided a bridge for millions of readers from truly scary children's books to the works of adult horror novelists such as Stephen King and Clive Barker. The original series of young adult stories contained more than 50 books, many of which are still memorable years later. The teenage residents of Shadyside were constantly stalked by murderers, and the situation was even worse for those unlucky enough to live on Fear Street.
The best R. L. Stine Fear Street books featured a combination of relatable characters and a twist ending that no one saw coming. Between Fear Street and the massive success of the Goosebumps series, it's no wonder Stine has become one of the most popular and bestselling children's authors in history.
Which of the original books contain the scariest Fear Street stories? Vote up the titles that still keep you awake at night!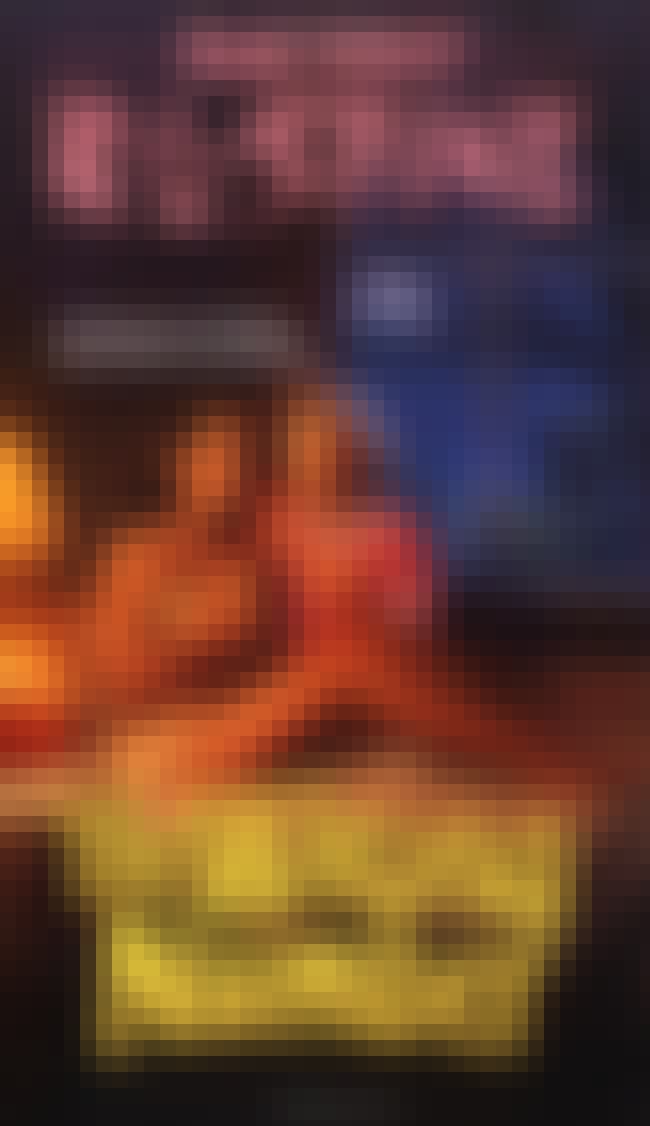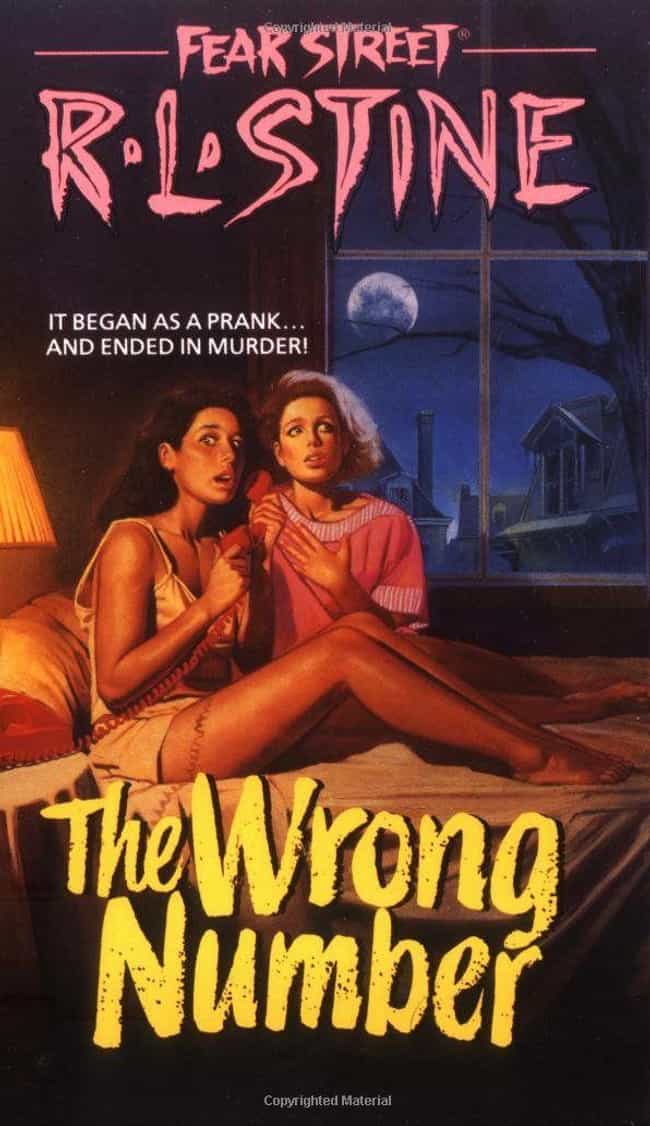 Prank calls can be lots of fun. However, calling The Wrong Number is seriously dangerous when you live in a town filled with murderers and spooky mysteries.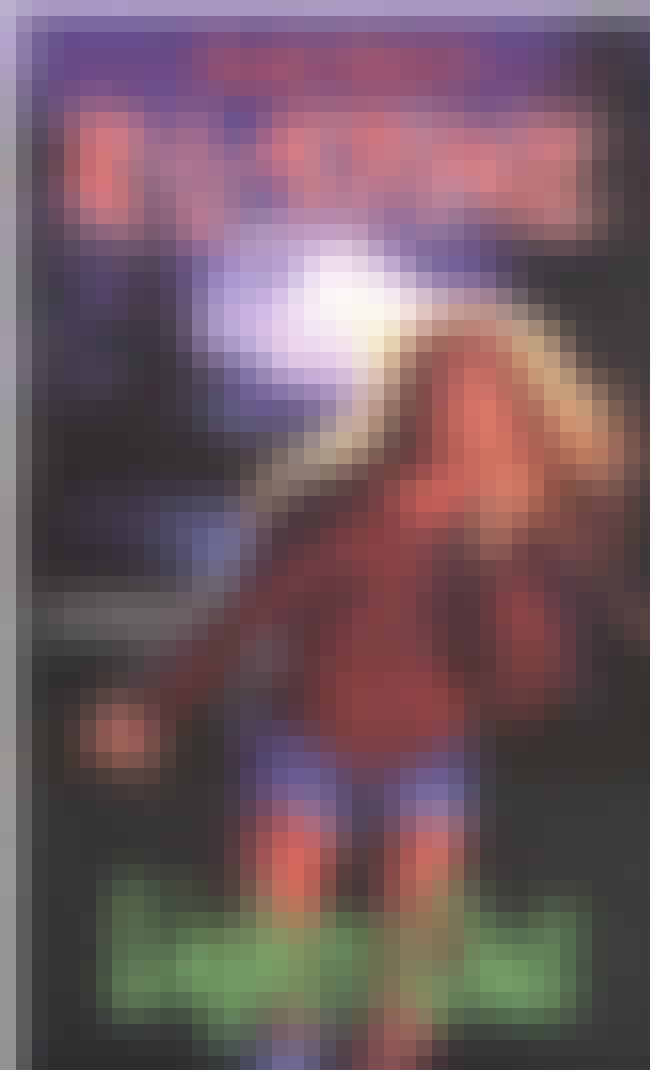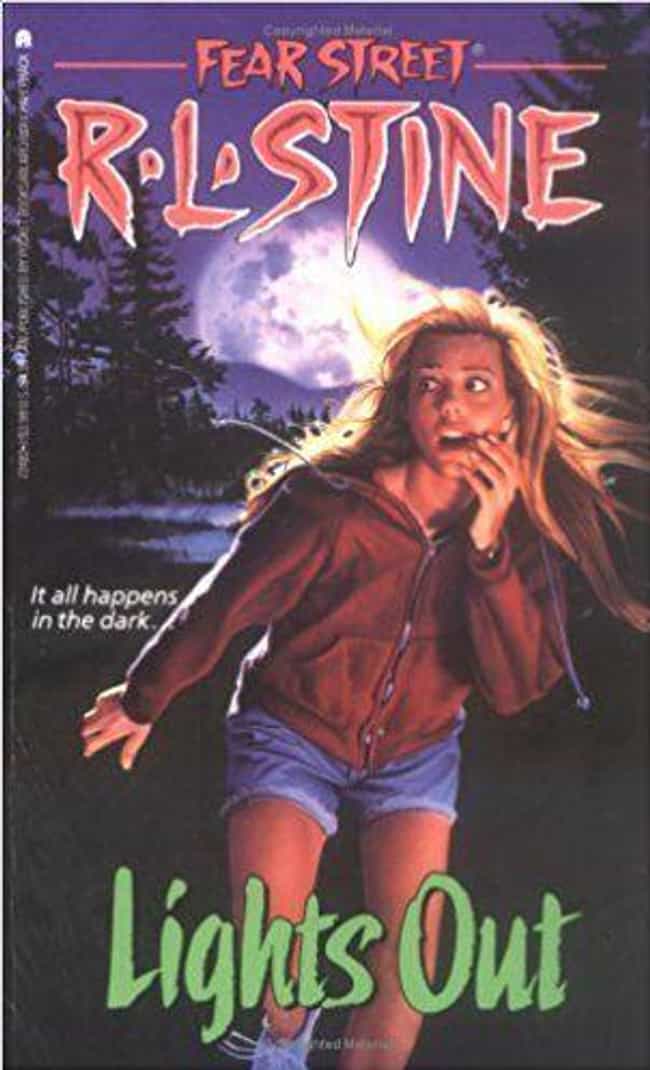 Being a camp counselor is rough, especially when Lights Out leads to an increasingly larger body count. Going to the police doesn't help, because they assume Holly is being paranoid.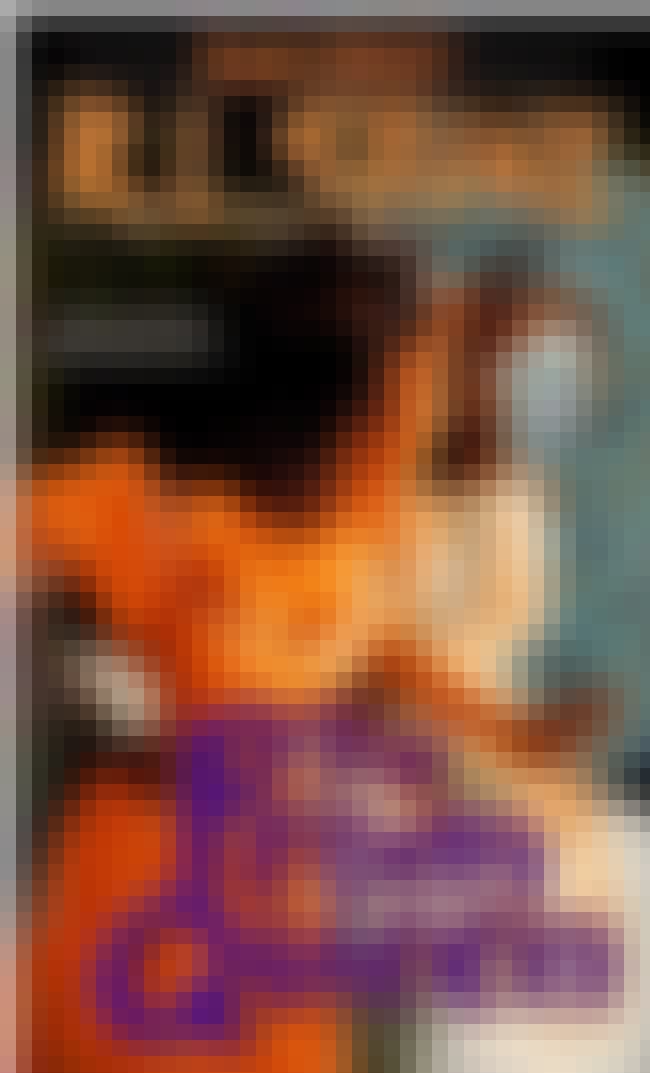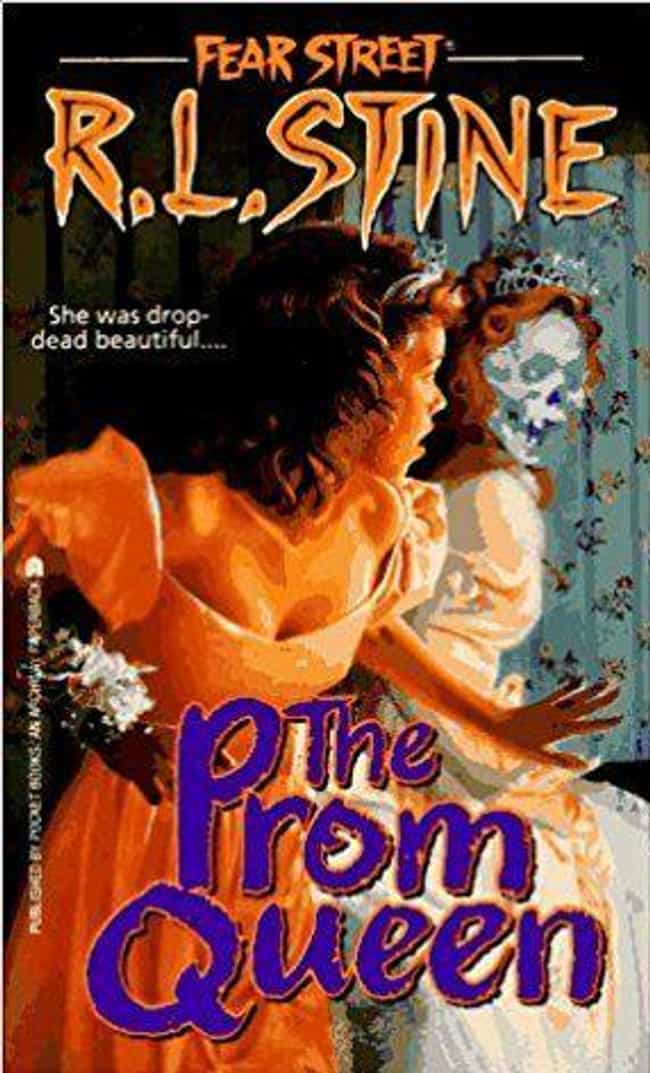 Shadyside High isn't the type of place where popularity gets rewarded. Instead, all five girls running for The Prom Queen title end up dropping like flies.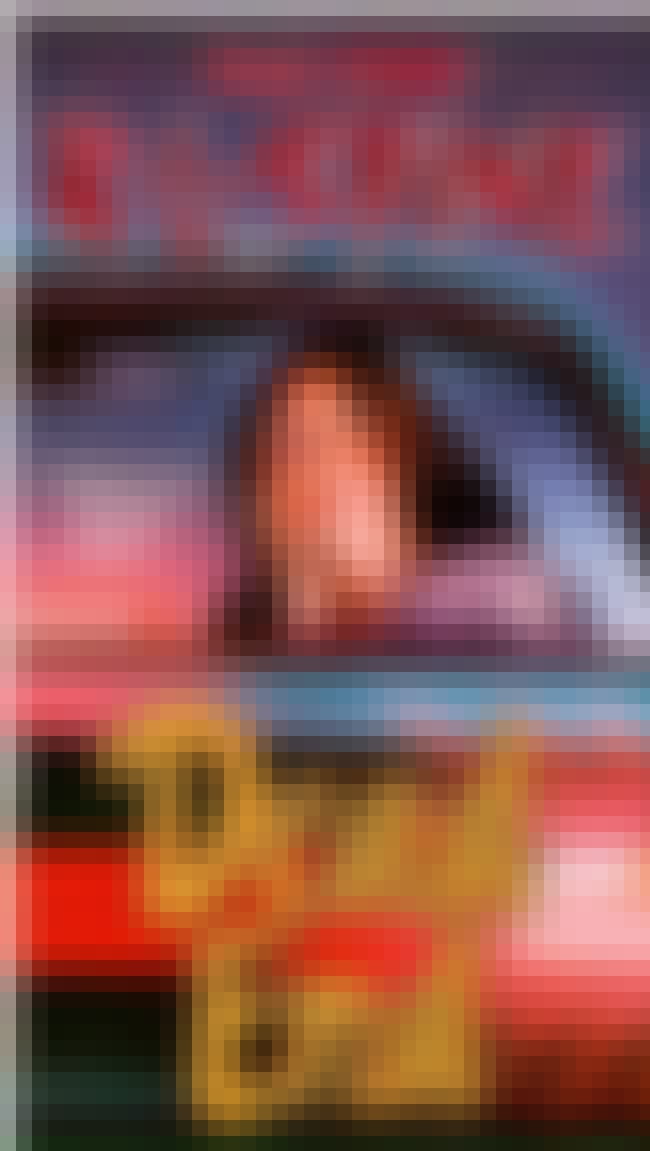 In Dead End, a teen who harshly judges her friends for drinking somehow thinks it's okay to participate in a hit-and-run car accident. As always, this leads to trouble – with deadly consequences.