READ

20 Things You Should Know About Scarlet Witch

1
She Was Created by Stan Lee and Jack Kirby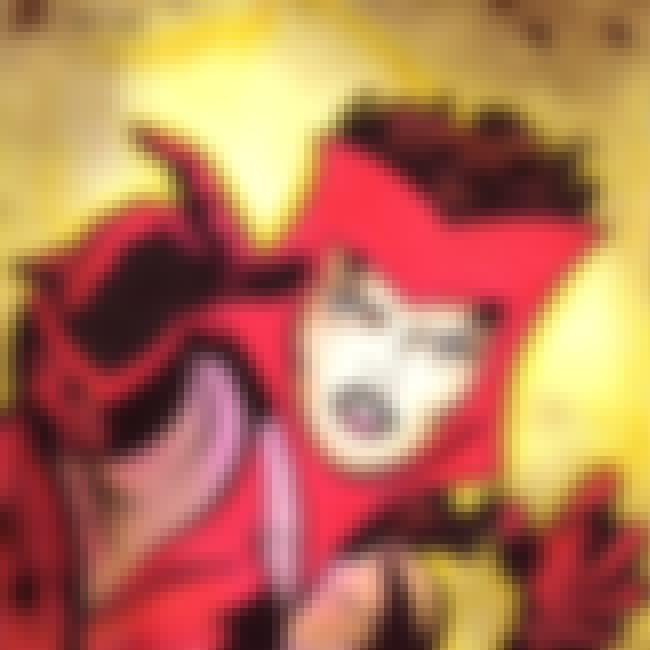 Because she made her debut in
X-Men #4
, Scarlet Witch has the honor of being created by Stan Lee and Jack Kirby- the legendary writer/artist team responsible for the majority of the Marvel Universe. That means Scarlet Witch in in the pantheon of characters like Thor, the X-Men, Iron Man, and Hulk.
2
Quicksilver Is Her Twin Brother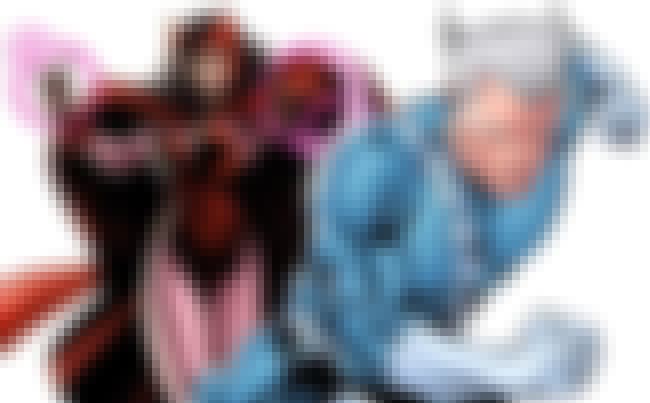 For those maybe less in the know than others, Quicksilver and Scarlet Witch are fraternal twins. Although they may not agree all the time, they are actually very close siblings and are always looking out for each other.
3
She Completely Disassembled the Avengers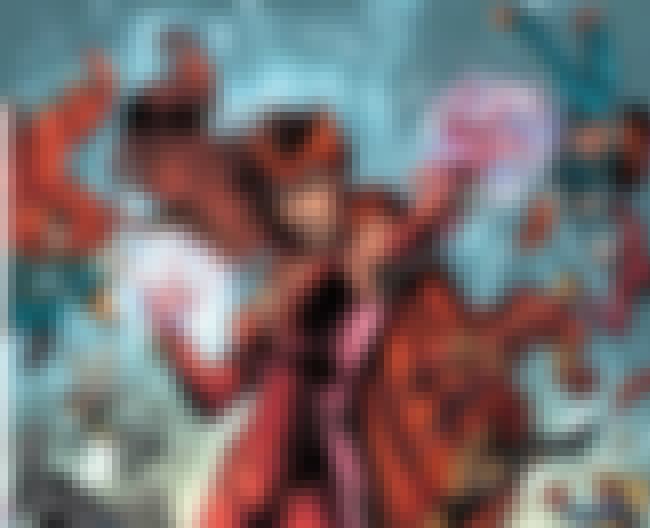 When Brian Michael Bendis took over the
Avengers
comic title, he wanted to destroy the team and build it back up again. In
Avengers Disassembled
, the writer did this by killing several characters, some MIA and others emotionally defeated, while they faced every single conflict possible at once. However, once the dust settled, it was revealed that all the coincidental events were actually the machinations of the Scarlet Witch. Although later stories have revealed that she was under the influence of other villains, it was her powers that were able to completely tear the team apart.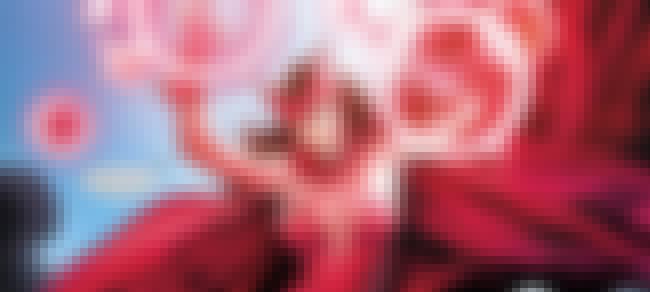 Although she is a mutant and does have mutant powers, she also learned to control magic. First, Wanda was imbued with magic abilities as an infant by Chthon in the Wundagore Mountains. Then she was trained by Agatha Harkness in witchcraft. She uses these magic abilities to hone her own mutant powers and control her hexes.