VOTE

TMI Facts About Scarlett Johansson's Sex Life

8k votes
1.9k voters
261.8k views
15 items
Scarlett Johansson has landed on so many "Hottest Women Alive" lists, we've lost count. With her striking features and shapely body, it's no wonder she's the source of so many men's fantasies. But the starlet's personal life might be totally different than the vixen she usually plays in the movies! Take a look at these sex facts about Scarlett Johansson, and discover the similarities and differences in her on screen and real life personas.
Despite her come hither looks and seductive photo shoots, Scarlett Johansson may turn out to be a total good girl. On this list, you'll find out that she doesn't like to reveal too much about her personal identity, and that when she's got a boyfriend, she stays loyal. She also feels very strongly about personal health and reproductive education in America.
Read this list of ScarJo facts so you can know what she's REALLY like under the sheets.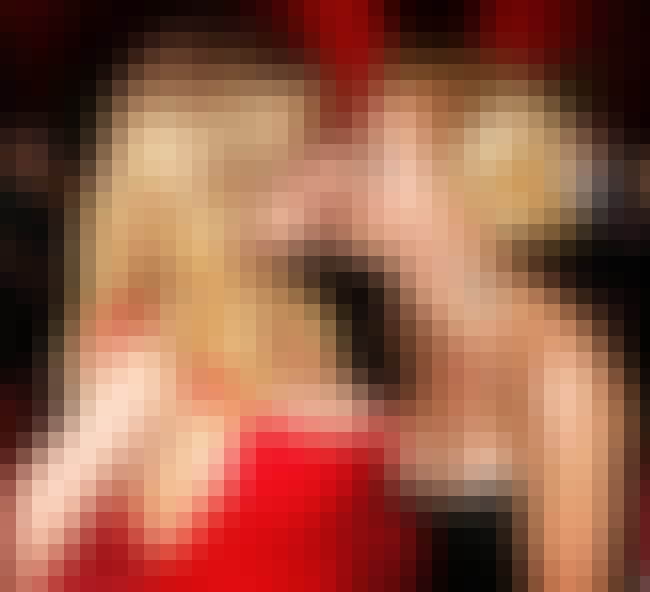 In an interview with Allure Magazine, Scarlett said, "contrary to popular belief, I'm not promiscuous." She added that, while she is a one-person-at-a-time kinda lady, she is very open when it comes to exploring her own bedroom preferences with her partners.

Is this interesting?
But She Likes Being Told She's Sexy
After being named one of FHM's 100 Sexiest Women in the World, she
said
,
"One of the best things for a woman to hear is that she is sexy. I'd like to thank FHM's readers for the huge compliment."

Is this interesting?
She Thinks Watching Other People Doing It Is Healthy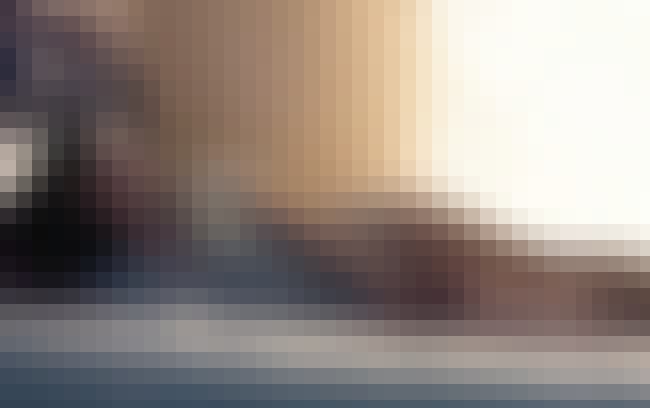 Don't call her a prude! ScarJo can get down with some dirty mags just like everyone else. "I think [it], like anything else, can be enjoyed," Johansson told Marie Claire. "It can be productive for both men and women."

Is this interesting?
She's an Equal Opportunity Smoocher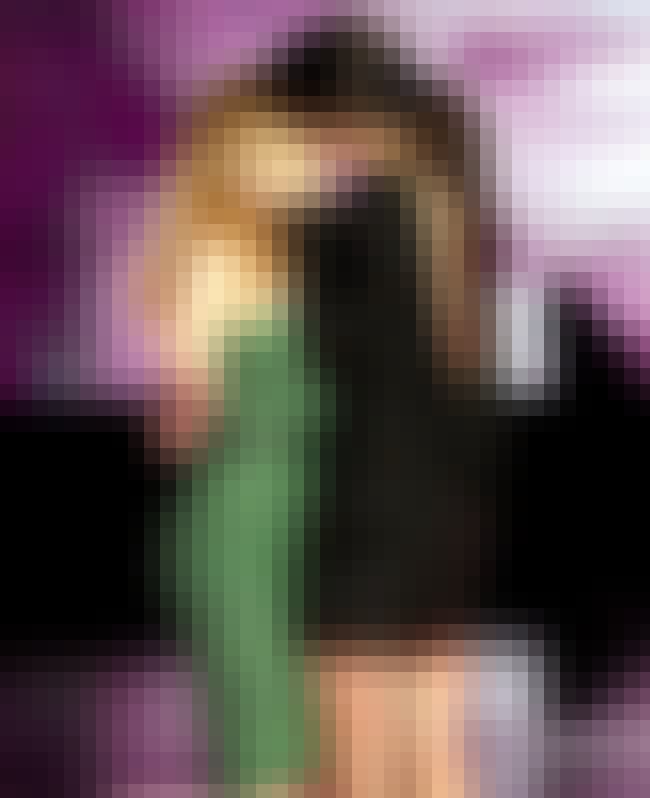 At the 2010 MTV Music Awards, ScarJo shared a
passionate kiss
with Sandra Bullock, who was nominated for "best kiss."

Is this interesting?