Entertainment
Scarlett Johansson's Loves & Hookups

Updated June 6, 2019
341.8k views
13 items
Who is Scarlett Johansson dating? Who Scarlett Johansson dated; list of Scarlett Johansson loves, ex boyfriends; breakup rumors. Fans will also enjoy these hilarious photoshopped pictures of Scarlett Johansson falling and TMI facts about Scarlett Johansson's romantic life. The loves, exes and relationships of Scarlett Johansson, listed by most recent. I'm extremely envious that she was able to snag Ryan Reynolds as a husband before me (though they're no longer married). So who are Scarlett Johansson's ex boyfriends? Who has the actress linked up with? This is a very exclusive list with only A-list celebrities among the people Scarlett Johansson has dated.
Scarlett Johansson is currently dating SNL comedian Colin Jost.
You'll see a number of familiar names on this list of Scarlett Johansson's exes and flings and why is that surprising? The Lost in Translation and Avengers actress is one of the hottest actresses in the world.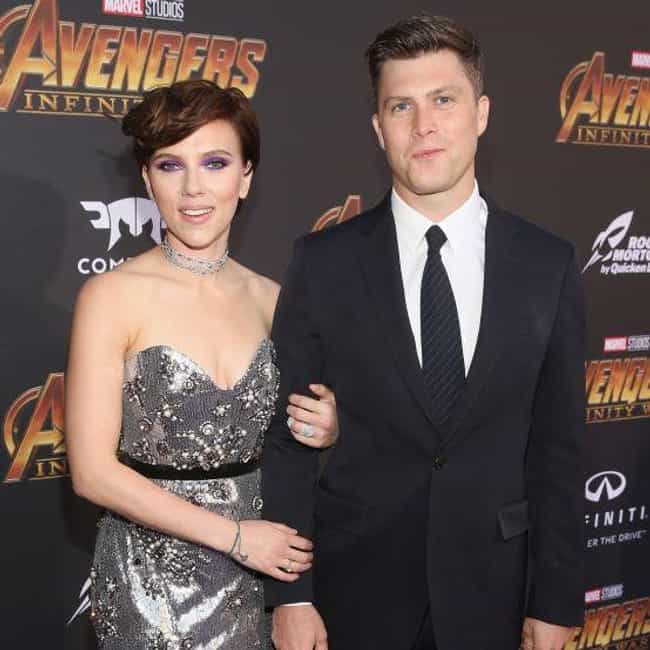 In May 2017, Scarlett Johansson started dating Saturday Night Live comedian Colin Jost. Two years later, in May 2019, Scarlett Johansson's publicist confirmed to The Associated Press that she and Colin Jost were engaged.
Age: 36
Birthplace: New York City, New York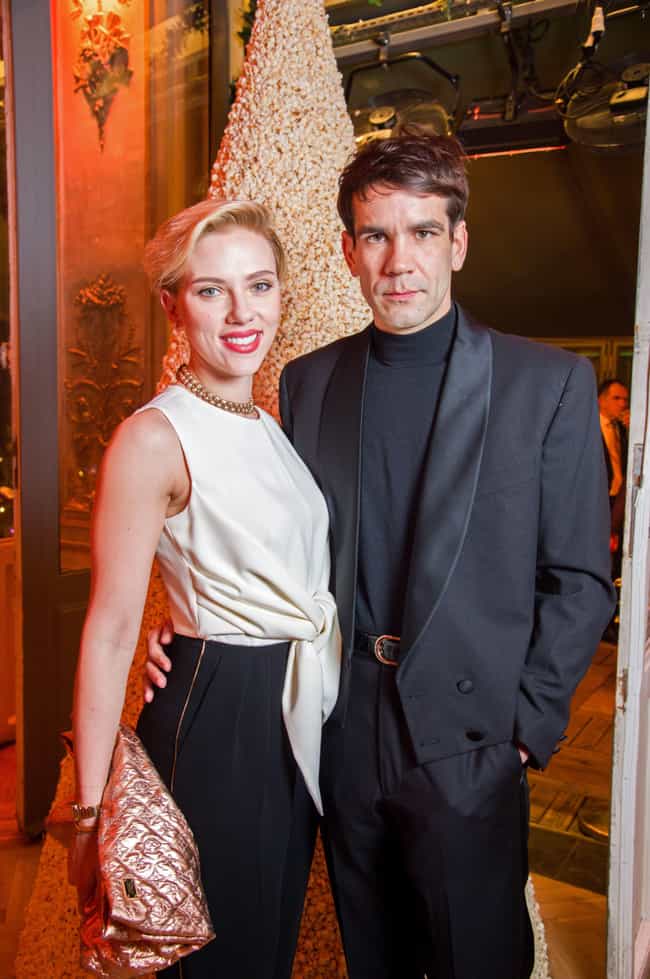 Scarlett Johansson first started dating Romain Dauriac in 2012. The couple got married 2014 and they have one child together. In summer 2016, they separated.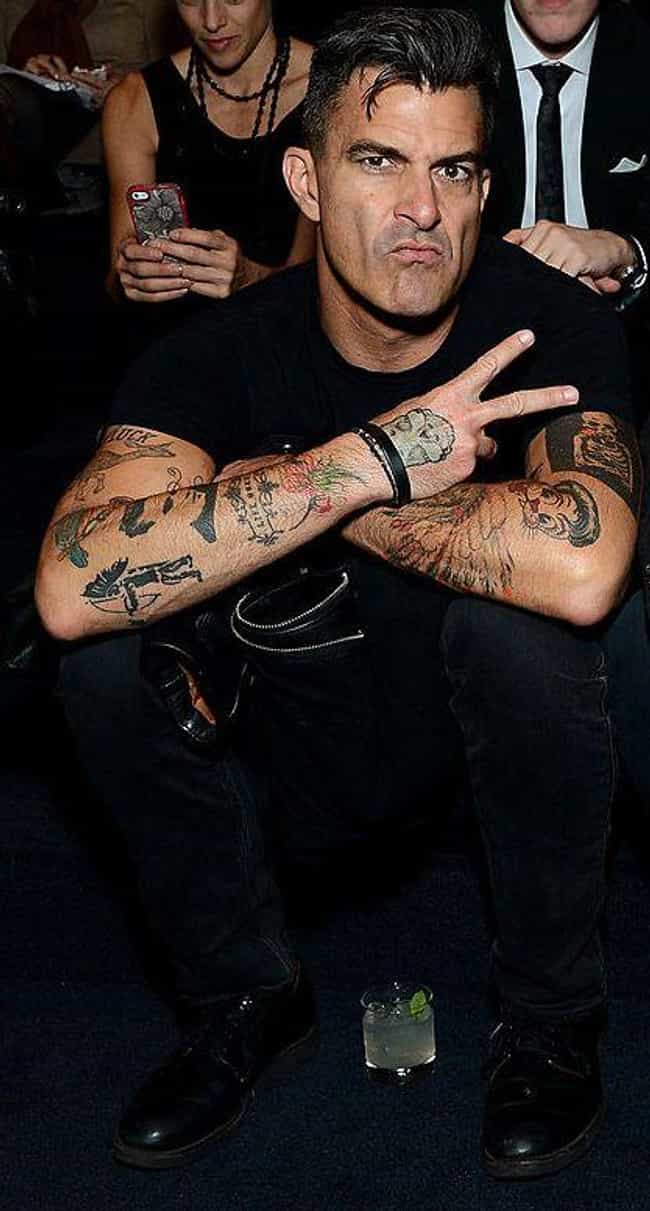 Scarlett Johansson was spotted getting cozy with Nate Naylor all over New York City from 2011 - 2012.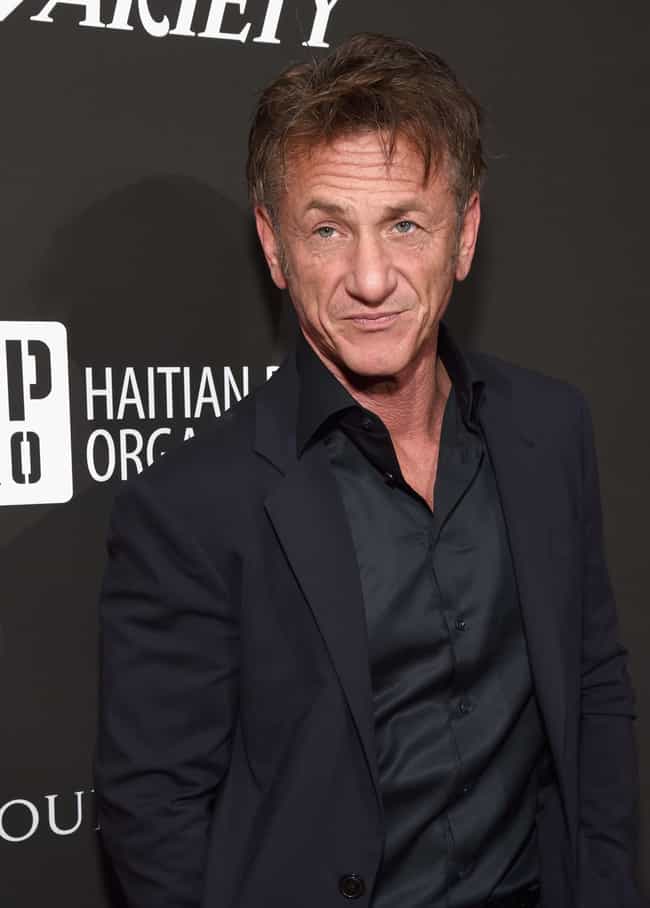 In February of 2011, Scarlett Johansson and Sean Penn made headlines after they decided to take a trip down to Mexico together.
Age: 58
Birthplace: California, United States of America