birthdays

12 Intriguing Birthday Traditions From Around The World

457 votes
146 voters
14.7k views
12 items
Follow
Embed
List Rules Vote up the crazy international birthday traditions that surprised you the most.
How do different countries celebrate birthdays? The variety is endless, and the world will never want for either whimsical or sinister birthday traditions. Some, like the Danish custom of cake decapitation, are a bit more jovial than others. The Indian ritual of tossing one's newborn off the roof of a temple, on the other hand, straddles the fine line between celebrating birth and hurling new life headlong into death.
Whether your own preferred mode of celebration is morbid, traditional, or Scrooge-like and non-existent, read on to learn more about some of the world's sometimes funny and sometimes scary international birthday traditions.
In Switzerland, A Clown Stalks You All Day Long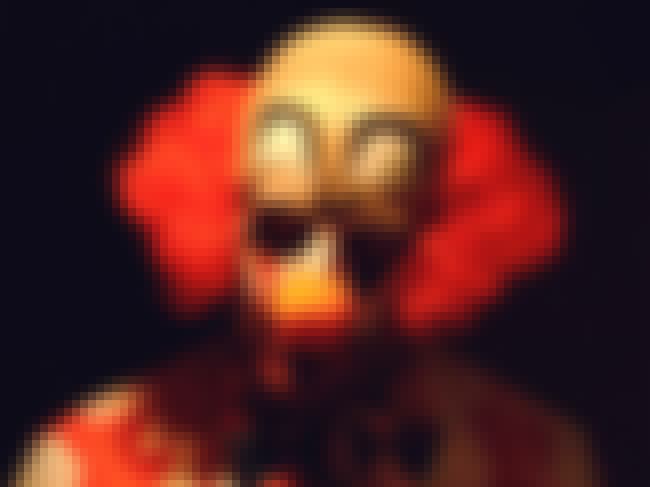 The trope of the sinister birthday clown is a common one, but one particularly enterprising visionary in Lucerne is well on his way to establishing a new tradition: the stalking Bozo. The clown's ominous presence is designed to generate the kind of built-up excitement generally only associated with the final countdown to Christmas morning.
For a fee, Dominic Deville will pseudo-terrorize your child (in the form of "menacing" phone calls, texts, and letters) for the week leading up to their birthday. Then, on the day itself, he'll show up in person and smash a cake into their face.
Don't worry: as macabre as it sounds on paper, it's all in good fun, more in the spirit of a good-natured Halloween prank. And parents can always call it off if their kid gets too freaked out, but apparently most kids "love it" according to Deville.
Is this unusual?
In Denmark, Your Cake Is Beheaded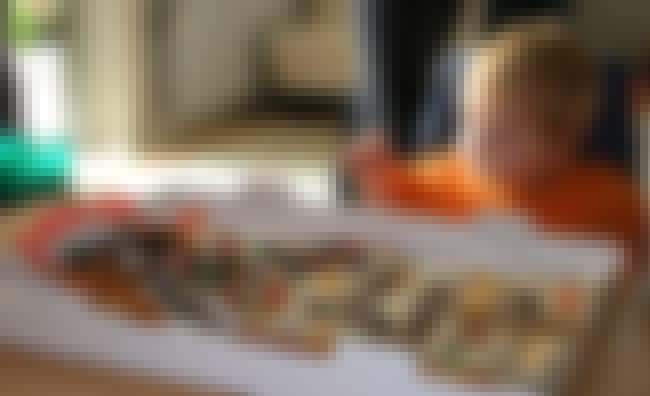 Horrifying cakes featuring severed or otherwise compromised heads are nothing new. But the quaintly gruesome Danish custom of beheading anthropomorphic pastries may very well take the cake. The ritual involves a gingerbread man-like confection being ritually decapitated at the end of a long series of games and revelries.
The head is then ceremonially presented to the birthday child, and the birthday guests are given the body to eat and/or dismember as they wish. It's kind of like a combination of a zombie coming-of-age ceremony and the sacrifice in The Wicker Man.

Is this unusual?
In One Papua New Guinea Tribe, You're Taken Away At Seven, And Spend The Next 10 Years In Hell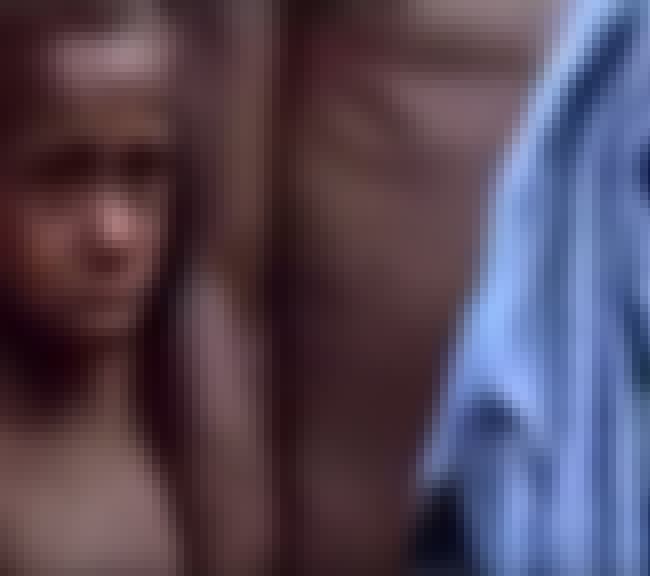 For most kids, turning seven is a joyous occasion that involves ice cream, cake, games, presents, and general merrymaking. But for children of the Sambia Tribe of Papua, New Guinea, things take a decidedly more... intense turn.
Boys are taken from their families on their seventh birthdays and ensconced ("imprisoned" might be a more accurate word) in an all-male hut for the next ten years of their life. During this period they engage heavily in nose bleeding, forced vomiting and defecation (by way of sugarcane), and forced semen ingestion (at the hands of adult men) in order to rid themselves of impurities and become men.
This, of course, would be child abuse anywhere else.

Is this unusual?
In Russia, Ghosts Return Stolen Objects To You On Your Birthday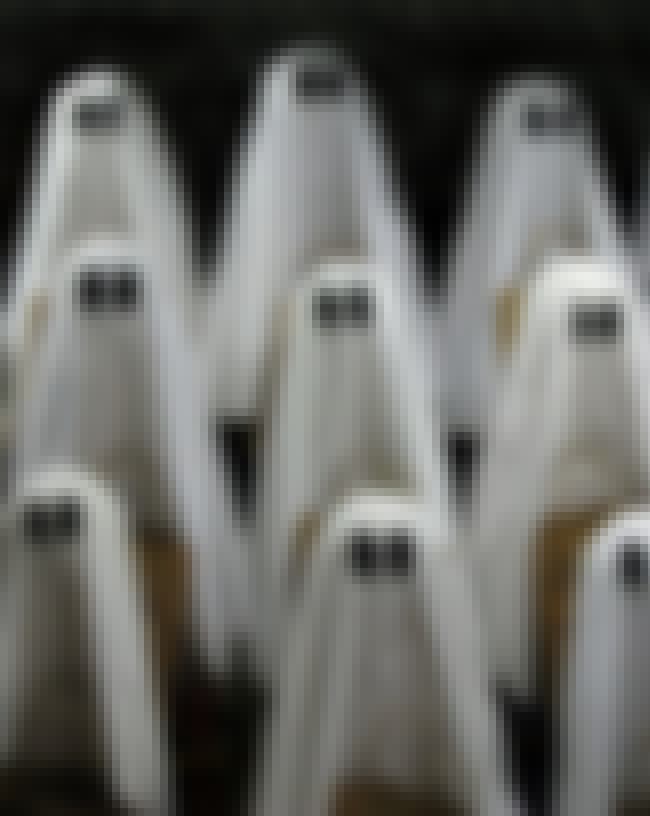 In certain parts of Russia, birthdays aren't just about gifts. Sometimes, they're about objects you already own being wrapped up (by ghosts) and presented to you as new offerings. It's customary for Russian spirits to confiscate the possessions of misbehaving children or family members, but if the person is good all year long, the possibility those possessions will be returned to them on the week of their birthday increases.
The fun is therefore all in the mystery: the child has to guess which brightly wrapped packages contain new toys, and which contain old toys recently in the possession of malevolent spirits.

Is this unusual?