Total Nerd
The Most Horrifying Special Effects Makeup From Non-Horror Movies

1k votes
154 voters
3.4k views
20 items
List Rules Vote up the most disturbing makeup effects.
When most people think about gory, disturbing, or downright insane makeup effects, their mind probably turns to horror films. And indeed, most of the greatest Hollywood makeup and effects artists apply their magic to the genre of fear - from the bloody delightful creations of Tom Savini to the fantastical work of Stan Winston.
But film fans know astounding - and nauseating - prosthetics exist outside the realms of horror. Science fiction, fantasy, and even dramatic films feature special effects makeup. From rivers of fake blood to mounds of oozing pustules to heaps of sloughing flesh, feast your eyes on the most unsettling makeup work in non-horror films.
Emil M. Antonowsky (Paul McCrane) In 'RoboCop'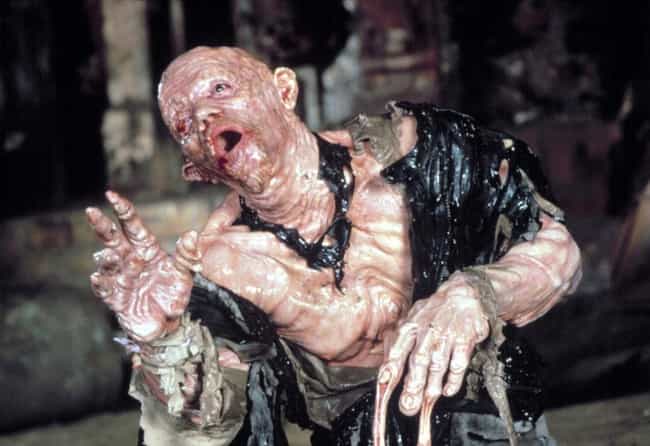 Is this nasty?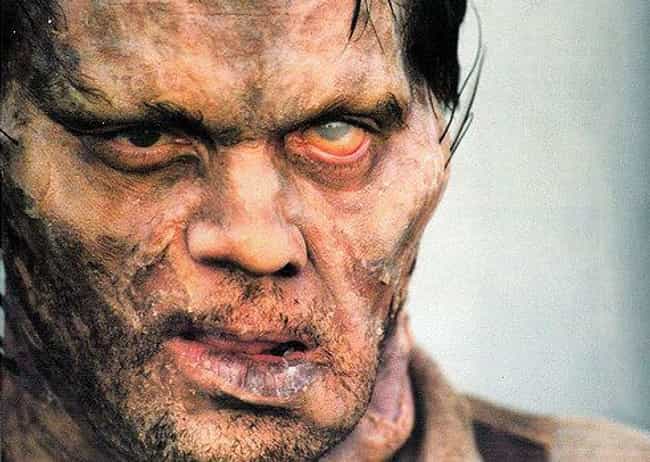 Is this nasty?
see more on Edgar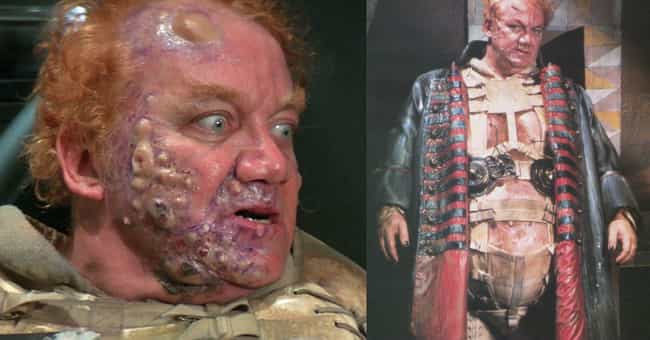 Is this nasty?
see more on Vladimir Harkonnen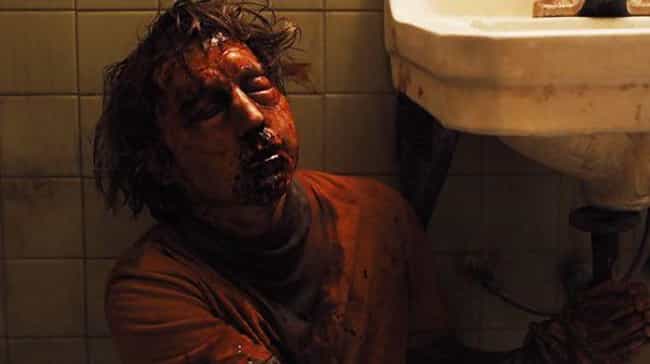 Is this nasty?
see more on Prisoners