Unspeakable Times
12 Facts About Serial Killer Henry Lee Lucas, Who Claimed To Kill Thousands

The macabre distinction of "Most Prolific American Serial Killer" is widely thought to belong to Gary Ridgway or Ted Bundy - two men who might have amassed body counts in the hundreds. Another killer, however, warrants a mention in that conversation, and unlike Ridgway or Bundy, he was more than willing to admit to his crimes.
Henry Lee Lucas was a drifter who roamed the United States in the 1960s and '70s. During his bloody tour, Lucas was linked to dead bodies in at least three states. After his arrest, hundreds of open homicide cases were linked to him. Stories about Henry Lee Lucas tell how unusually forthcoming he was with authorities: he claimed to have killed over 3,000 people, and seemed eager to take responsibility for unsolved murders. The man known as the "Highway Stalker" and "Confession Killer" is one of the most notorious serial killers from Texas, or anywhere else.
But how many people did Henry Lee Lucas kill? Though he was convicted of 11 murders, some have surmised he was responsible for as a few as three. No matter the final tally, as this list shows, Henry Lee Lucas left behind a grim legacy.
He Claimed To Have Murdered Over 3,000 People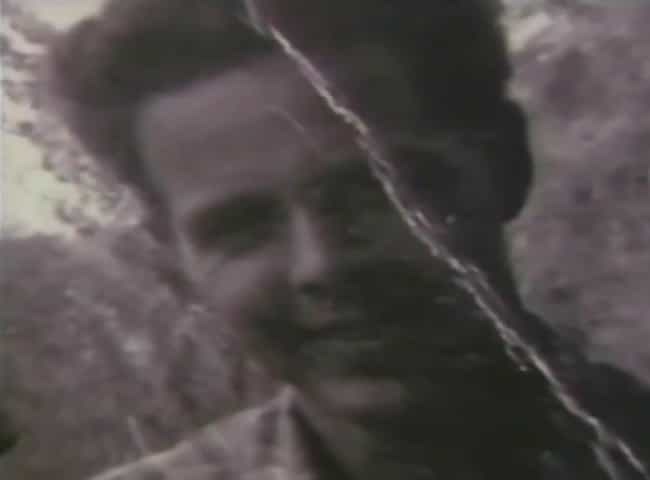 When all was said and done, Lucas was convicted of 11 murders, and was ultimately sentenced to death for the murder of a Jane Doe known as "Orange Socks." After his 1983 arrest, however, Lucas was extremely cooperative with authorities from all over the U.S., and confessed to over 3,000 murders. The figure has been called into question; the Dallas Times-Herald estimated that would have had him driving over 11,000 miles per month during his crime spree.
Though many of his confessions were assumed false, some officers did report that he had an uncanny knowledge of certain crime scenes, and was able to re-locate murder sites with an eerie ease. Lucas's true body count remains a mystery.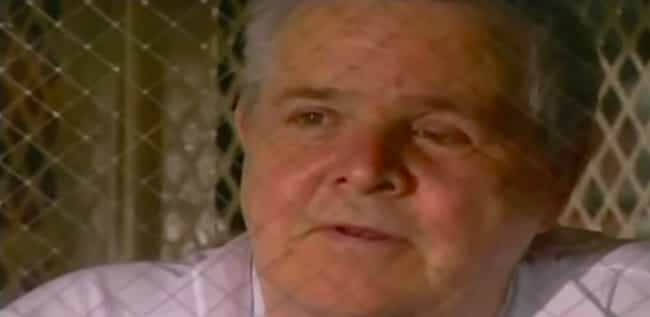 Lucas murdered his mother in January of 1960. The chronically abusive Viola Lucas met her end after a drunken argument with her son. He went into a rage and stabbed the 74-year-old woman in the neck, causing a fatal heart attack as she bled out on the kitchen floor of their home.
The 23-year-old Lucas was arrested and convicted of second degree murder. He was sentenced to serve 20 to 40 years at Jackson State Penitentiary in Michigan, but after two botched suicide attempts, he was sent to a psychiatric facility.
He Had A Murderous Companion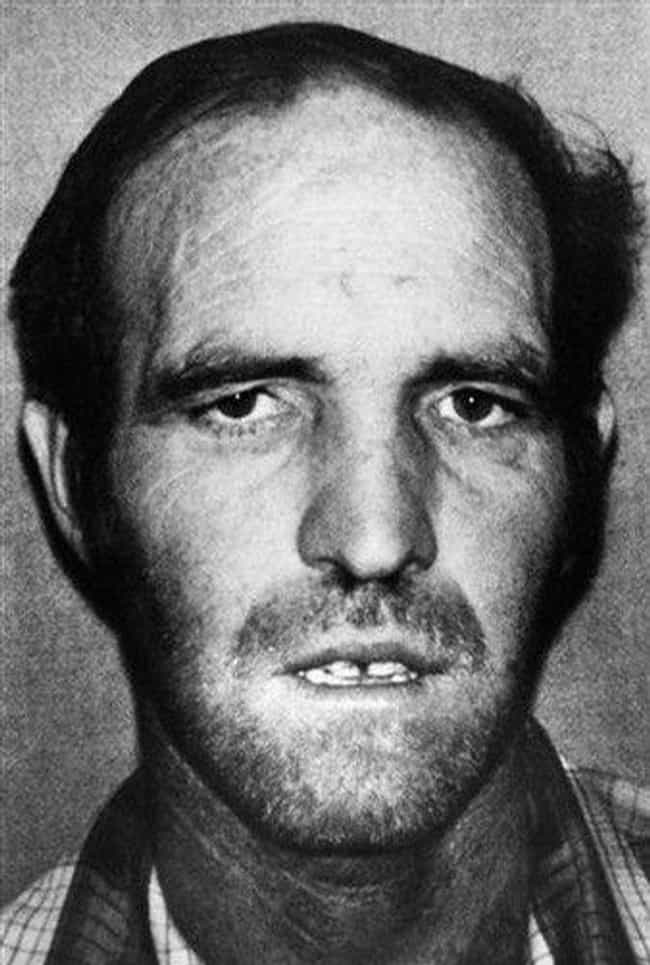 In 1975, after his second stint in prison, Lucas traveled to Michigan, where he met a petty thief named Ottis Toole. The two quickly discovered that they shared a taste for murder and sexual assault, and set off on a cross-country trip to indulge their dark fantasies together.
While on the road, Lucas and Toole developed a romantic relationship - though Toole himself was married - and murdered together as a pastime. Toole later confessed to cannibalizing his mutilated victims as well.
Toole was arrested in 1984 and ended up dying of liver failure in a Florida prison in 1996. Aside from his exploits with Lucas, he is perhaps best known for killing Adam Walsh, the son of America's Most Wanted host John Walsh.
He Felt Nothing While Killing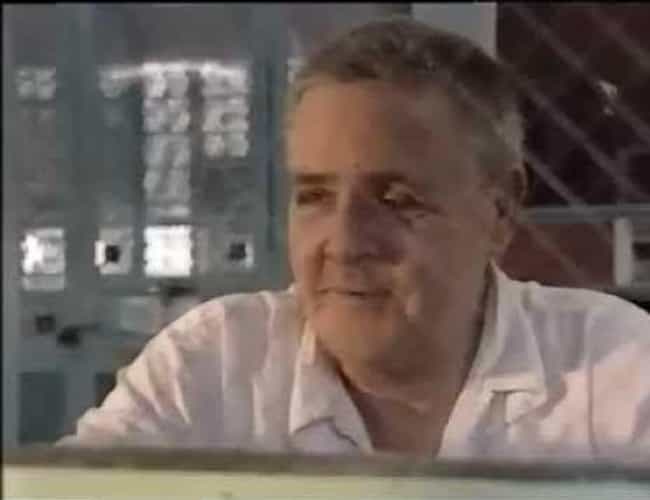 When he was interviewed by the Washington Post, Lucas said he didn't get a thrill out of killing:
"I didn't have any [emotions]... I had no feelings for the people themselves, or any of my crimes... I'd pick them up hitchhiking, running and playing, stuff like that. We'd get to going and having a good time. First thing you know, I'd killed her and throwed her out somewhere."
Once his victims were dead, Lucas felt similarly numb about mutilating their corpses:
"I don't know how to really explain why I kept on. It was just, like I say, as though I left my body. And just as though the more you look at them, as though that person wasn't dead. And you just keep stabbing them and imagining that person's not dying."