Graveyard Shift
Movies With Scary Hidden Images You Didn't Catch The First Time

2.5k votes
514 voters
21.8k views
13 items
List Rules Vote up the scariest hidden horrors.
Sometimes a good fright is not necessarily the obvious scare on the screen.
A good filmmaker who is meticulous about his craft will put time and effort into terrorizing his audience. Some filmmakers craft a feeling of building horror by starting on a subliminal level, deliberately placing images meant to unnerve the viewer in subtle ways. A glimpse of a face, a masked figure in the background, a small clue that builds a feeling of dread, or an object or person of terror hidden in plain sight have all been effective in giving audiences the heebie-jeebies before the real terror makes its presence known.
Here are some films that have effectively used subtle or hidden images to tweak the terror up a notch.
Pennywise Hidden In A Mural In 'It'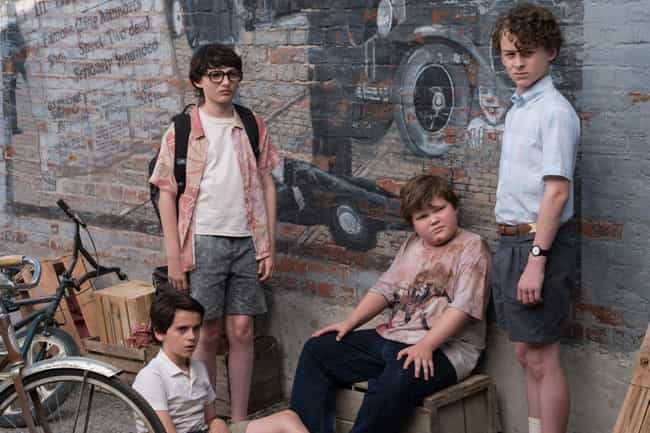 Pennywise suddenly appears in the background of a wall mural behind the Losers Club.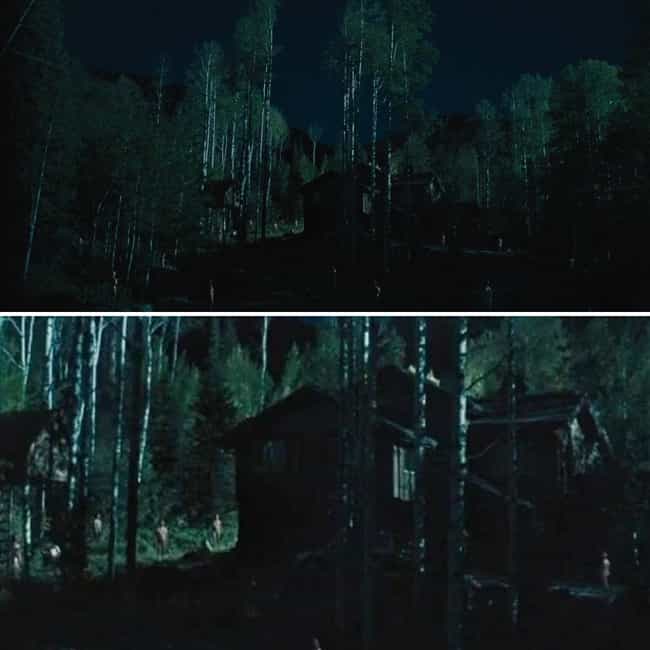 Unclothed cult members have the house surrounded, barely visible during a night shot.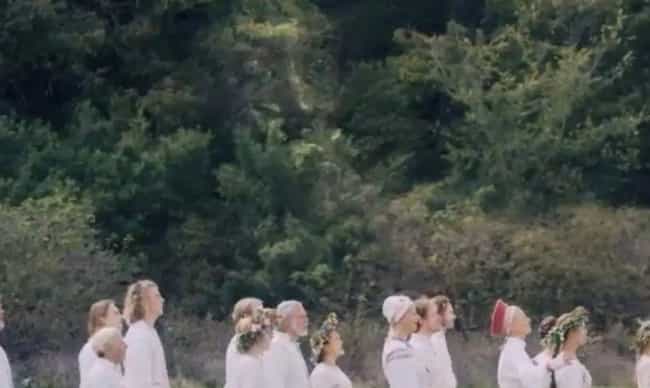 Hidden in the trees are faces, possibly of ancient gods.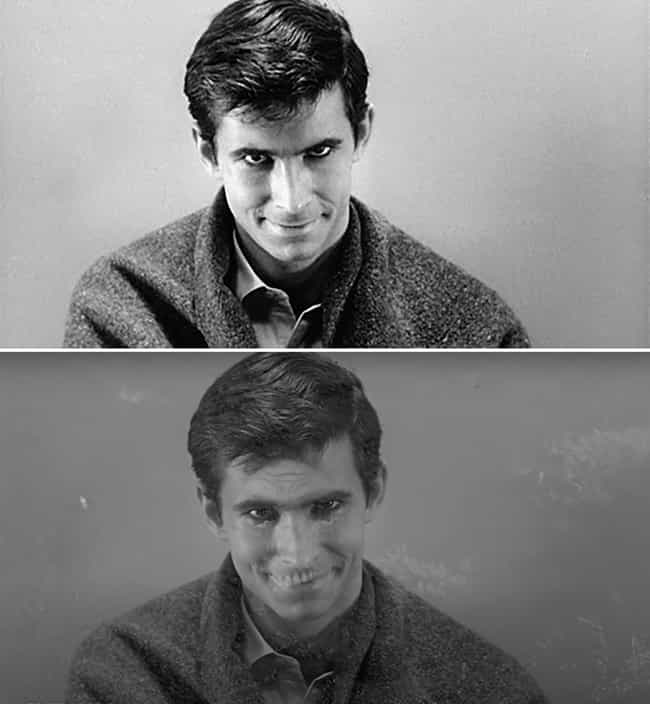 As Norman Bates (Tony Perkins) makes his final plea to the audience, a skull is superimposed over his face for a few moments.