Graveyard Shift 15 Horrifying Death Videos That Exist But You'll Never See

Thanks to the Internet and the ability that it offers the world to proliferate the worst images and videos imaginable, people are able to see some of the most heinous and strange things that have ever been created - or are they? There's a whole world of secret footage and lost film that's never been released to the public and likely never will be, either because it's too traumatizing, or because there's only one copy of the video and the owner is keeping it under wraps. Most tapes never released are spoken about in the same hushed tones as snuff films, but that's not all that's out there. Some of the lost videos that are included on this list are owned by the government, who has only released a portion of the footage, or they're a part of a larger piece of work and the producers have decided to keep the juiciest pieces of tape on lockdown.
Most of the unseen footage that exists is made up of things that you wouldn't want to see even if you could. Suicides, torture, rape, and murder aren't exactly things that the regular viewer is clamoring to see on an everyday basis, so maybe it's for the best if the world is never able to see the full week-long video that the Craigslist Killer filmed, or Armin Mewes' attempt at cooking dinner. Judge for yourself while you read about these horrifying videos that exist somewhere, but that you'll never see.
The Christine Chubbuck Suicide Video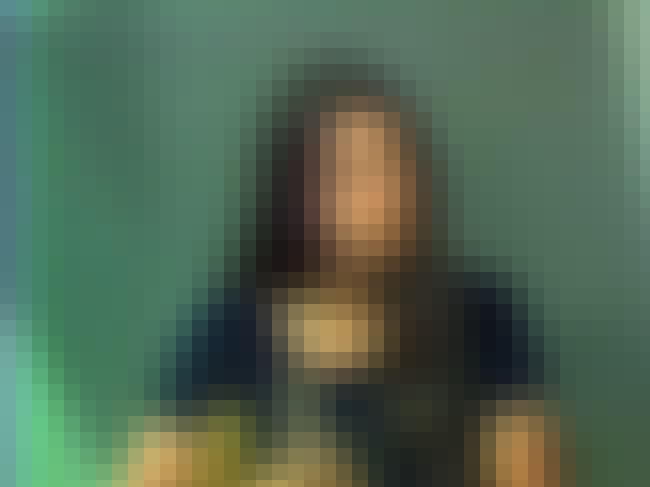 Since the release of two films about Christine Chubbuck in 2016, gorehounds across the Internet have been trying to find footage of her 1974 on-air suicide. It was believed that the original footage of Chubbuck's death had been destroyed, but in 2016, Mollie Nelson, the widow of Chubbuck's old station manager, confirmed that a cassette of the suicide existed and had been left to her by her deceased husband.
Chubbuck's suicide played out like a real-life version of Videodrome, with Chubbuck speaking into camera following a news report and saying: "In keeping with Channel 40's policy of bringing you the latest in blood and guts and in living color, you are going to see another first - an attempted suicide."
Then she pulls out a .38 caliber hand gun and shoots herself in the head.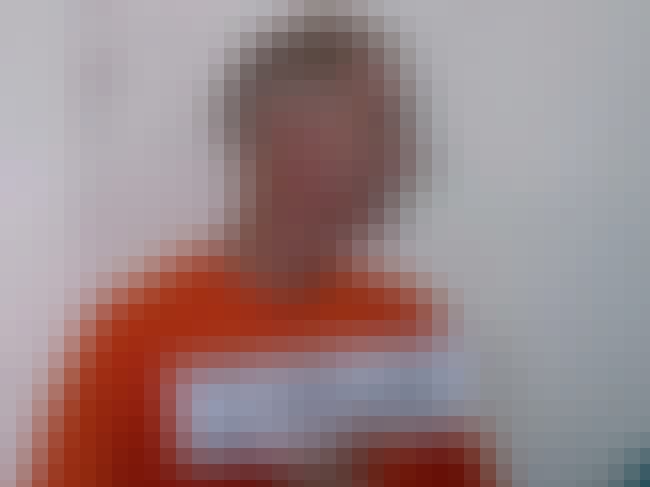 Putting to rest the argument of whether snuff films exist or not is Daisy's Destruction, a video filmed by pedophile named Peter Scully. The video documents the torture of a baby girl by a masked and naked woman. In a series of videos, the baby is tied upside down by its feet, whipped, and sexually assaulted.
Some heavily censored clips of the video were aired on a 20/20 special about the tapes, and while you could probably find a copy of the film online, you would be arrested if you bought it - and if you're curious about seeing it, you should probably just turn yourself in right now.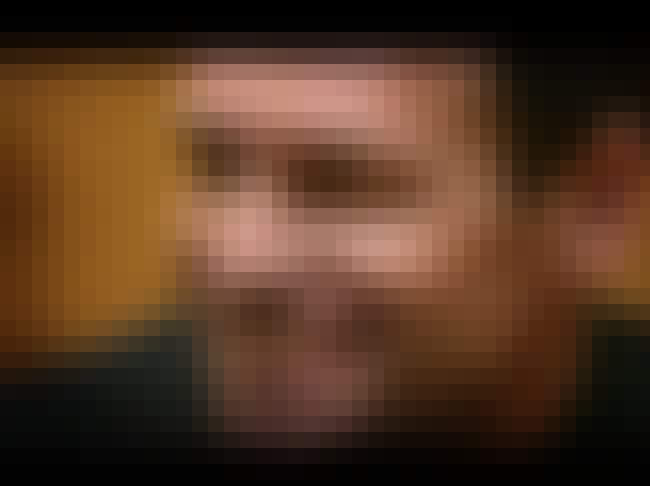 You probably know Armin Mewes by his nickname of "The Rotenburg Cannibal." In 2000, he posted an ad on a website called The Cannibal Cafe for a willing volunteer who would allow Mewes to kill and eat him. On March 9, 2001, Mewes and his victim, Bernd Jürgen Armando Brandes, an engineer from Berlin, made a videotape where Mewes cuts off Brandes's penis and the two men try to eat it. Finding the penis too chewy, Mewes took a break and read a Star Trek book while Brandes slowly bled to death in the bathtub.
According to officials who have seen the tape, after Brandes finally died, Mewes hung the corpse on a meat hook and ripped out chunks of meat from the body.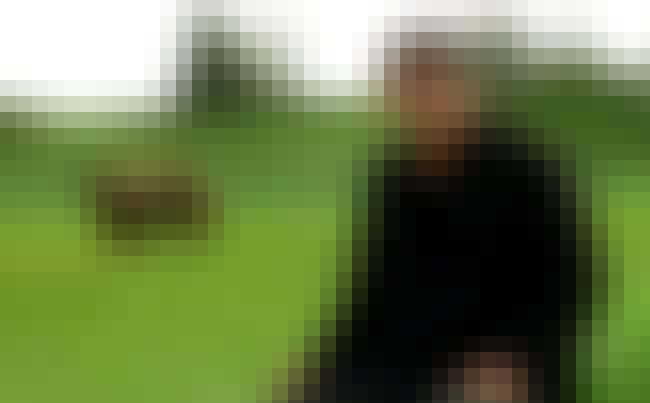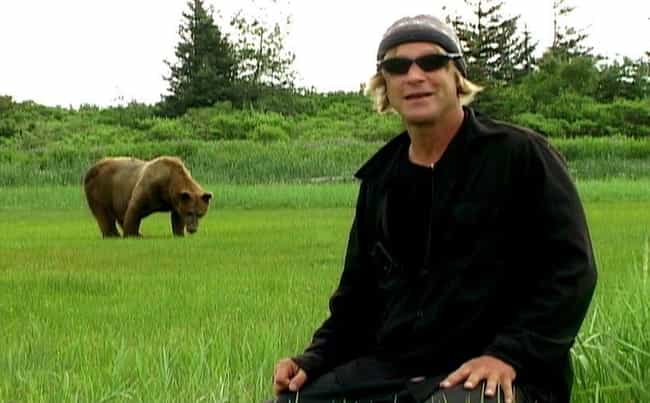 Timothy Treadwell (otherwise known as the Grizzly Man) and his girlfriend were mauled and eaten by a grizzly bear in 2003 while filming footage meant to raise public awareness of the problems faced by bears in North America. Some of Treadwell's footage was used in the Werner Herzog documentary Grizzly Man that used footage and audio from Treadwell's tapes to form the story of his final days.
The full tapes are likely locked in a safe and will never be seen by anyone outside of Herzog and the film's producers.