READ
Scary Things the Russian Military Might Be Up To

The Cold War may have ended over 20 years ago, but that doesn't mean things are all hunky-dory with Russia now. Under Putin, the Russian military's been up to some rather fishy activity. From mysteriously buying dolphins to rumors that they're sending troops into Ukraine, here are some of the weirdest, scariest things the Russian military might be up to.
They Bought Five Dolphins... and Wouldn't Say Why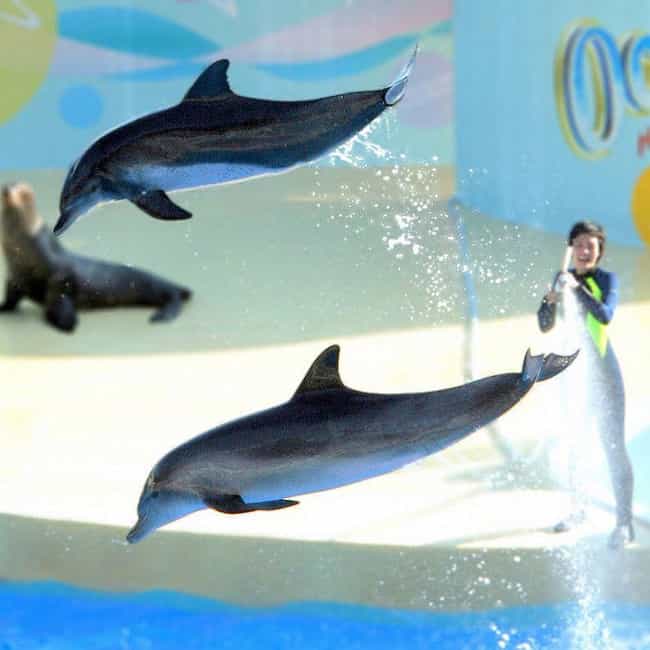 Either the Russian military's making some seriously drunken purchases or they're planning something. The Russian Ministry of Defense recently purchased
five dolphins
and so far, they've refused to comment why. The possibilities are limitless. Perhaps they're building their own SeaWorld, or maybe we can expect to see a real-life
Ecco the Dolphin
very soon.