disney

The Scariest Scenes from Classic Disney Movies

1.4k votes
351 voters
26.6k views
22 items
Follow
Embed
List Rules Vote up the scenes from classic Disney movies that - on second thought - were so scary.
These scary scenes from classic Disney movies no doubt haunted your nightmares as a child. From the harrowing "A Night on Bald Mountain" sequence in
Fantasia
to Ursula's violent death via ship impalement and electrocution in
The Little Mermaid
, Disney movies weren't all singing animals and happy lessons. In fact, you'd be surprised by just how many terrifying, creepy scenes classic Disney films got away with.
Can you guess which scene had children wetting their pants so bad that New York's Radio City Hall had to replace all of their velvet upholstery seats? (Hint: it was from one of the earliest films.) Do you remember the underrated guy who sang "Hellfire" and was arguably one of the scariest villains ever? Read on to see them all, and don't forget vote up the scary Disney scenes that scared you the most!
Chernabog (Who Is Basically Satan) Unfurling His Wings in "Fantasia"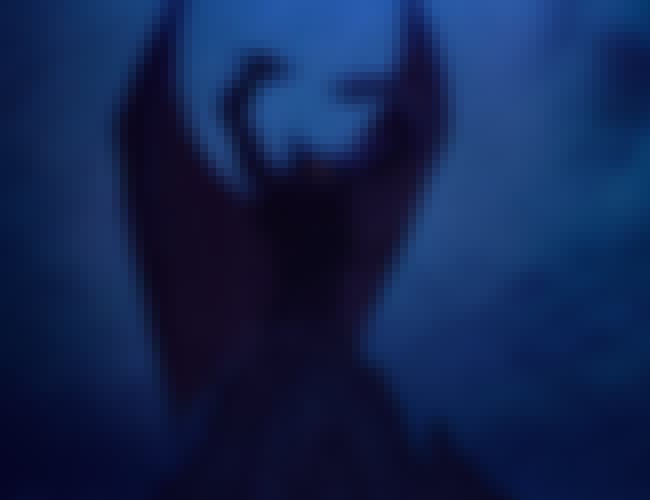 You thought it was just a lowly mountain, but PSYCH, it's actually Satan come to life.
When Lampwick Turns Into a Donkey in "Pinocchio"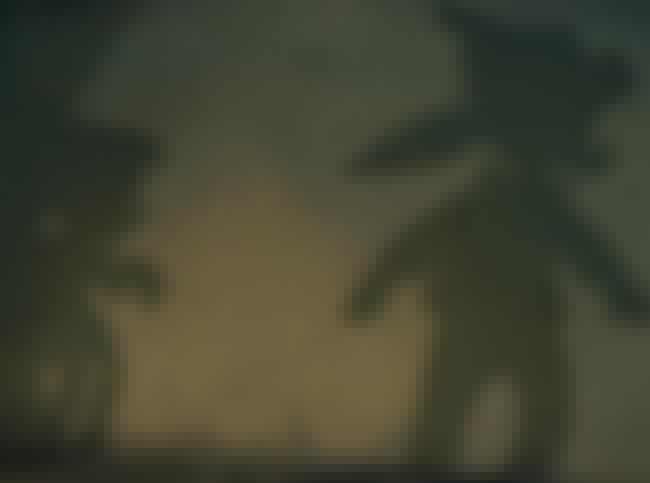 Pinocchio watches his Donkey Island friend Lampwick turn into a donkey before his eyes. As he's morphing, Lampwick calls out, "Mama! MAAAAAAAAAMA!" and then his yelling dissolves into frantic braying.
Chilling.
When Scar Let Go of Mufasa's Paws in "The Lion King"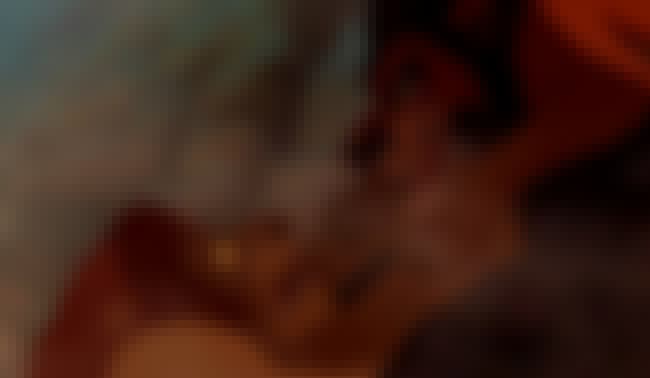 This scary, edge-of-your-seat moment turns blindingly sad when Scar slowly lets go of his grip on Mufasa's paws, causing him to get trampled in the stampede below. Thanks for the PTSD, Disney.
Claude Frollo's Face in "Hunchback of Notre Dame"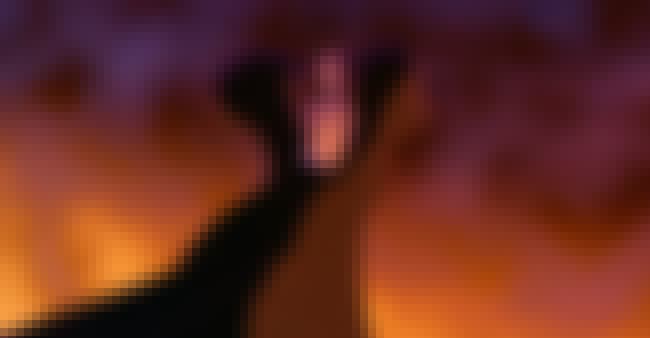 Arguably one of the scariest and most underrated Disney villains, Frollo's face alone has the ability to induce chills, especially in his final death scene. Let's not even talk about that c
reepy song (called "Hellfire") that he sings about his lust for Esmerelda.