True Crime

16 School Shootings That Took Place Before Columbine

On April 20, 1999, teenagers Eric Harris and Dylan Klebold gunned down their classmates and teachers at Columbine High School in Littleton, Colorado, killing 13 people and wounding 20. This tragedy sent shock waves through the nation as communities struggled to understand what could cause students to carry out such violence at school.
While we often consider Columbine to be the first school shooting of the modern era, there were a shockingly large number of school shootings before that tragic event. From the very first school shooting in the 18th century, to sniper Charles Whitman, who enacted the actual first school mass shooting in modern U.S. history, to Brenda Spencer, a female shooter who not only defied the "loner white male" stereotype but also inspired a pop song by the Boomtown Rats. Here's a look at some terrifying school shootings that happened before Columbine.
The Enoch Brown School Massacre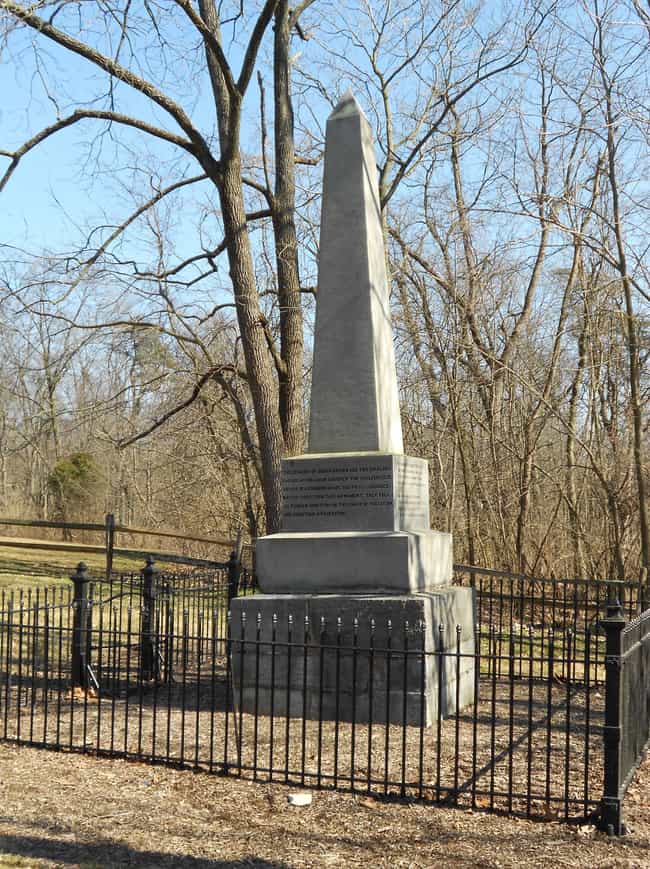 The Enoch Brown Massacre is thought to be the earliest known shooting to occur on school property in what would one day become the United States. On July 26, 1764, a group of Lenape American Indians entered a schoolhouse near Greencastle, Pennsylvania, and shot and scalped schoolmaster Enoch Brown and tomahawked and scalped 9 or 10 of his children (reports vary).
Four children were taken as prisoners, and two survived their scalp wounds. This attack was one of the more notorious incidents of Pontiac's War, and a monument now rests over the graves of the children.
St. Mary's Parochial School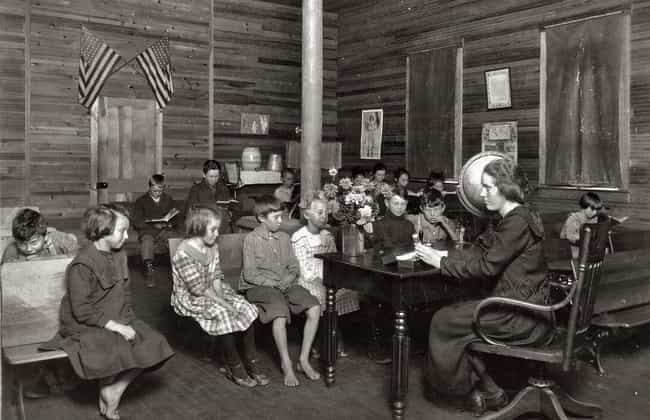 On April 9, 1891, 70-year-old James Foster fired his shotgun at a group of children playing in front of St. Mary's Parochial School in Newburgh, New York. None of the children were killed, but some were wounded with the "mustard-seed-size shot," including one boy with 60 shot in his face and hands. Why'd he do it? The New York Times summed it up succinctly: "It is thought he is demented."
South Pasadena Junior High School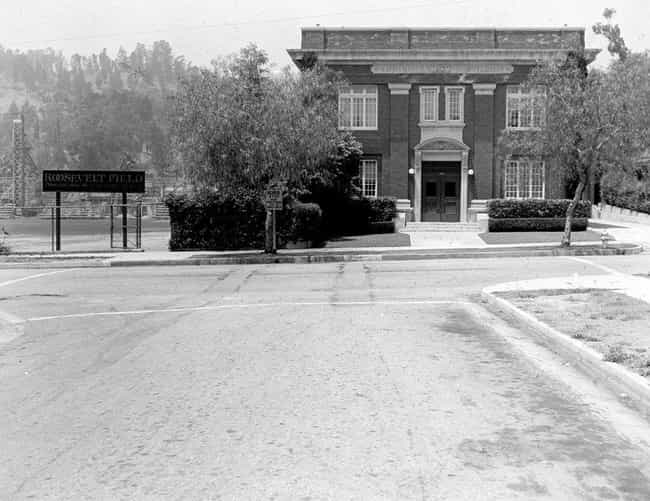 On May 6, 1940, Verlin H. Spencer, the 38-year-old principal of South Pasadena Junior High School, shot three school officials to death, killed two teachers, and wounded a secretary during a rampage in his school district's office and school. Spencer had a long history of clashes with faculty and staff and was forced to serve a three-week involuntary leave of absence the year prior.
He murdered the school officials at his hearing to be reinstated, and then drove to his junior high school to kill two more teachers he thought had plotted against him. When cornered by police, he shot himself in a suicide attempt but survived and served 30 years in prison.
Three years later, Spencer learned that the blood sample taken after his arrest was found to have high levels of bromide, a popular painkiller he took for headaches. While the amount was high enough to render him legally insane at the time of the shooting, he did not receive a retrial.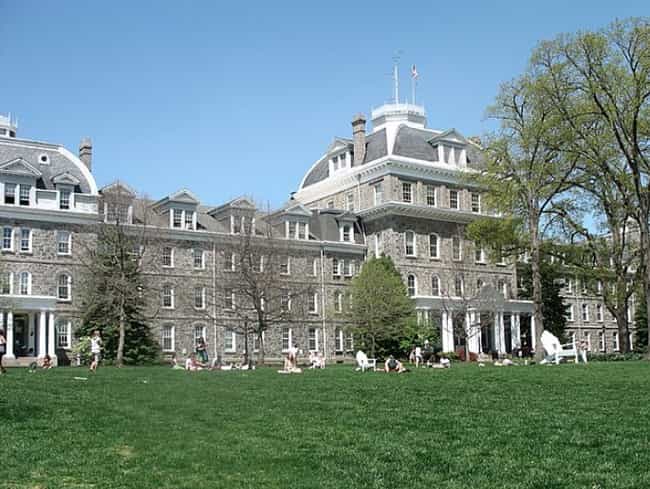 On January 11, 1955, Robert B. Bechtel slipped into the dorm room of a sleeping student at Pennsylvania's Swarthmore College. Bechtel shot the student in his sleep, killing him, before walking through the dorm randomly firing shots into the walls. Police apprehended Bechtel before anyone else was killed.
Bechtel claimed he had been repeatedly harassed by his victim, but other students contested these claims. Bechtel was acquitted on murder charges when he was found not guilty by reason of insanity.