Graveyard Shift Scary True Stories That American Horror Story Should Make A Season About

1.8k votes
432 voters
36.1k views
15 items
Follow
Embed
List Rules Vote up the stories you'd most like to see next season.
There are plenty of true stories that inspire American Horror Story. They are the stories that resonate and terrify, which is exactly why the creators of the show pull inspiration from their intriguing bits of folklore. The show's creators do an exceptional job at putting their own unique spin on real life atrocities. Each season pulls from multiple sources, unsolved crimes, historical oddities, and chilling legends people have told around campfires for generations can all be found sprinkled throughout the show.
American Horror Story plots inspired by real events have included the Black Dahlia, Elizabeth Bathory, the Axeman of New Orleans, and the haunted Cecil Hotel, to name a few. But what other horrifying stories - fact or fiction - haven't they done that would make for great television? Jack the Ripper? Slender man? Here are some possible options from popular legends and real events that could fit in nicely with the collection of scary stories in American Horror Story.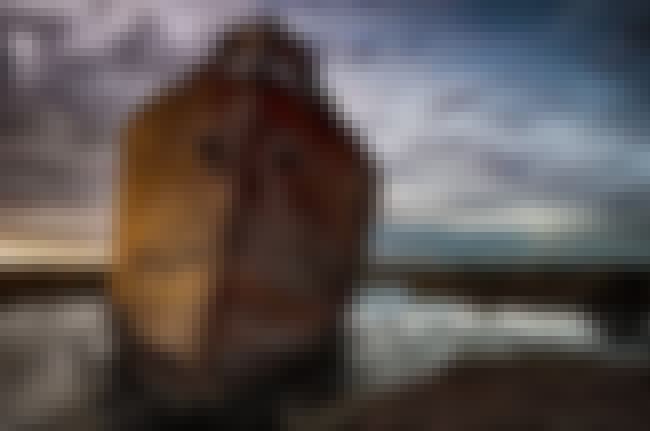 The American Horror Story "Sweet Dreams" trailer seemed to hint at a horror at sea. How awesome would AHS: Ghost Ship be? The historic mystery of the SS Ourang Medan would be a great place to pull inspiration from.
According to legend, multiple ships picked up distress calls from the SS Ourang Medan. The message received was broken up into two parts (with undecipherable morse code between them) the messages said "S.O.S. from Ourang Medan * * * we float. All officers including the Captain, dead in chartroom and on the bridge. Probably whole of crew dead. I die."
When the ship was actually found drifting near Indonesia, the entire crew aboard the Ourang Medan was dead - eyes wide open and mouths gaping.
Centralia, Pennsylvania, The Real Silent Hill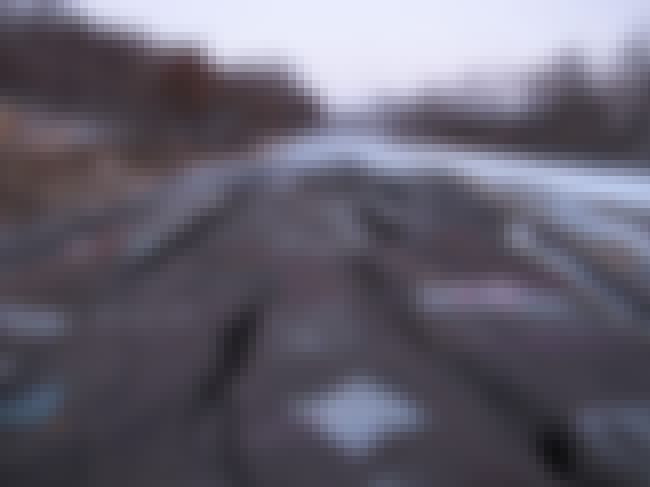 Between the video game and the movies you'd think Silent Hill was a done deal, but it doesn't have to be. At least not the real Silent Hill that is…
The story everyone knows was inspired by a very real, extremely eerie small town called Centralia in Pennsylvania. What once had a population of about 3,000 people, is now completely abandoned and has been on fire since 1962. There is plenty of horror fuel in any small mining town setting, but a slow burning fire running through a labyrinth of creepy coal mines beneath the decapitated, densely fog covered town of Centralia is just too good a setting to pass up.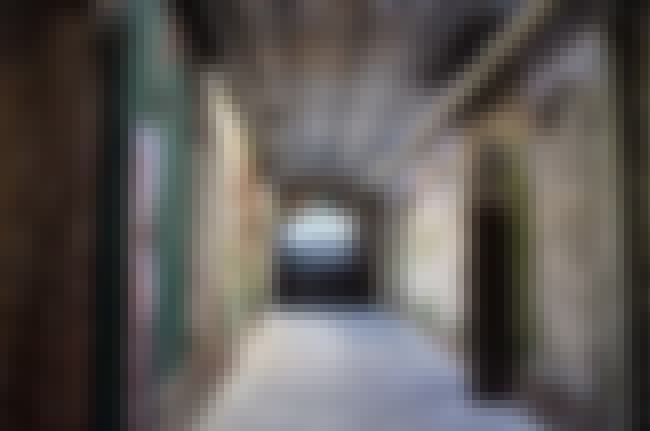 Fans have been screaming - well, more like typing in all caps - for an American Horror Story: Prison for quite sometime now. Alcatraz Federal Penitentiary, which is reportedly one of the most haunted locations in the country, would be the ideal place to start. They had famous inmates like Al Capone, George "Machine-Gun" Kelly, Arthur "Doc" Barker and the first "Public Enemy #1" Alvin Karpis.
Obviously there would be plenty of vengeful ghosts of some insanely violent individuals. Any earth bound spirits of guards and administrators would be pretty terrifying as well since this facility was known for inhumane treatment of prisoners, back in the '30s prisoners were kept in "hole-cells." There is even talk about the land itself being haunted log before the prison went up.
According to local historians, the land was a Native American burial ground. Complaints of haunting have been going on since opening day.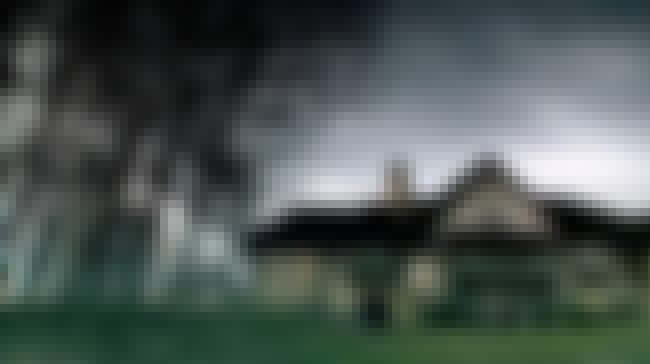 A sprawling, wooded estate owned by an unassuming family man with murderous impulses became a mass burial site for gay men living in Indianapolis. The story itself is rife with twists, creepy dolls, and sex - perfect for AHS.
In this true story, Herb Baumeister was living a double life. He was a married father of three and business owner who was secretly luring gay men back to his own home to strangle them to death in his creepy pool surrounded by mannequins. Then he would burn or bury their bodies in the yard where his children played.
Once his double life had been revealed, Baumeister took off to Canada to commit suicide at Pinery Provincial Park. Prior to killing himself, he set the stage in a ritualistic fashion, building up a sand mound and surrounded it with dead birds as an altar for himself. Then, he positioned himself on it with his arms stretched out, and shot himself.
The 1996 police investigation of the property uncovered 5,500 bones, but more are still being discovered by the current owners today. After his death, Baumeister was also linked to the I-70 Murders. After speaking with his wife, authorities discovered his travels lined up with a series of unsolved murders where the bodies were dumped along I-70. The number of lives he claimed remains uncertain to this day.