Unspeakable Crimes

Stories That Will Convince You to Never (Ever) Hitchhike

There's nothing as romantic as the idea of hitchhiking across the world and relying on the kindness of strangers to get you from point A to point Z. But for every cinematic story of people meeting at a truck stop and becoming best friends, there are hundreds of hitchhiking horror stories. Not to sound like your mom, but there are so many reasons why you shouldn't hitchhike. Not only can you get hit by car or have all your money stolen, but you could end up being a forced sex slave who sleeps in a coffin under your captor's waterbed for close to a decade. Make sure you read this before you go on a cross country trek so you can learn the dangers of hitchhiking.
The open road is a beautiful place where you can make friends that you'd never meet in the city and have adventures that will change your life. But there's also a dangerous part to traveling with people on highways and back roads. For every eccentric goofball that you meet, one of them is probably an axe murderer waiting for the right time to chop you up. Keep reading for even more scary hitchhiking facts.
There Are People Like This Out There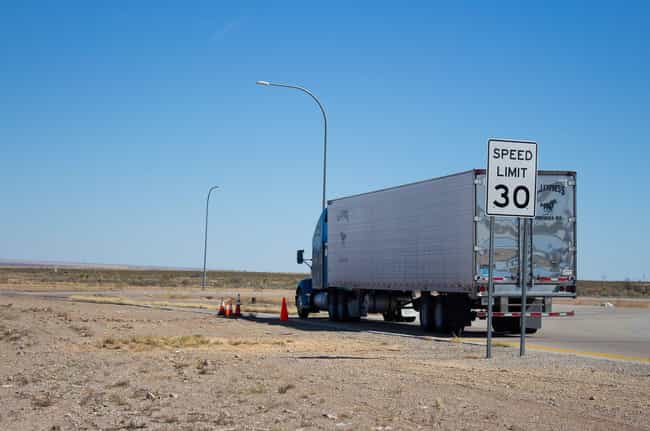 Ben Rhoades is a trucker who once allegedly admitted that he had been "torturing women for 15 years as he crisscrossed America by highway." The sadistic trucker kept a briefcase full of alligator clips, leashes, handcuffs, whips and dildos, and he wasn't caught until one Arizona state trooper decided to chat with Rhoades, who had parked his big rig a little too close to the shoulder of Interstate 40.
Inside Rhoades's cab, the trooper found a woman
shackled to the door
covered in welts, cuts, and with a horse bridle secured to her mouth and neck. After Rhoades was arrested, he was tied to a series of hitchhiker murders, and received an overwhelming amount of life sentences.
The Australian Thrill Killer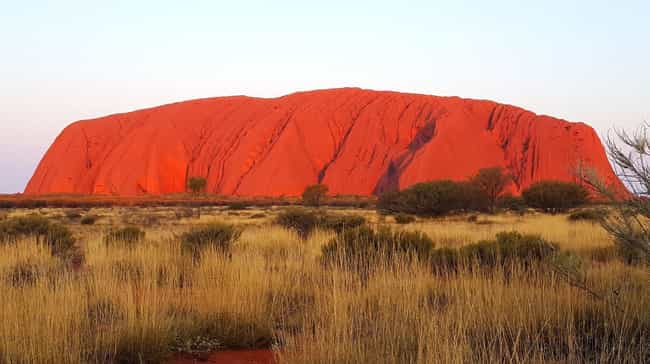 One of the most terrifying tales of hitchhiking gone wrong comes from the Australian outback (where nothing good happens). From the late '80s to the early 2000s, the bodies of multiple hitchhikers, ranging from 18-year-old Catherine Graham to 32-year-old Tony Jones turned up on a desolate stretch of highway outside the cattle town of Hughenden. The murders are still unsolved.
It's impossible to know if all of the murders were the work of one killer, or if this part of the Australian outback is just a hotspot for horrific murders.
Hitchhiker Kept as Sex Slave for Seven Years
On May 19, 1977 Colleen Stan decided to hitchhike 400 miles from Eugene, OR to surprise her friend in Westwood, CA for her birthday. She was less than 100 miles away from her destination when she had the bad luck of running into Cameron Hooker, a 23-year-old lumber mill worker. Hooker was traveling with his wife and baby when he picked up Stan and forced her to be a sex slave in their home for seven years.
During that time Stan slept in a box under the couple's waterbed, and was repeatedly raped and tortured. Janice wasn't freed until 1984 when Hooker's wife helped her escape and get to a bus stop. At his trial Hooker was sentenced to 104 years in prison.
The Santa Rosa Hitchhiker Murders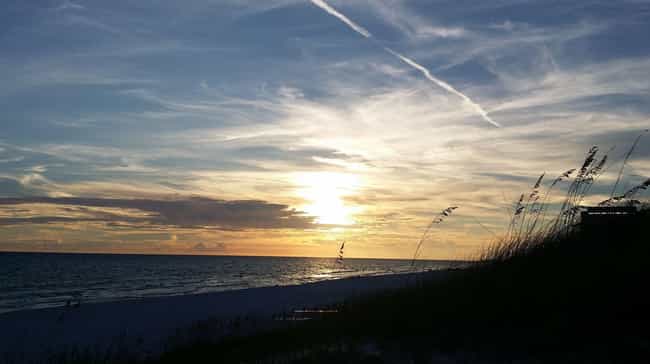 Throughout the early '70s, the Sonoma Valley was thought to be an ideal spot for hitchhiking, but in reality it was the site of a brutal series of slayings that lasted from 1972 to 1979. Over the course of seven years, eight young women ranging from the ages of 13 to 20 were found raped and murdered in the rural outskirts of Santa Rosa, California. No one was ever convicted of the crimes, but one of the main suspects in the case is none other than the elusive Zodiac Killer.