Film

This New Horror Movie Is So Disturbing And Disgusting It Literally Sent Someone To The Hospital

319k views
10 items
Follow
There's a storied history of great films that are also nausea-inducing. The Tingler promised to pay for your casket if you died of fright. The Exorcist made people pass out in the theater. Add 2017's Revenge to that list of movies that make people sick. At the Toronto International Film Festival (TIFF) Midnight Madness screening of Revenge, one person had a seizure in the middle of the French revenge-thriller, and that's not the first time something like this has happened at the wildly popular Canadian film festival.
It's worth noting all the people who have gotten sick at TIFF have done so in the middle of Midnight Madness screenings of films by French female directors; the same thing happened at the 2016 screening of Julia Ducournau Raw. Hopefully this trend continues. Because it's kind of awesome. Or, as the French would say, "Oui, c'est le awesome."
Wait, What? WTF Is TIFF And Why Is It Showing Movies That Send People To The Hospital?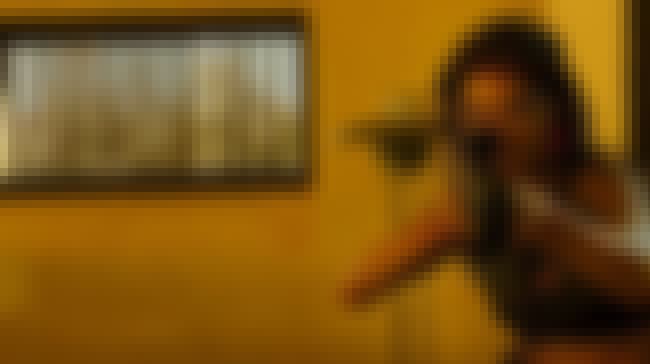 TIFF, or the Toronto International Film Festival, is an annual event that has grown into one of the largest, and most well respected film festivals on the planet. It's an industry feeding frenzy that has premiered films like Black Swan, American Beauty, Ray. In 1988, the Midnight Madness block became host to genre films (horror, exploitation, comedy, etc).
In 2017, Midnight Madness premiered The Disaster Artist, Cell Block 99, and Revenge. The genre-oriented block at TIFF is used to get audiences amped about films that float between indie and mainstream cinema. If a film gets a lot of hype at Midnight Madness, you can pretty much guarantee it's going to make money at the box office. The fact that someone had a seizure during the screening of Revenge is definitely going to put some butts into seats.
People Freaking Out At Midnight Madness Is Becoming A Regular Thing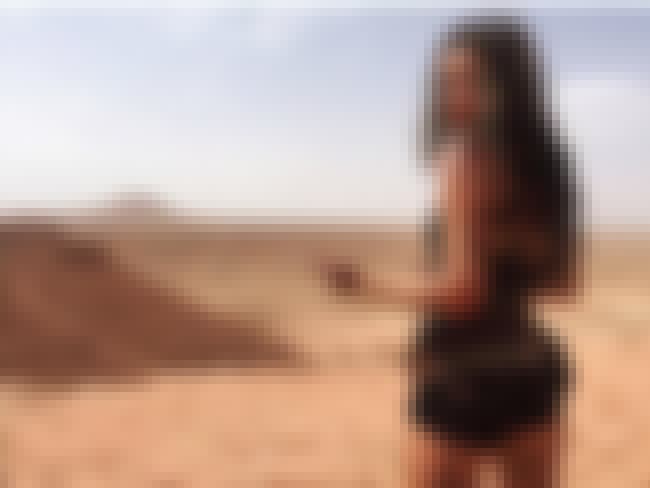 As crazy as it sounds, there's a storied history of people freaking out in movies. When The Exorcist was released in 1973, people fainted, cried, and generally freaked out. This kind of hysteria is turning into an annual thing at Midnight Madness. In 2016, someone passed out during a screening of RAW, a French-Belgian film about a teenage cannibal. The seizure from the 2017 screening of Revenge (also a French film) is setting the table for someone to spontaneously combust during whatever French film that begins with an R that screens in 2018. It's probably also worth noting these films are aggressively feminist.
The Seizure Happened During A Graphic Scene Of A Character Removing A Shard Of Glass From His Foot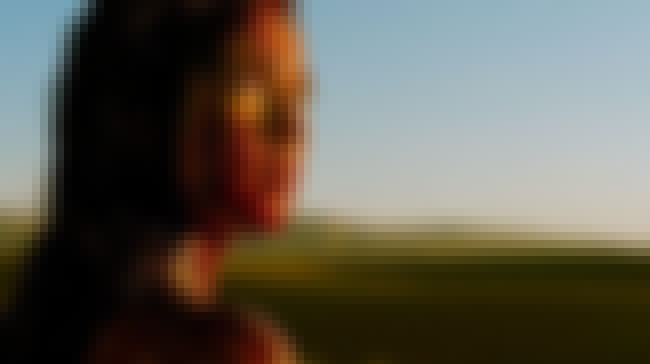 At the TIFF premiere of rape-vengeace saga Revenge, an audience member called for help during a scene in which a character removes a shard of glass from his foot. Thereafter, paramedics appeared in the theater. The film's director, Coralie Fargeat, said the man who called for help suffered a seizure. She believes the scene was so intense it dislodged something in the viewer's brain (of which there's no scientific proof, but it's a cool thought).
All reports about the incident make sure to mention that the person who went into a seizure is totally fine. There are no reports as to whether or not the guy who had the seizure filled out a comment card.
So What's 'Revenge' About?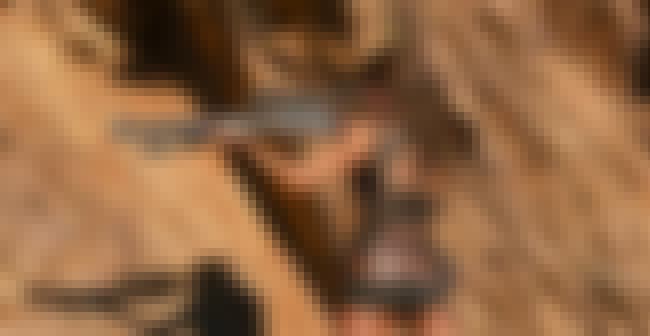 Revenge is gore filled rape-revenge thriller in the vein of Last House on the Left, Straw Dogs, and I Spit on Your Grave, with the crucial twist that, instead of employing the exploitative male gaze and turning rape into an act of sexual pleasure, Revenge delves deeply into the female gaze, reversing many tropes found in rape films.
Revenge is very French, which means it's heavily influenced by New French Extremity films like Martyrs, Haute Tension, and Irréversible. The story follows Jen, a young American woman who goes on a trip with her wealthy boyfriend, and is sexually assaulted by his friends, then and pushed off a cliff.
Jen survives, and turns the tables on her boyfriend and his friends.