Total Nerd These Vintage Disneyland Costumes Are The Least Happiest Things On Earth

3.3k votes
423 voters
19.4k views
17 items
List Rules Vote up the costumes that transport you to the unhappiest place on Earth.
While Disney theme parks market themselves as happy, magical escapes, scary Disney costumes suggest otherwise. The vintage Disney mascot outfits cast members were required to wear on the premises from the 1960s through the '80s were basically nightmares brought to life. Disney Imagineers created fantastical worlds for guests, but when it came to costuming actors as beloved Walt Disney characters, they were obviously stumped.
The colorful, classic characters seen on the silver screen look nothing like these terrifying Disney mascots. Their warped faces and creepy outfits are straight out of a parallel, twisted-fantasy universe. Just look and Mickey and Minnie's bizarre smiles, or that lurking Peter Pan. Who thought those were the best way to represent beloved cartoons?
If you want to see these scary pictures of old Disney mascots, be warned: your inner child will never forgive you.
Mickey And Minnie And The Thousand-Yard Stare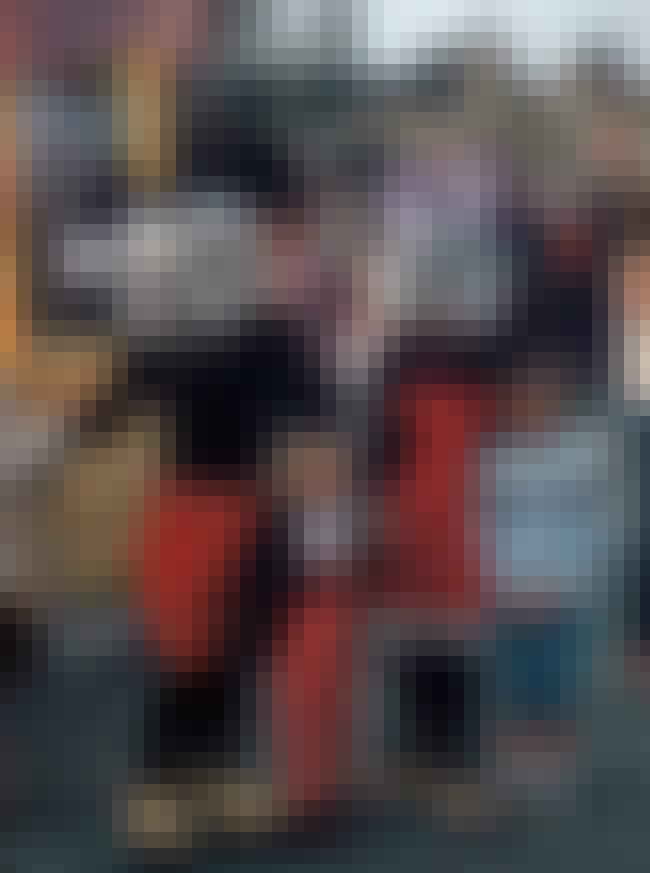 Is this terrifying?
What Happened To Mickey And Minnie's Faces?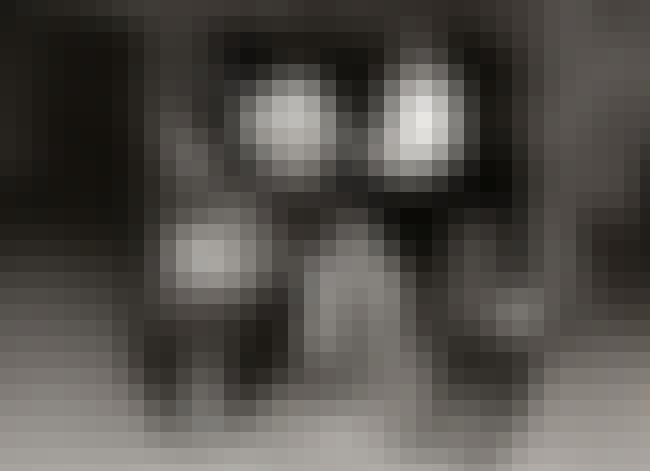 Is this terrifying?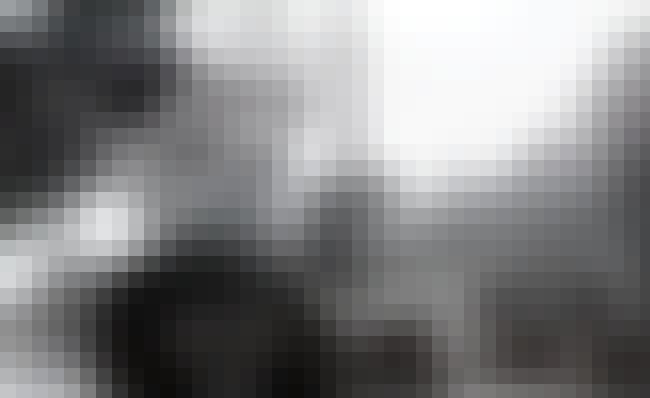 Is this terrifying?
Donald Duck And Some Obvious Imposters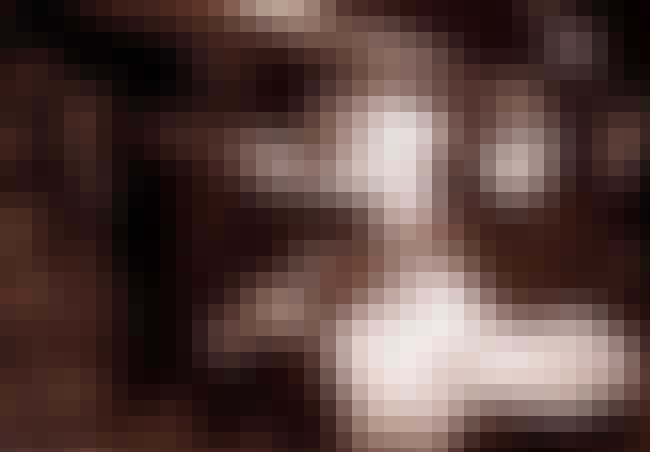 Is this terrifying?