Unspeakable Crimes

These Are The Scariest And Most Violent Teens Of 2017 So Far

Just as there is a list of the worst parents of 2017, there is also a list of the worst teenagers of 2017. Usually, juvenile courts adjudicate crimes committed by children or teens, taking into account the idea of helping teens understand the gravity of their crimes, while at the same time delivering a punishment that will not cripple the offender for the rest of his or her life. However, there are times when a crime is so savage that regardless of the age of the delinquent, no juvenile court punishment will suffice. In these rare and violent cases, teens are tried as adults. The awful teenagers who commit such dark crimes are the deeply depraved and psychotic.
Being a teen is difficult. Between all of the hormones, conflicting emotions, peer pressure, and parental expectations, it's no wonder that teenagers need to let off a bit of steam from time to time. However, there is a difference between a little havoc and committing heinous criminal acts. These out-of-control teenagers push the limits of violence and depravity. Check out news about the worst teens of 2017 below, and be warned: their true tales are shockingly gruesome.
For more terrifying teens, check out this list of the worst teenagers of 2018.
Teen In India Kidnaps, Kills, And Cannibalizes A Child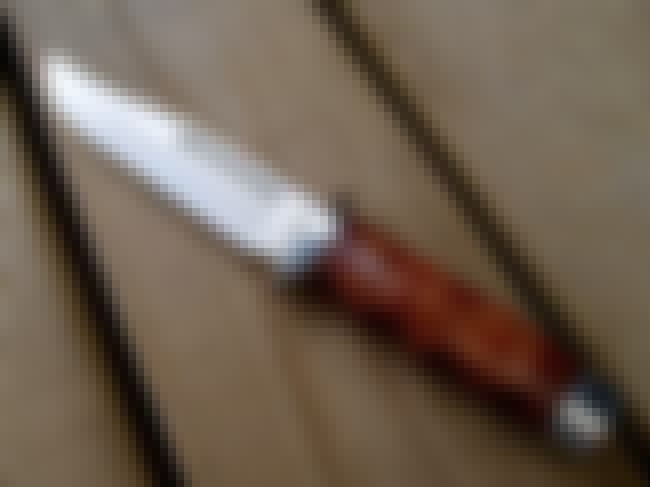 In January of 2017, police in Punjab, a state of India, found the severely mutilated body of nine-year-old Deepu Kumar. Kumar's headless body had been dumped in a vacant lot, in several pieces. His 16-year-old unnamed neighbor was arrested after video from CCTV footage in the area showed the young boy and the teen together on the street. He confessed to cannibalizing Kumar's thigh, drinking his blood, and violently ripping Kumar's heart out.
The teen had taken Kumar's heart and placed it on the property of his secondary school, a school he hated, in the hopes that it would lead to bad publicity for the institution. After the murder, the teen came home, cooked dinner, and behaved normally. During his confession, the teen also admitted that he had a craving for human flesh, including his own appendages, and would often eat raw meat. Police recovered the heart from the school and took the teen for psychological testing.
Schizophrenic Teen Killed A Seven-Year-Old Girl, Thinking The Child May Be A Robot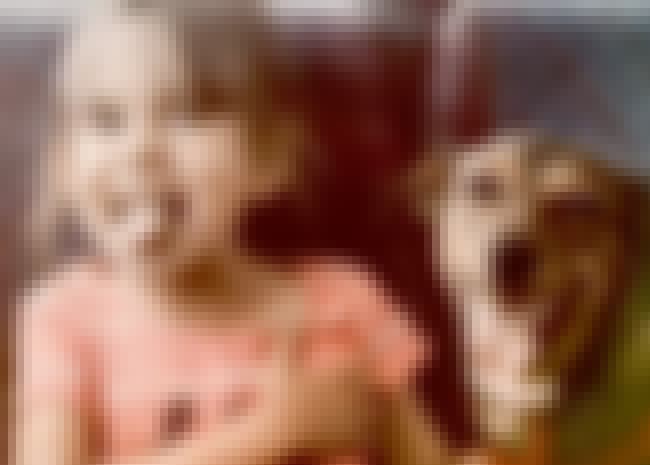 An unnamed 16-year-old girl from York, England, took the life of Katie Rough, a seven-year-old child, in January 2017. Rough was playing near her home after school when she was abducted by the teen and taken to a nearby field. The teen strangled Rough and slashed her neck and chest.
The teen allegedly suffered from a host of mental disorders, including a schizo-personality disorder, a history of depression, and delusional beliefs. These delusions caused her to believe that Rough wasn't a real girl and that she was actually a robot. When her room was searched, the police found notebooks and comics of "a violent nature," a small book of death-related drawings, and a stuffed animal that had been viciously attacked. The teen later pled guilty to manslaughter by diminished capacity.
Two Teens Allegedly Scalded, Raped, And Sodomized A Woman In Front Of Her Young Son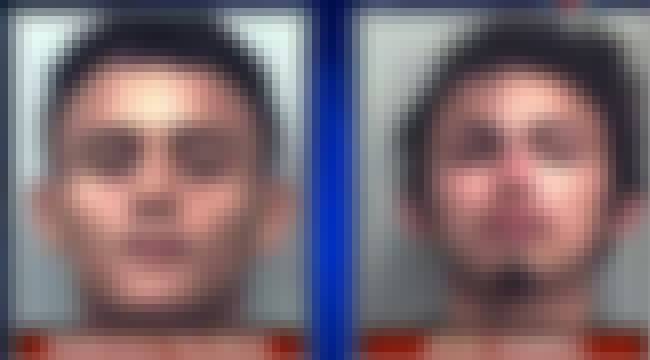 In the early morning hours of May 12, 2017, 17-year-old Francisco Palencia and 19-year-old Josue Ramirez entered the apartment of a 23-year-old mother through an unlocked sliding glass door. The teens waited, dressed in ski masks and dark clothing, until the victim arrived home from work with her two young sons. Palencia and Ramirez proceeded to brutally attack her with stun guns, scald her with boiling water, rape, and sodomize her while her older toddler son watched. They stole the victim's jewelry, her German shepherd puppy, and ID.
A third teen, a 15-year-old unnamed female, was also arrested. She was the driver for the men. All three are charged with home invasion, rape, aggravated sodomy, kidnapping, aggravated battery, and cruelty to children. Both men are held without bond, and the status of the female driver is unknown due to her name being undisclosed.
Teen Stabbed And Raped His Own Grandmother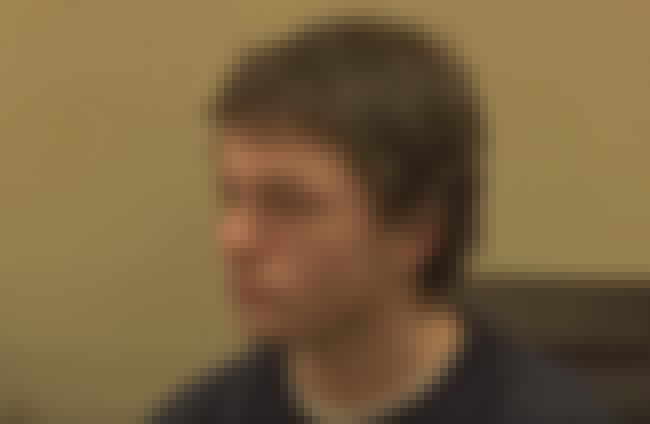 While the rest of the world was celebrating New Year's Eve, Alek Nicholas Wright, an 18-year-old from Klamath Falls, Oregon, was busy raping and murdering his 74-year-old grandmother, Judith Anne Rose. Police responded to a 911 call of a stabbing at Rose's residence. Her body was found with multiple knife wounds to the throat and neck, along with evidence that she had been sexually assaulted by her grandson. Wright entered a plea of "no contest" and received a life sentence without the possibility of parole for 30 years.