Entertainment

These Are The Scariest And Most Violent Teens So Far In 2018

Most criminal teens are tried in places like juvenile court, where they avoid hefty punishments like prolonged prison time. Petty crimes, like theft, are usually chalked up to teenagers not understanding the gravity of their actions. When it comes to the worst teenagers of 2018, however, their crimes are so heinous no judge in the country would hesitate to try them as adults and then throw the book at them.
The out of control teenagers in the news are not going through your run of the mill teenage rebellion phase. These true teenager crimes are absolutely horrific. If you weren't already nervous around the teenage crowd, the heinous crimes committed by these awful teenagers will surely instill that fear in you.
Kentucky Teen Kills Two Classmates, Injures 16 Others, In School Shooting

On January 23, 2018, a Kentucky teen opened fire at Marshall County High School. The shooter was only 15 years old, but is expected to be charged as an adult. Two students were killed and 16 other injuries were reported. The student faces charges of both murder and attempted murder. The student entered the school armed with a handgun and began shooting during the morning hours. Students immediately began to flee from the building and police officers arrived shortly and apprehended the shooter.
California Teen Rides Around Town Impersonating A Cop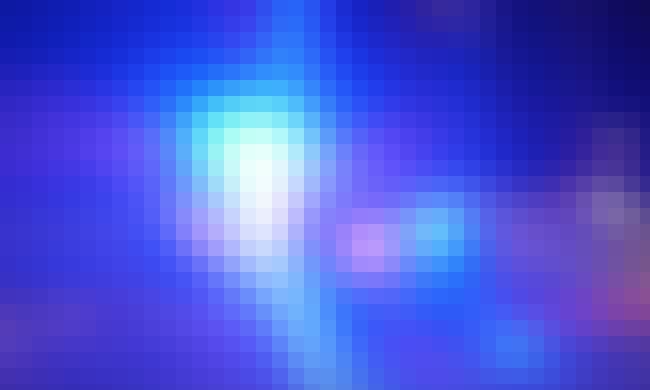 In March 2018, police arrested a 14 year old teen in San Bernardino, California for riding around in his great-grandparents' Ford Explorer impersonating a cop. The teen, wearing an official police uniform, attached red and blue flashing emergency lights to the car's inside windshield. Armed with a simulation firearm, he made several stops throughout the night. He pulled over a woman at a traffic stop and let her off with a warning. He also tried to illegally enter two homes, claiming to be an officer investigating a domestic incident. The couple living in one of these homes reported the incident to the police and the teen was later apprehended.
So far, the teen's motivations are unclear. However, police located loads of counterfeit money, simulation rifles, and ballistic vests in the teen's home.