Total Nerd 10 Seemingly Random Scenes That Prove Exactly Why Marvel Movies Are So Much Better Than DC

191 votes
81 voters
3.0k views
10 items
Follow
Embed
List Rules Vote up your favorite "small" scenes from Marvel movies.
When it comes to comic book movies, Marvel has dominated DC for some time now. But what is it that makes Marvel movies special? Sure, each film is rich with larger-than-life action sequences, settings, and spectacular CGI, but DC's got that, too. What truly separates Marvel movie scenes from the rest are the little things – those moments that are small and funny and sweet – those moments that help us get a real glimpse into what makes any good story tick: its characters. And these small character moments are some of the best parts of Marvel movies.
These are the (arguably) smaller moments in Marvel films, but they are what separate the cinematic giant from its soulless competitor. In short, these are the Marvel movie scenes that make the franchise feel... real.
Avengers: Age of Ultron - The Team Tries To Wield Thor's Hammer
In a rare moment of both levity and team building, everyone on the Avengers has a post-party go at lifting Thor's legendary hammer. "You're not worthy," Thor observes as he lifts Mjolnir with ease in the wake of their struggle.
It's all good for a laugh and some warmth, but the scene also gives insight into each character – Tony boasts and then enlists both technology and outside help, Cap actually gets it to budge and Thor ignores it, and Black Widow doesn't bother trying. Moreover, the scene sets up a major story moment with the Vision in the third act. That's a lot of heavy lifting for a little gag.
The Avengers - Everyone Loves Shawarma
In a moment of peak Stark, after averting disaster and defying death, Tony asks, "Have you ever tried shawarma?" While that's funny on its own, the film fully commits to what is now one of the greatest movie tags of all time. After all the credits roll on this epic film that changed the face of modern blockbusters, we find the entire team quietly enjoying the aforementioned magic meat.
After screen-shaking heroics, we see a shared moment of intimacy, a profound acknowledgement that Earth's mightiest heroes can eat together in affable exhaustion. This meat is more than a laugh, it's proof that our heroes are people, too.
Captain America: Civil War - Ant-Man Meets Cap
Captain American and Iron Man have reached an ideological stale-mate, and they must each form a team to defend their position. Captain America's recruits look decidedly a bit more rag-tag than Iron Man's, none moreso than former criminal and petty thief, Ant-Man, who literally rolls out of a van and falls over himself as he meets the team.
"I'm shaking your hand too long," Ant Man stammers as he takes Cap's hand. He, like any of us would be, is overwhelmed to meet Cap in real life. We've seen this note played before in modern superhero films, but here Ant-Man actor Paul Rudd nails the awe-struck fan particularly well – he's humbled and just plain excited to meet a legend. So are we.
Ant Man - It's A Small World After All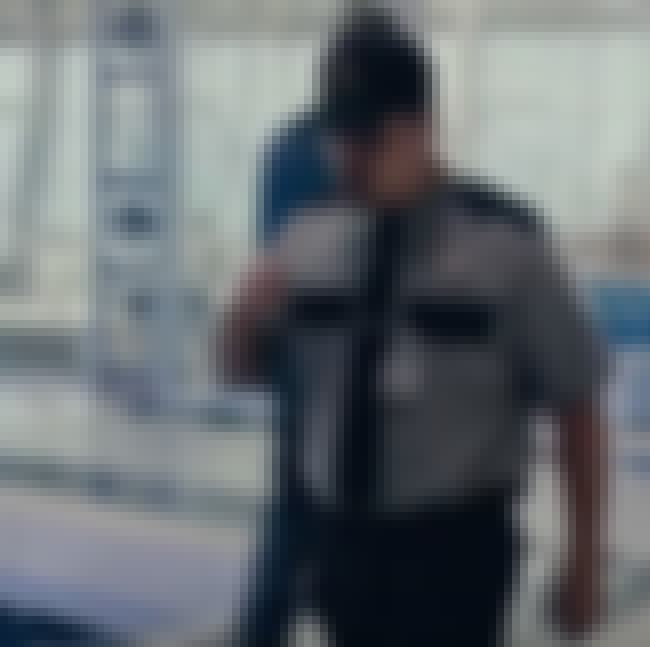 Ant Man's trusted friend, fellow thief, and serious goofball, Luis, has been brought in on the final caper. He's characteristically excited and volunteers, "I was thinking of a tactic when I go undercover... like whistling..." which is categorically refused.
So of course he does it, and in a double-sly nod to both Ant Man's size and the parent company that runs the Marvel universe, he whistles "It's A Small World." Luis defies orders, winks at the camera, and still nails the job, becoming a "good guy" while he's at it.