Total Nerd If Someone Tells You They've Seen These Sci-Fi Movies, They're Probably Lying To You

4.1k votes
504 voters
19.6k views
19 items
Follow
List Rules Vote up the "masterpieces" you've lied about seeing.
Every movie buff lies, at least a little, about the films they've seen. Who has time to see every classic film? Perhaps no one is more guilty of this unsubstantiated cinema cred than science fiction fans. With so many sci-fi movies considered all-time classics, people are too embarrassed to say they haven't seen them.
When people lie about the films they've seen, they're often referring to some of the greatest sci-fi movies of all time. Most of them are terrific, but some have have not aged well. Others are just plain hard to find even in today's streaming world and some you just can't quite make it through to the end, no matter how hard you try.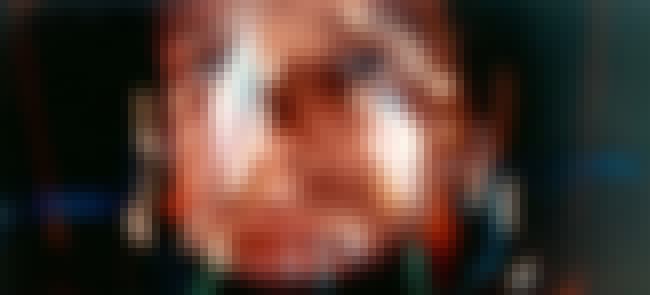 Most sci-fi fans would agree that Stanley Kubrick's 2001: A Space Odyssey set the standard for realistic special effects in 1968 and ushered in a new era for cinematic storytelling. Unfortunately, few people have the patience to make it through the entire film, with its long, nearly-silent sequences and enigmatic ending.
It's hard, however, to call someone a true sci-fi fan if they haven't seen 2001, so most people find themselves making a few remarks about HAL and hoping the subject changes back to Star Wars.
Also Ranked
#89 on The Best Psychological Thrillers of All Time
#81 on Movies That Should Never Be Remade
#28 on The Greatest Film Scores of All Time
#55 on The Best Dystopian and Near Future Movies
Have you lied about seeing this film?
see more on 2001: A Space Odyssey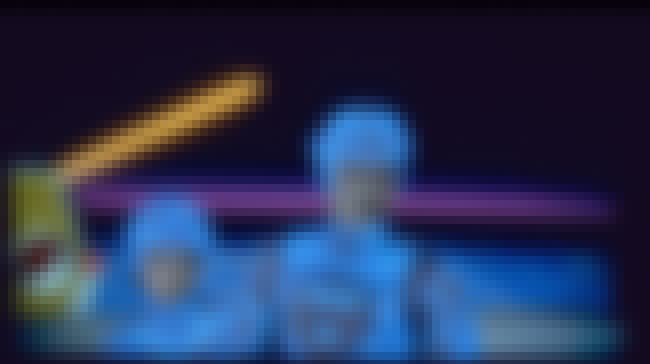 People love to say they've seen Tron because it was the first film to use digital animation. The problem is, the film is just not very good. The animation was spectacular in 1982, but the story was flawed and the characters were thinly written. The movie comes across as dated today, primarily because there have been two visually superior Tron films since, not to mention the heavy use of 1980s laden tech talk.
Also Ranked
#16 on The Best Movies of 1982
#41 on The Best Disney Live-Action Movies
#37 on The Greatest Classic Sci-Fi Movies
#79 on Live Action Films with the Best CGI Effects

Have you lied about seeing this film?
see more on Tron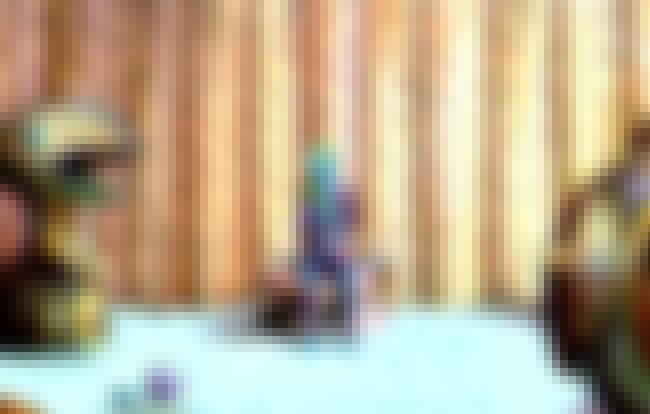 Fantastic Planet is a movie that's still confounding. The animated feature was directed by Rene Lafoux, and he used cut-out and hinged paper to stage his narrative, rather than relying on the usual techniques (drawing on acetate). The film is an LCD trip that includes allusions to key issues like slavery and animal rights.
Even though it's considered a classic, and is frequently mentioned as one of the most important animated works of all time, it's still difficult to sit through this fever dream of a film.
Also Ranked
#42 on The Best Movies to Watch on Mushrooms
#17 on The Greatest Animated Sci Fi Movies

Have you lied about seeing this film?
see more on Fantastic Planet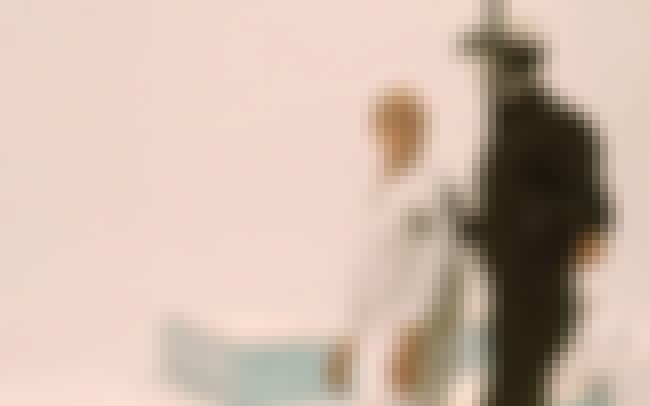 Sci-fi fans love to boast about seeing THX 1138, George Lucas's first feature-length film. It's nearly impossible to find someone who watched the film before American Graffiti was popular. No one saw THX 1138 until Lucas found success with Graffiti, and it still went ignored long after Luke Skywalker made his debut.
Film fanatics can always rely on general trivia knowledge to sell their friends on their film knowledge. For example, Lucas's sound company THX was named after this movie.
Also Ranked
#71 on The Best Dystopian and Near Future Movies

Have you lied about seeing this film?
see more on THX 1138