watchworthy
presents
If Someone Tells You They've Seen These Sci-Fi Movies, They're Probably Lying To You

Updated January 9, 2020
50.2k votes
6.3k voters
197.3k views
19 items
List Rules Vote up the "masterpieces" you've lied about seeing.
Every movie buff lies, at least a little, about the films they've seen. Who has time to see every classic film? Perhaps no one is more guilty of this unsubstantiated cinema cred than science fiction fans. With so many sci-fi movies considered all-time classics, people are too embarrassed to say they haven't seen them.
When people lie about the films they've seen, they're often referring to some of the greatest sci-fi movies of all time. Most of them are terrific, but some have have not aged well. Others are just plain hard to find even in today's streaming world and some you just can't quite make it through to the end, no matter how hard you try.
Data-driven recommendations based on voting from over 40 million monthly visits to Ranker.
Try the free app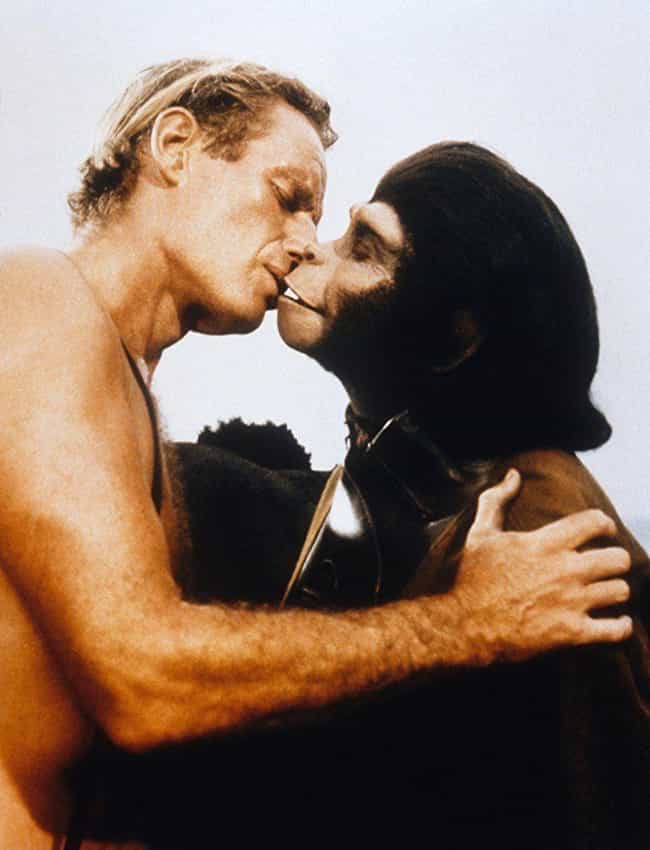 The original Planet of the Apes should belong to a category all its own. The visuals in the film are so pervasive in the pop-culture landscape that viewers believe they've seen it, even if they haven't. The liberty torch emerging from the beach is such an enduring image that fans think they must have seen the movie. But if they can't quote Dr. Zaius, they're lying.
Have you lied about seeing this film?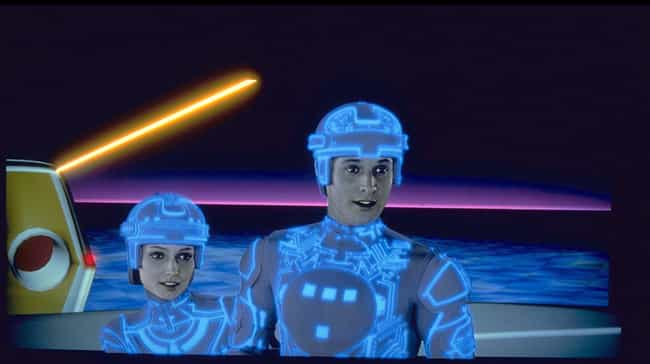 People love to say they've seen Tron because it was the first film to use digital animation. The problem is, the film is just not very good. The animation was spectacular in 1982, but the story was flawed and the characters were thinly written. The movie comes across as dated today, primarily because a visually superior Tron film has been released since, not to mention the heavy use of 1980s laden tech talk.
Have you lied about seeing this film?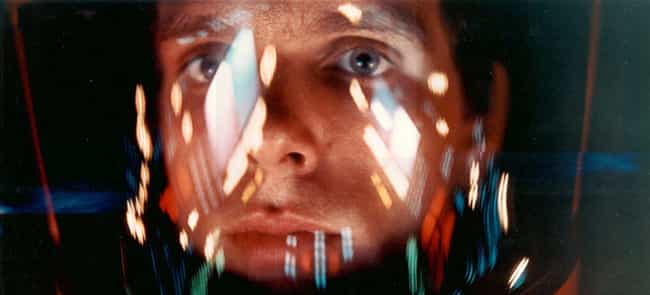 Most sci-fi fans would agree that Stanley Kubrick's 2001: A Space Odyssey set the standard for realistic special effects in 1968 and ushered in a new era for cinematic storytelling. Unfortunately, few people have the patience to make it through the entire film, with its long, nearly-silent sequences and enigmatic ending.
It's hard, however, to call someone a true sci-fi fan if they haven't seen 2001, so most people find themselves making a few remarks about HAL and hoping the subject changes back to Star Wars.
Have you lied about seeing this film?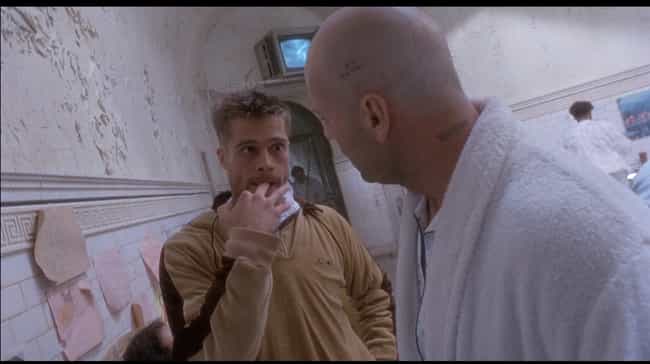 Terry Gilliam, once of Monty Python, made a couple of visually stunning films with a satirical-but-intellectual edge. His films are also quite baffling to watch, and 12 Monkeys is one of his stranger works. Critically-acclaimed upon its release, it's one of those films that seems important but few actually watch.
The film was actually co-written by David Peoples, who also co-wrote the screenplay for the original Blade Runner. The film's nihilistic future seems reason enough for modern audiences to skip it.
Have you lied about seeing this film?