Total Nerd
Star Wars Has Utterly Ruined Your Idea Of How Science Works: Here's How

Updated December 28, 2017
1.7k votes
275 voters
11.6k views
13 items
List Rules Vote up the false science facts in Star Wars that surprise you the most.
The Star Wars franchise has introduced so many fascinating ideas into the sci-fi genre's lexicon, but it should not come as a surprise there is quite a bit of inaccurate science involved in the movies. The truth is that George Lucas never intended for his creation to be a hard science fiction series but more of a fantasy story set in space. Combining those two elements means there are plenty of facts about space Star Wars gets wrong: after all, it was never intended to be realistic.
Whether it is the way that the planets within the galaxy are formed or how quickly the characters can travel to important Star Wars locations, experts and scientists have pointed out a whole myriad of things in Star Wars that couldn't scientifically happen in real life. Just take a look at these entries to get an understanding of how not everything in these amazing movies is grounded in realism.
The Ewoks Would All Be Killed On Endor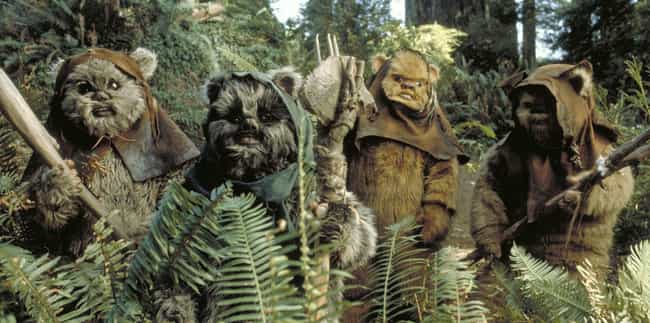 Return of the Jedi seemingly skips over the grim reality that would befall the Ewoks and the rest of the living creatures that make Endor their home. Following the destruction of the second Death Star, burning debris would rain down on the forest moon. The side facing the Death Star would be heavily damaged from the impact while forest fires would rage from the hot pieces of metal that fell from the sky. The impact from the explosion would be similar to the asteroid that wiped out the dinosaurs and their ecosystem, leading researchers to argue that every Ewok would be wiped out.

Does this science surprise you?
Asteroid Belts Are Never That Crowded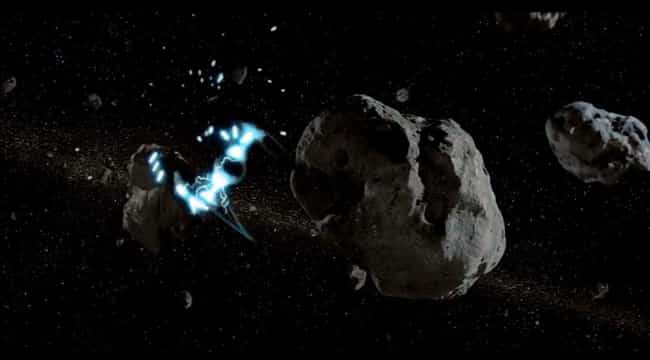 Every Star Wars fan remembers the epic scene from The Empire Strikes Back when Han Solo stressfully pilots his beloved Millennium Falcon through a chaotic asteroid field. The smuggler manages to evade the Empire's forces as he carefully out-maneuvers the asteroids that are often only moments away from crashing into him. But that is not actually how asteroid fields are set up in space. According to astronomers, asteroids would generally be millions of miles apart and traversing through them would not be anywhere near as dangerous as it is portrayed in the movies. The exaggeration of an asteroid field does admittedly make for a harrowing movie scene, though.

Does this science surprise you?
Hyperspace Would Look Completely Different (If It Were Even Possible)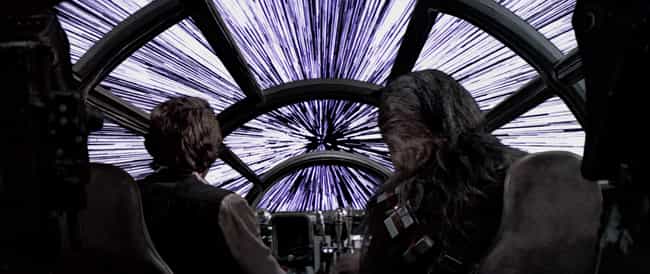 While it is still very much unclear whether anything like hyperspace would ever be possible, one thing is for sure: if a ship did travel to light speed and enter hyperspace it would not look like it does in the Star Wars movies. The stars would not streak across space. Instead, anyone sitting in the cockpit would see a bright disc of light in front of them that would slowly fade out of view. Individual stars would not even be visible to those accelerating towards lightspeed.

Does this science surprise you?
Fighters And Spaceships Would Need An Impossible Amount Of Fuel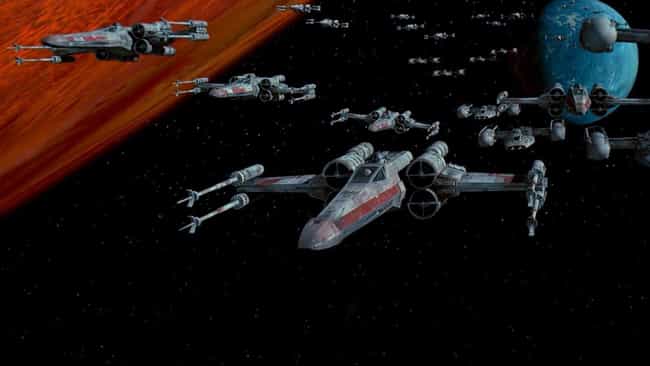 While the dogfights and spaceship action in Star Wars look spectacular, they do not conform to how battles in space would actually work. Without any air or atmosphere to use to help change direction or bank when turning, they would be entirely reliant on thrusters to maneuver. This would require an extraordinary amount of fuel to power them and would ensure that the action was far less dramatic as acts such as turning around would likely be far slower and clumsier. Small fighters like the X-Wing would not be able to hold enough fuel to travel for any extended period of time.

Does this science surprise you?