Dating

15 Ways to Use Science to Improve Your Relationship

Sexier than your heart, your brain is the key to igniting love, lust, and a lasting relationship. Looking for a way to strengthen your marriage? Consider your hormones, both "feel good" and "stress" hormones are major players in relationships. By understanding how your body and brain work, you can deepen your connection with your partner, create a stronger foundation, and become a happier couple, together.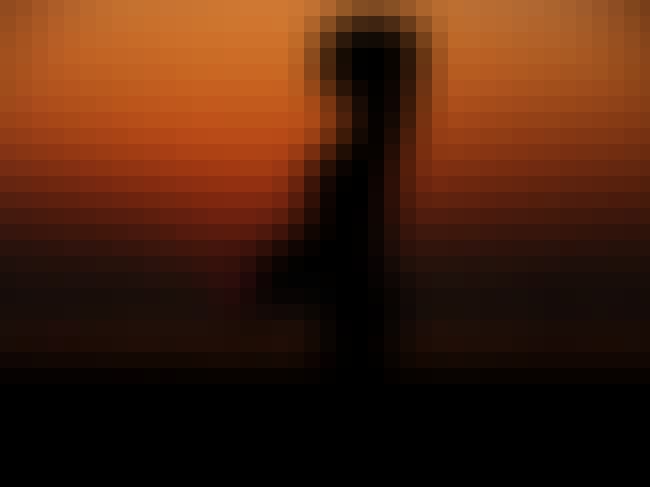 1
Lower your stress (it makes you want them more)
Cortisol, the stress hormone, has been shown to decrease desire, satisfaction, and arousal in a 2008 study from the University of Texas at Austin. All too often we work too late, don't pay enough attention to our partner, and let our stress get the best of us. Reducing cortisol through a little nookie, hand holding, or a nice walk is a good start to getting back on track when a relationship gets rocky.