Music
The 20 Catchiest Pop Songs, According To Science

Updated June 14, 2019
20.5k views
20 items
What makes a pop song addictive? Believe it or not, science might actually have an answer to this question. In 2016, a group of scientists set out to determine the catchiest songs of all time, and they came up with some fascinating results.
Hailing from the University of St. Andrews, the team of researchers invented a formula to determine which songs are the biggest earworms by judging tunes on five different metrics. They assessed each track's rhythmic repetition, melodic potency, predictability, surprise, and receptiveness. Using this criteria, science has officially confirmed Queen songs are ridiculously catchy.
To thin the sample size, the team isolated what they consider to be the catchiest pop songs, then worked from there to compile a top 20 list. While not everyone may agree with what they came up with, it's one of the few actual studies into this subject matter, which makes it worth considering. The team concluded some of the best songs of all time are also the catchiest, which means chances are good you'll be bopping along to a few of their picks, like it or not.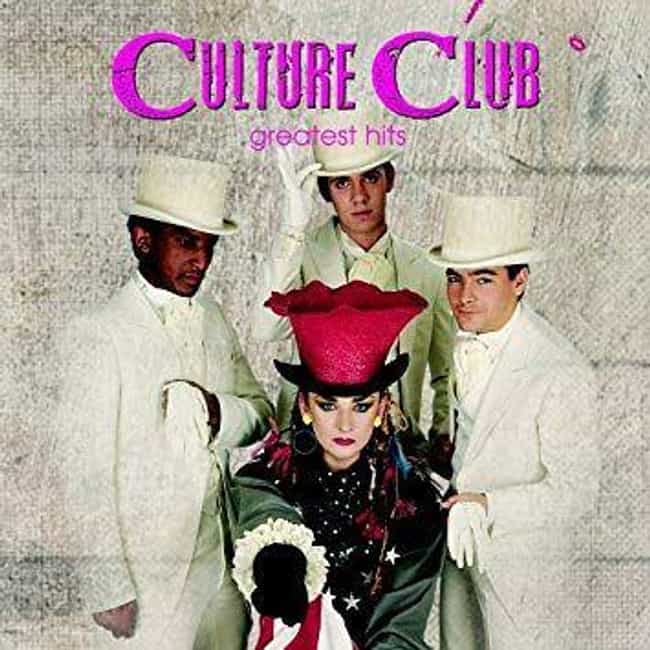 "Karma Chameleon" is an important song to Culture Club singer Boy George, who views it as an introspective look into his feelings for his bandmate Jon Moss and his experience living in a homophobic world. "I was selling this big lie," George said, referring to his heterosexual public image. The catchy tune serves as a backdrop for a bigger statement that can still resonate decades later.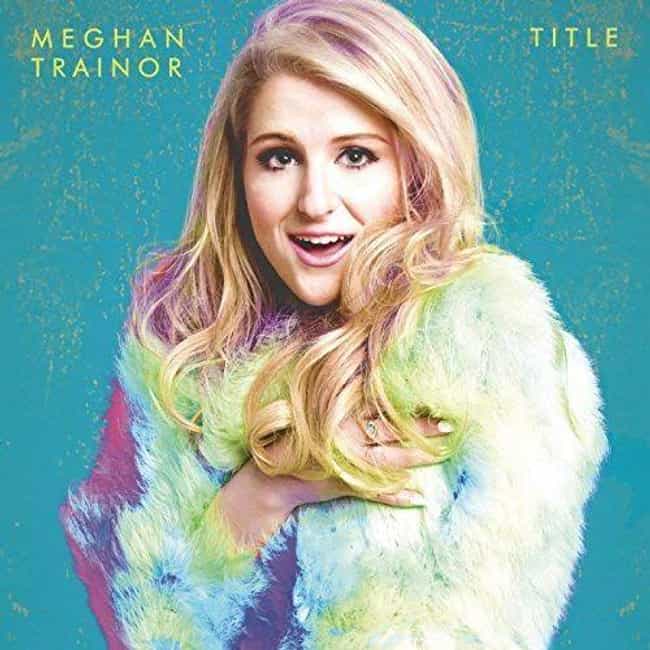 Meghan Trainor's body-positive anthem was one of the biggest hits of 2014, and science has determined it's one of the catchiest earworms of all time. The upbeat tune perfectly syncs with the message of self-acceptance Trainor works to include in her music. The singer fought to keep the now-famous chorus, believing it to be the strongest part of the song.
The Rocky Horror Picture Show might be the quintessential cult classic, as it went from relative obscurity to bonafide phenomenon in a short time. Since the original stage production premiered in 1973, Rocky Horror (and the litany of rituals associated with it) has captivated generations, and you can still catch it in theaters decades after the film's 1975 release. Science agrees the "Time Warp" is just as catchy as you remember it being.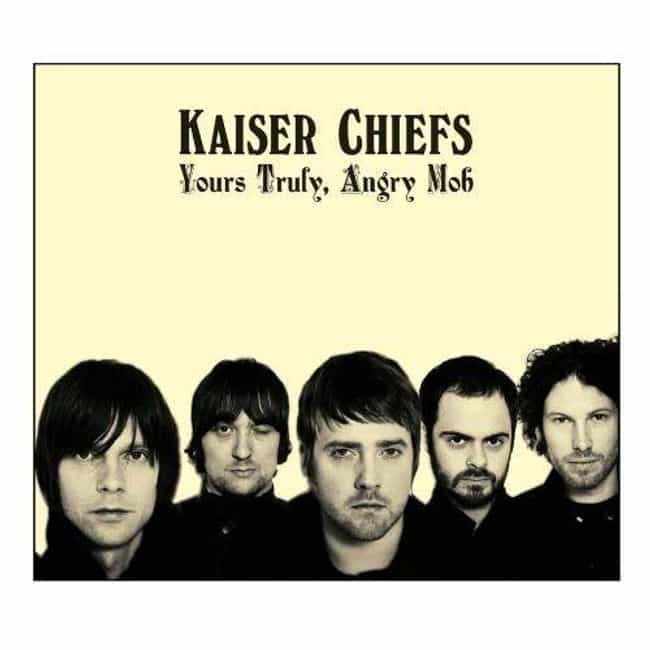 The Kaiser Chiefs's song "Ruby" was partially inspired by Paul McCartney's Ram, which might be why it's so darn catchy. The song came about during a car ride when one of the band members started spontaneously singing the verse. After he got to his parents' house, he immediately started fiddling on the piano until the tune took form.