2020
The Greatest Scientific Breakthroughs Of 2020

January 8, 2020
8.6k views
8 items
Recent scientific advances from 2020 have led to new scientific discoveries while also expanding the scope of what we can explore in space. The latest breakthroughs in science provide us with information regarding potentially habitable worlds beyond our galaxy as well as what is happening right here on Earth. The scientific advancements that have allowed us to see beyond the stars have also given us the opportunity to evoke change in our current climate. The latest discoveries in science and technology give us a chance to make scientific breakthroughs beyond our wildest imaginations.
Science and technology in 2020 is so advanced it's led to some of the most impressive science discoveries this year. Space and science news in 2020 might lead us in a new direction and challenge the boundaries of what we're capable of. And the most important scientific breakthroughs in 2020 will make it easier for us to grow without disrupting out daily lives. Recent scientific discoveries include radio technology transmitted from another galaxy, and a potentially bursting Betelgeuse Star.
Science news in 2020 reveals some of greatest scientific breakthroughs of all time, new science discoveries, and advancements that far outweigh expectations based on the greatest scientific breakthroughs of 2019.
Mojo Vision Is Building The First 'Smart Contact Lens'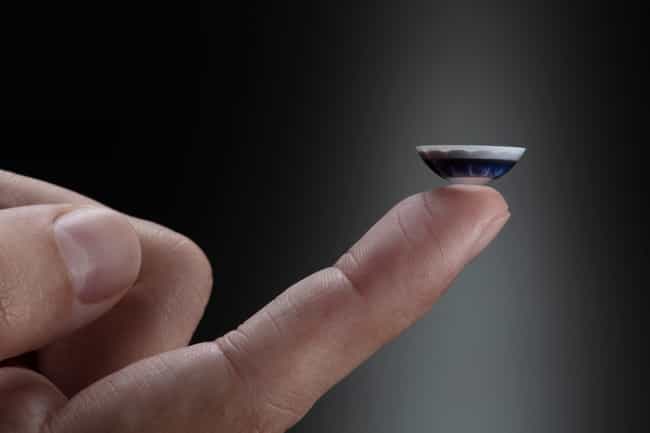 Mojo Vision announced on January 16, 2020, that the company is working on developing the first "true smart contact lens." Described as "Invisible Computing," Mojo Lenses will allow wearers to keep their eyes up - instead of forcing people to look down at a screen or stay focused on the environment around them - as they consume news and other information. The company said its goal is to "allow people to interact with each other more freely and genuinely" by making information "unobtrusive and available hands-free."
As of the announcement, Mojo Lenses are in a "research and development phase," available for demonstration only. The company has been working on the product for 10 years, and strives to create a device that also allows people with poor vision the opportunity to receive timely news with "enhanced image overlays."
Mojo Vision called their inventjon "the smallest and densest dynamic display ever made, the world's most power-efficient image sensor optimized for computer vision, a custom wireless radio, and motion sensors for eye-tracking and image stabilization."
Scientists Create Living Robots Using Frog Cells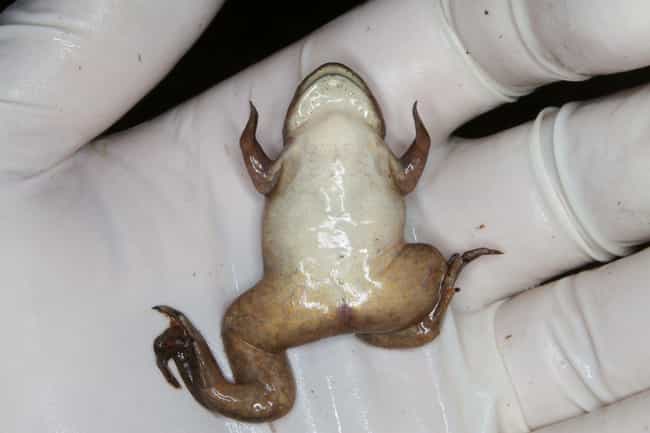 A team of scientists from the University of Vermont led by robotics expert Joshua Bongard and director for the Center for Regenerative and Developmental Biology at Tufts University Michael Levin repurposed cells from frog embryos to create living robots, or "xenobots." The xenobots are a millimeter wide and can heal themselves after being cut, or transport medicine within a patient's body. Levin said the xenobots can be useful by "searching out nasty compounds or radioactive contamination, gathering microplastic in the oceans, [or] traveling in arteries to scrape out plaque."
According to the team's study, published in the Proceedings of the National Academy of Sciences journal on January 13, after assembling various design plans on their supercomputer, the team at the University of Vermont sent their finding to those at Tufts, who used stem cells gathered from African frogs called Xenopus laevis and assembled them into body forms that rely on contractions of heart muscle cells and Bongard's designs to move on their own.
A Global Hum Is Traced To The Birth Of A Volcano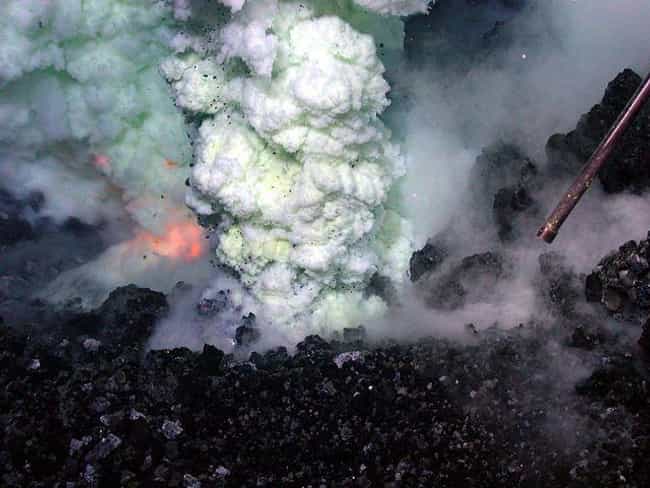 Beginning in November 2018, scientists were puzzled by a seismic hum that could be detected around the world. Investigations into its source came up short until January 2020, when German researchers declared the humming was due to a new underwater volcano forming near Madagascar.
According to seismologist Simone Cesca, the lead author on the paper studying the phenomena, this is "the first time we've really observed the birth of a volcano on the sea floor." Cesca's team claims the global hum is caused by the volcano's draining magma reservoir, which is slowly leaking upwards into the floor of the Indian Ocean. Measuring approximately 16 to 19 miles deep, the volcano's magma chamber is reportedly the largest ever discovered.
As of January, the volcano formed by this draining magma measures 3 miles in diameter and rises half a mile from the sea floor. "This thing was built from zero in six months!" Marc Chaussidon, director of the Institute of Geophysics in Paris, told Science magazine.
Samsung Creates Eerily Authentic Digital Humans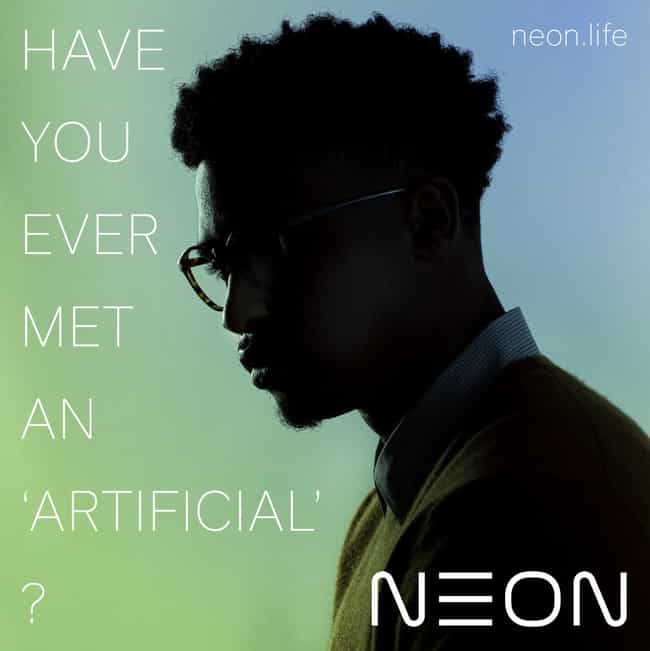 In late December 2019, Samsung teased the debut of Neons, artificial intelligence humans introduced at the Consumer Technology Association's January 2020 CES trade show. The Good Content | Tech YouTube channel compiled pre-released video that showcases the artificial human avatars in action.
STAR Labs, a Samsung subsidiary, based its creations on real people, replicating "their gestures, how they speak, and how they interact," then transposing each person's face onto other people. The Neons, however, have control over their own expressions, with engineers customizing the virtual beings so they choose how to smile, move their eyebrows, and interact in conversation. The digital avatars can even speak several languages, and answer questions according to pre-programmed knowledge.