Cults
11 Harrowing Stories Of People Who Escaped Scientology

Updated October 10, 2019
3.1M views
11 items
Leaving Scientology is apparently no easy task. Some people who left Scientology claim they underwent months of interrogation while being locked up and had to sign gag orders. Others say they performed a great Scientology escape - whether it be slipping out the front gate, evading security guards, or even taking a legal sneak attack approach. The church has allegedly harassed former members by planting spies in their neighborhoods, launching smear campaigns against them, and intimidating them.
Escaping Scientology doesn't just mean getting out of a compound. Former members claim it means being disconnected from family, overcoming slander and harassment from church officials, and starting a new life with no real foundation. It's a harrowing journey many of us will never understand.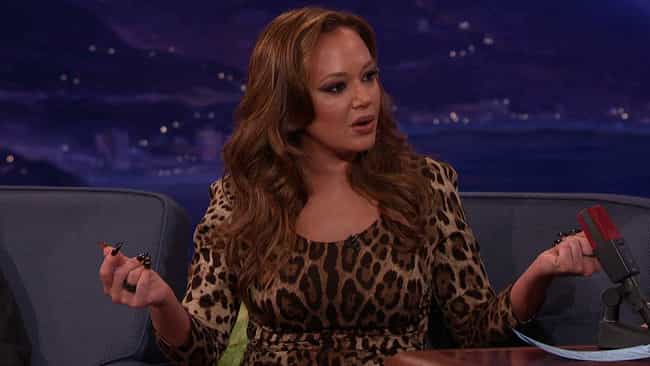 In 2013, actress Leah Remini announced her departure from the Church of Scientology after more than 30 years as a member. She wasn't afraid of the retaliation she believed would come her way when she alleged the cult had a controlling nature.
She claims that when she asked why Shelly Miscavige, the wife of Scientology leader David Miscavige, wasn't in attendance at Tom Cruise and Katie Holmes's wedding, she received a harsh response.
"In my mind, I'm a parishioner but I'm also just a human being asking where another human being was," she said on her series Leah Remini: Scientology and the Aftermath. "The response that I didn't have f*cking rank to be asking about a human being, it spoke to the person in me that doesn't like to be bullied."
Not only did this make Remini more curious about Shelly's whereabouts, it also made her start to question many things about the organization. "And that's what started me questioning the church more and more," she added.
She's since been labeled a "Suppressive Person," or an enemy of the church.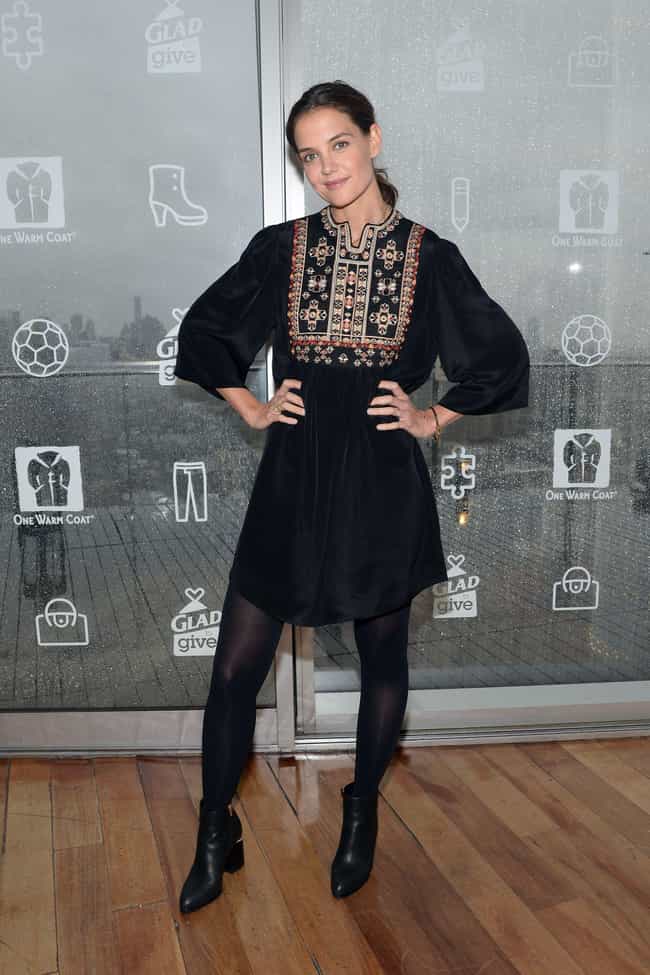 After Katie Holmes filed for divorce from Tom Cruise, she feared the actor or someone from the church would kidnap their daughter Suri, law enforcement officials told the New York Post.
"Katie saw all the pressure. [Scientologists] are professionals at pressuring people to be quiet," Holmes's friend told the paper. "That's why she did this (filed for divorce) in secret. ... Suri is at the age where they are going to start educating her in Scientology centers and indoctrinating her into the religion."
The source added: "Katie does not want them making all the decisions for her child."
Cruise later admitted Holmes left their five-year marriage and took their daughter to protect her from Scientology.
Mike Rinder Says The Church Spied On Him And Launched A Smear Campaign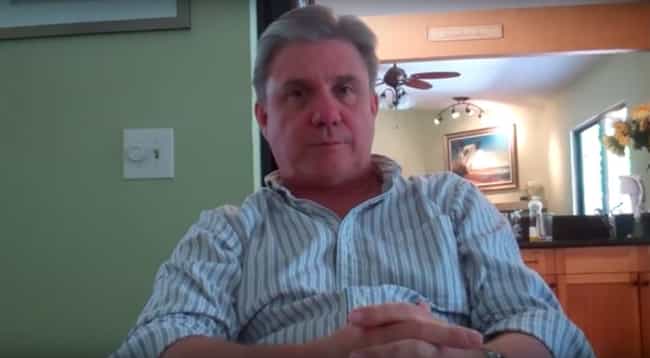 Mike Rinder, a former high-ranking executive, was raised a Scientologist from childhood. He left the church in 2007 after more than 45 years. Despite his devotion to the church and its leader, David Miscavige, he says he was imprisoned by the church for roughly two years, spending much of that time in a facility known as "the Hole." He says he managed to slip away from the church on a London tube, though he was disconnected from his family in the process.
According to his wife, Christie Collbran, a Scientology spy worked to become part of their lives in 2012.
Another woman claimed to have been tasked with searching through Rinder's trash for information and keeping track of those who visited his home, according to writer Tony Ortega.
Rinder's daughter, Taryn Teutsch, has accused him of assaulting her mother, Rinder's ex-wife Cathy Bernardini. Rinder told Ortega the accusation is part of a smear campaign orchestrated by the church.
"Taryn is just a puppet. She doesn't even see her Facebook page or the tweets. It is all completely orchestrated," Rinder said.
Amy Scobee Says She Was Sexually Assaulted And The Church Told Her Not To Report It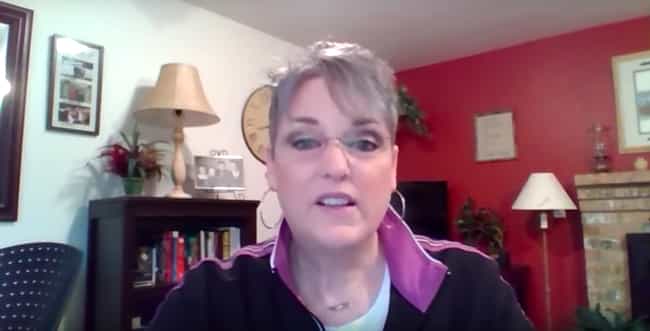 Amy Scobee, a 27-year member, was for a time responsible for recruiting others to a branch of the church's Sea Org. She says that the church recruited her when she was 14, and that while she was 16, an executive sexually assaulted her. According to Scobee, a "Scientology Ethics Officer" convinced her not to report the attack to the police.
She says that on four occasions, she was sent to the church's Rehabilitation Project Force, which she describes as "nothing short of a slave-labor camp."
She left the church in March 2005.