Weird History The Scorpion In Game Of Thrones Was Based On A Real Ancient Weapon

*Spoiler Alert: If you haven't yet watched the most recent episode of Game of Thrones, stop reading, open up that HBO tab, and get to it – then come back and learn about some crazy ancient weaponry.
If you've seen the most recent episode of Game of Thrones, chances are you're still wiping that shocked look off your face after watching the closing battle scene that embodies nearly everything that fans have been waiting to see from their beloved Targaryen-Lannister rivals (at least until the increasingly likely face-off between Daenerys, Cersei, and co.). However, all of this shock value can be attributed not only to the fiery death that was inflicted on the Lannister crew by Daenerys's sudden dragon attack, but also to the crazy looking weapon that Bronn used to try and take the dragon down.
The weapon, which Bronn ominously refers to as the Scorpion, is reminiscent of a giant medieval bow-and-arrow, apparently large enough to do significant damage to a flying, fire-breathing dragon. In real life, it was referred to as the ballista. Viewers had been introduced to the weapon in the preceding episode, yet its being put to use so quickly was rather unexpected – it usually takes a few episodes of scheming and plotting before GoT directors give the people what they want.
This weapon is interesting, though, not simply because it can apparently take out a dragon, but because it is based off of a real medieval weapon – however, in reality, it's rather unlikely that it would have been able to hit anything with much power or precision, much less something as unpredictable and flight-savvy as a dragon.
The Scorpion Bronn Uses Is Based Off Of A Real Medieval Weapon Called The Ballista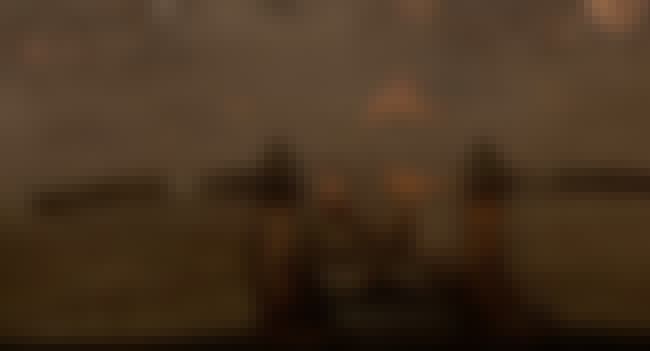 The Scorpion, better known as the ballista, is a medieval weapon that was first developed by the Greeks, later stolen by the conquering Romans, and redesigned multiple times to become more powerful, precise, and eventually worthless. Created as a siege weapon that was best used when propped on a hillside and fired on an enemy within a range of around 100 meters, the ballista relied on carefully wound torsion springs that made it possible to shoot the arrows – and in some cases spherical objects – over vast distances with the exertion of minimal effort on the part of the operator.
It Was First Developed By The Romans In 399 BCE And Was Redesigned Multiple Times Before It Became Effective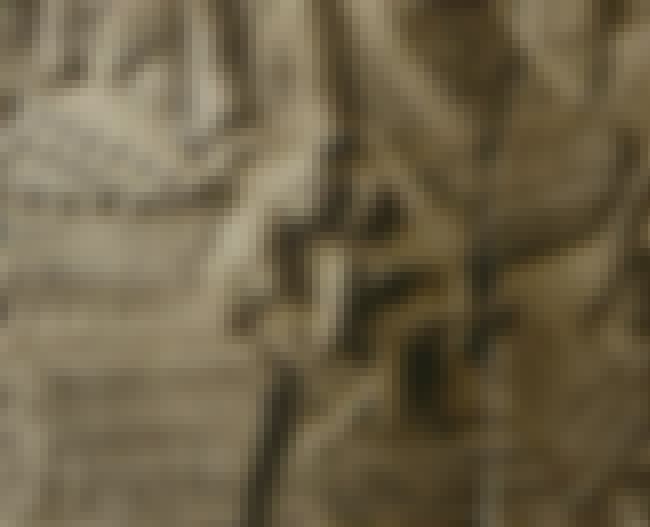 Over Time, The Ballista Became More Effective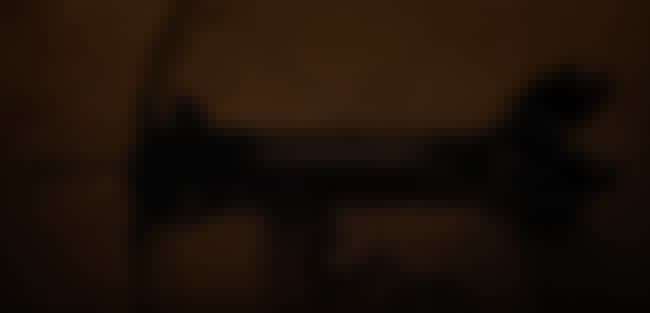 The ballista started out as a sort of glorified, handheld crossbow that had to be propped against the ground and aimed upward by the archer. Gradually, this mechanism morphed into the giant, cart-bound weapon that can be seen on Game of Thrones, and that went on to become the prized weapon of choice for Roman armies. It is said that the ballista became so powerful that some of the largest were able to reach up to 1,200 yards, and the smaller versions could be used as a sort of sniper weapon to target individual soldiers with impressive precision.
Projectiles Were Typically Made Of Iron Tips And Wooden Spears