Unspeakable Crimes

Disturbing Facts About Serial Killer Scott William Cox Who Is Currently Out On Restricted Parole

3.9k views
13 items
Follow
Serial killer Scott William Cox, also known as the Oregon Trucker Killer, is responsible for at least two horrific murders, and possibly many more. He confessed to killing Reena Ann Brunson and Victoria Rhone, both women in their 30s who worked as prostitutes. Cox pled no contest to the two murders in 1993, and received a 25-year sentence that included the possibility of parole. And in 2013, Cox was released early.
Despite the brutality of his crimes, Cox benefited from the lighter sentencing laws that existed in Oregon when he was convicted. He is currently out on a very limited, supervised basis; he lives at the prison, and wears a GPS device that tracks his location. Cox has frequently violated his parole, but he no longer lives behind bars, which is more than other serial killers can say.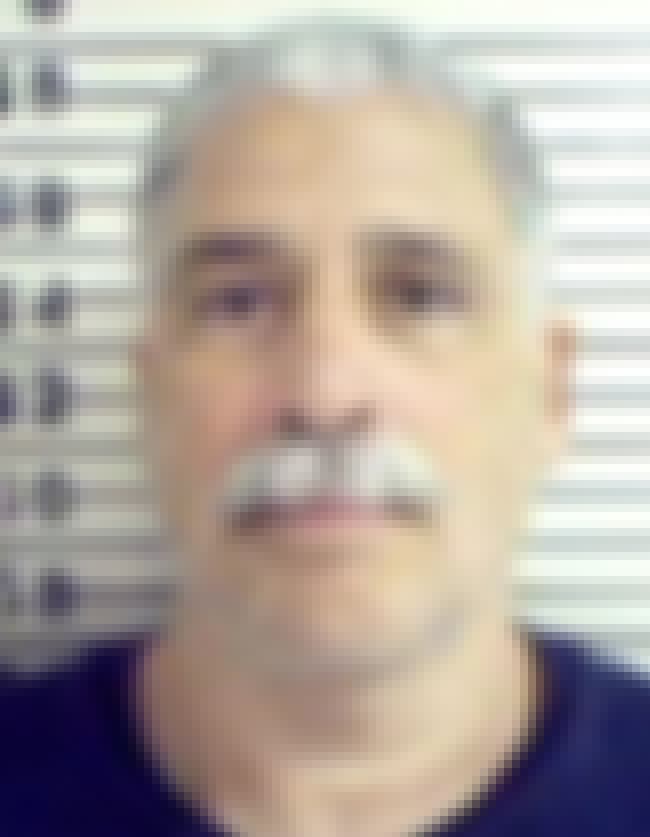 He Handcuffed And Beat Reena Ann Brunson, Then Stabbed Her In The Chest
Reena Ann Brunson was a 34-year-old prostitute who worked the streets of Portland, OR. On November 24, 1990, she was found at the corner of two main roads clinging to life. She died shortly afterward at a local hospital. Brunson had been stabbed once in the chest, and had numerous shallow cuts on her back, chin, and neck, as if someone had tortured her before striking the fatal blow. She had also been beaten, and one wrist was constrained in handcuffs.
Her killer was later found to be Cox; he confessed to killing her when witnesses placed his truck in the vicinity where Brunson was found. Cox claimed he murdered Brunson because he was mad at his girlfriend.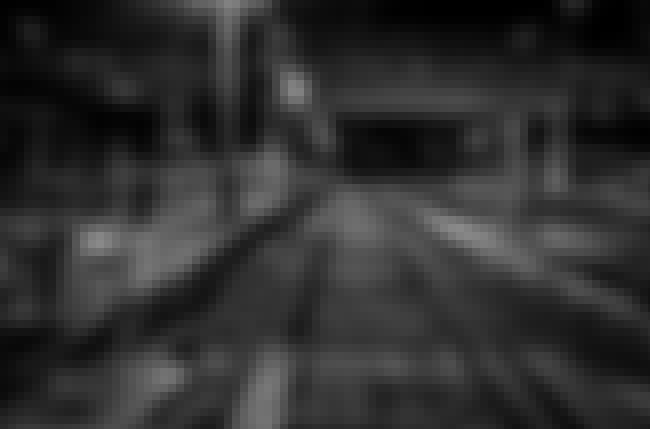 He Strangled Victoria Rhone With His T-Shirt
The body of a prostitute named Victoria Rhone was found on February 20, 1991, in a Portland, OR, rail yard. An autopsy showed she was beaten before she was strangled to death. Strips ripped off a t-shirt, presumably one belonging to her killer, bound her hands behind her back so she couldn't fight off her attacker. Another one was around her neck. In other words, Cox tied her up and strangled her with his own shirt.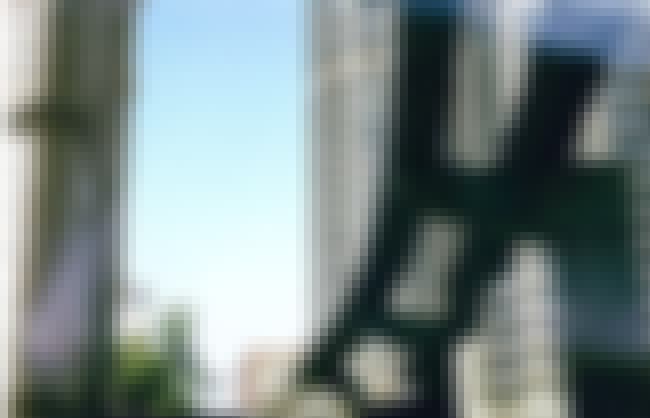 He Had A Disturbing Pattern
In May 1991, a woman was found badly beaten under the monorail tracks in downtown Seattle. The prostitute had been assaulted and bitten, and a Bartles and Jaymes wine cooler bottle had been forced up her rectum. She was hospitalized, but refused to cooperate with authorities.
Police on the case believed the assault was the work of a man who was on his way to become a serial killer. A witness had seen the woman thrown out of a truck's cab, and connected the vehicle to Woodland Trucking – and by extension, Cox. The authorities interviewed him, but ultimately he was released.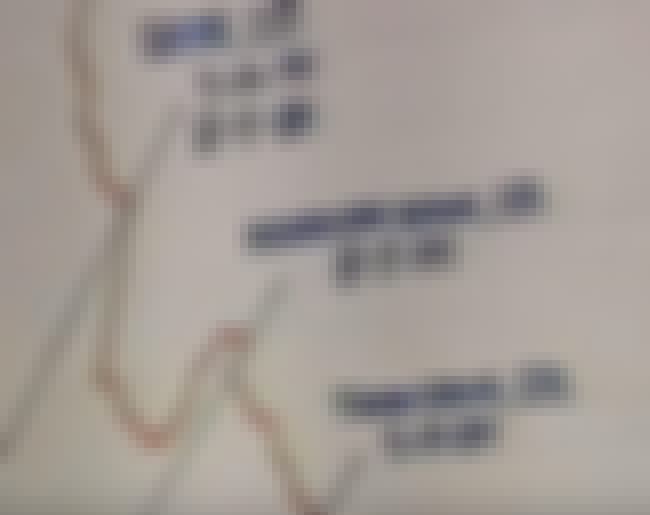 He Might Have Killed As Many As 20 Women
The exact number of women Cox killed is still unknown, though authorities suspect he may be connected to as many as 20 deaths. He was convicted of two murders, and is a strong suspect in a third. However, since Cox's job as a trucker took him throughout the western United States, it's possible he killed even more women whose deaths haven't been tied to him yet, or whose bodies haven't been found.