Landmarks

Scranton Architecture: Famous Landmarks and Buildings

List of the famous landmarks that make up the Scranton skyline, listed alphabetically with photos when available. Scranton architectural landmarks as well as other major buildings, dwellings, and other structures in Scranton are included on this list. Information about these Scranton buildings is included on this list, such as when the building first opened and what architectural style it falls under. List includes both new buildings in Scranton and older historic landmarks.
List contains buildings like Finch Building and Central Railroad of New Jersey Freight Station.
This list answers the question, "What are the most famous buildings in Scranton?"
This is a good reference for research into the historical architecture in Scranton. Famous architectural houses within the city of Scranton are included as well, sometimes by address, other times listed by the name of the original home owner.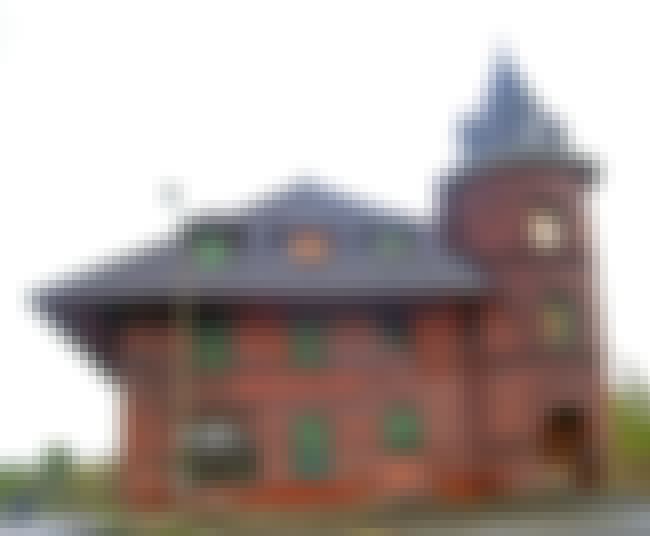 1
Central Railroad of New Jersey Freight Station
The Central Railroad of New Jersey Freight Station in Scranton, Pennsylvania, United States was the western terminus of the Central Railroad of New Jersey line, 192 miles from its base of operations in Jersey City, New Jersey. It is located on West Lackawanna Avenue over the Lackawanna River from downtown Scranton, near Steamtown National Historic Site. Built in 1891 in a Romanesque Revival style, it was at first an unusual instance of a freight terminal being more visually striking than its corresponding passenger terminal. When the railroad shut down its Pennsylvania operations in 1972 during bankruptcy proceedings, the terminal was closed by the Lehigh Valley Railroad, which took them ...more on Wikipedia
City/Town: Scranton, Pennsylvania, USA
Opened: Jan 01 1891
Style: Romanesque architecture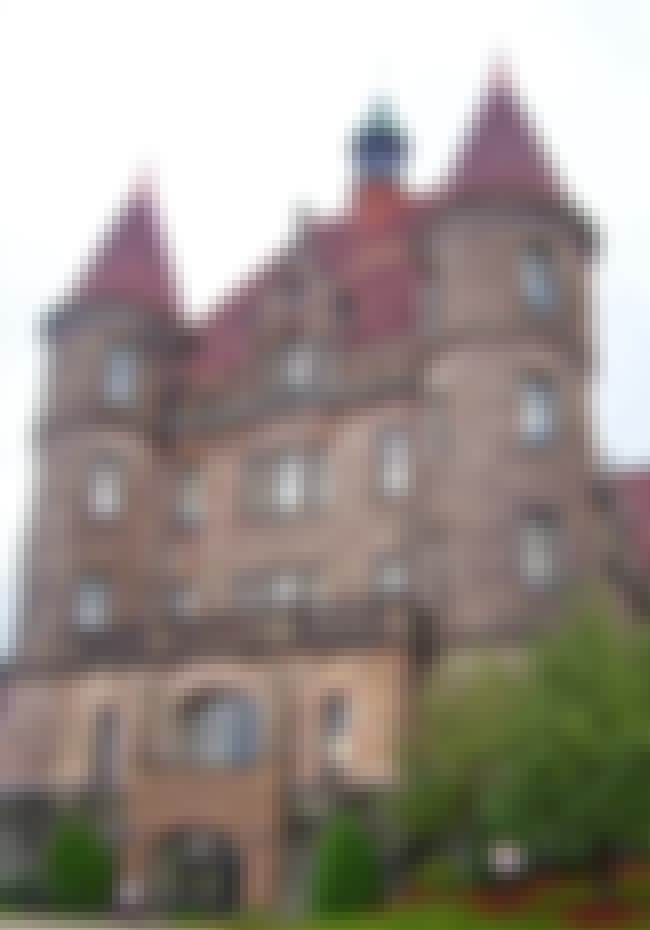 The Finch Building is located on Wyoming Avenue, just north of US 11 and PA 307, in downtown Scranton, Pennsylvania, United States. It is a stone building designed by William Scott-Collins in the Renaissance revival style and completed in 1899. It takes its name from the Finch Manufacturing Company, a maker of finished steel products such as manhole covers that had been based in the city for much of the later 19th century. Its first occupant was the International Correspondence School, a business that offered study-by-mail classes to the many coal miners in the Northeastern Pennsylvania region. The school, founded in 1894, had quickly outgrown its offices at the nearby Coal Exchange Building ...more on Wikipedia
City/Town: Scranton, Pennsylvania, USA
Style: Renaissance architecture, Neo-Renaissance
see more on Finch Building
3
Lackawanna County Courthouse and John Mitchell Monument
Lackawanna County Courthouse and John Mitchell Monument is a historic courthouse building located at Scranton, Lackawanna County, in the U.S. state of Pennsylvania. The courthouse was built in 1884, and is a 3 1/2-story rectangular masonry building, with a raised basement, in the Romanesque Revival-style. It was enlarged in 1896, with the addition of a third story and reconstruction of the roof to add a number of eclectic design elements. The building measures approximately 100 by 140 feet. It features a five story clock tower. A courthouse wing was built in 1964. The courthouse was the site of the first session of the 1902 Anthracite Coal Strike Commission. The monument to John Mitchell was ...more on Wikipedia
City/Town: Scranton, Pennsylvania, USA
Style: Romanesque architecture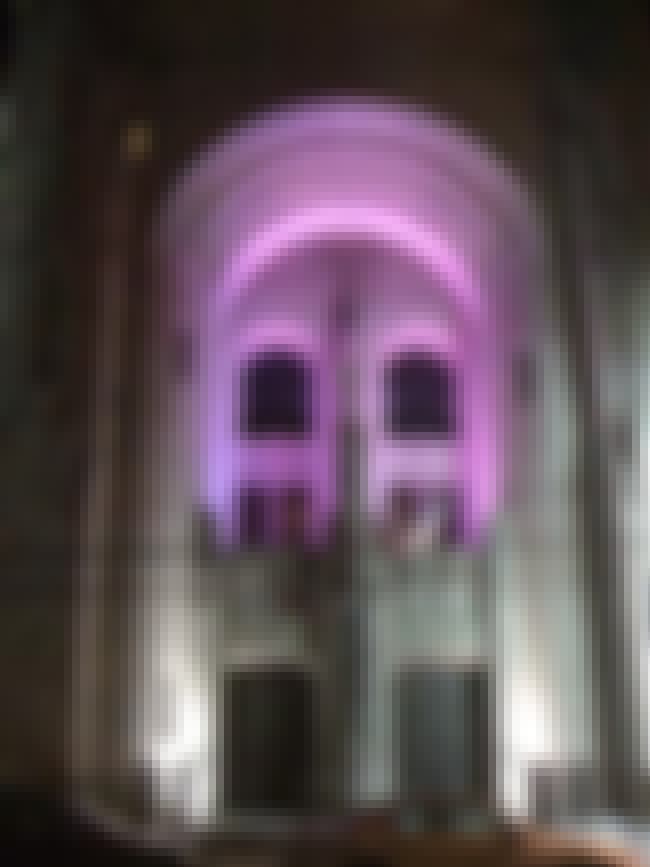 4
Scranton Cultural Center
The Scranton Cultural Center at the Masonic Temple is a theatre and cultural center in Scranton, Pennsylvania. The Cultural Center's mission statement is "to rejuvenate a national architectural structure as a regional center for arts, education and community activities appealing to all ages." The Cultural Center hosts national Broadway tours; professional and local musical and dramatic theatre offerings; local, regional and national orchestral and popular music, dance and opera; comedians, lecturers, art exhibits, a children's and performing arts academy and various classes as well as fundraiser galas and special events including proms, luncheons, private parties and is a popular wedding ...more on Wikipedia
City/Town: Scranton, Pennsylvania, USA
Style: Late Gothic Revival, Gothic Revival architecture