Music
The Music Club Scream Launched The Career Of Jane's Addiction And Was An Alt Scene Trailblazer

The Los Angeles music scene was the place to be in the 1980s, and few LA clubs had a greater influence on alternative music than Scream. While the rest of the Sunset Strip catered to the growing hair metal genre, Scream embraced the rejects of rock music and solidified itself as an essential part of the emerging alternative scene. The club was among the first to book Jane's Addiction, Red Hot Chili Peppers and a host of other bands that came to prominence in the late 80s and early 90s.
Though the club has long since shuttered, it remains an important part of music history. Like many other Hollywood clubs of the 80s, its legacy lives on in old photos and tour fliers, stories of wild parties, and the legions of bands that got their start on its dingy stage - many of which are still touring today.
Scream Was Part Of The Birth Of Alternative Rock
It's hard to conceive of a time when alternative rock wasn't an established genre. But in the '80s, hair metal and dance music ruled the charts, and finding music outside of those two spheres was tricky. That's when Scream, run by DJs Dayle Gloria and Michael Stewart, first appeared at the Ebony Theater.
Bolstered by their love of acts like Siouxsie and the Banshees and Bauhaus, they opened the club in 1985 to showcase bands that offered new takes on rock music. Scream became an incubator for LA's nascent alternative rock scene, bringing together musicians who didn't fit the mold with listeners who wanted new and exciting music.
Jane's Addiction Was One Of Many Bands To Get Their Start At Scream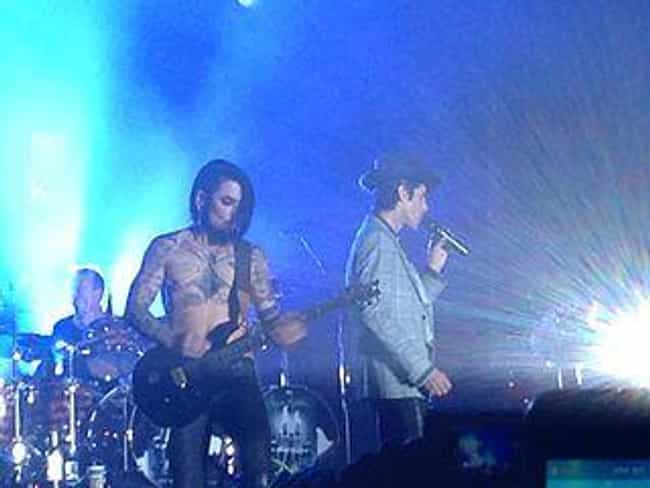 Many now-iconic alternative bands got their start at Scream, but few are as closely associated with the club as Jane's Addiction. Though the band had played a few gigs before their first appearance at Scream on June 27, 1986, it was there that they found their audience.
According to Dayle Gloria, who first booked Jane's Addiction at Scream, the group acted a house band of sorts through 1987. If a band canceled, promoters would call Jane's Addiction to take their place.
After their first gig at Scream, Jane's Addiction performed at the club on a monthly basis. Their audience steadily grew despite the fact that someone threw a Molotov cocktail at the front door on the band's very first night.
Scream Had A Singular Look To Match Its Alternative Vibe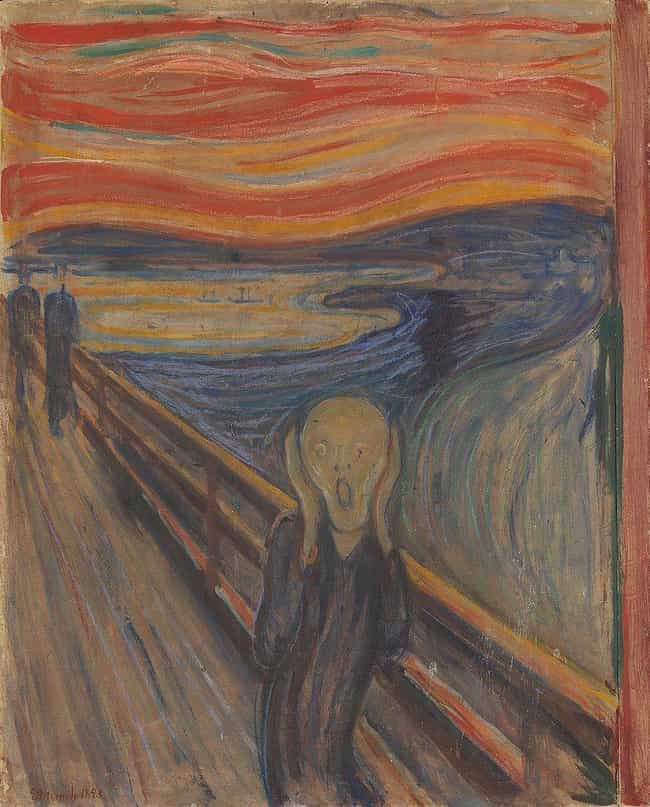 Though Scream changed venues a few times over the years, it always retained its unique look. The passageways were particularly infamous at the Embassy Hotel, the club's home from 1986 to 1987. A steep, dark staircase leading down into the basement was dubbed "the Descent into Hell."
The club's interior was decorated with visual reminders of its musical aesthetic. Inspired by the goth, alternative, and punk scenes, the club was covered in chains, skulls, and glow-in-the-dark paint. Everything from the music to the decor to the name - inspired by the Edvard Munch painting of the same name - spoke to the venue's countercultural aims.
Scream Caught On Because It Cared About Music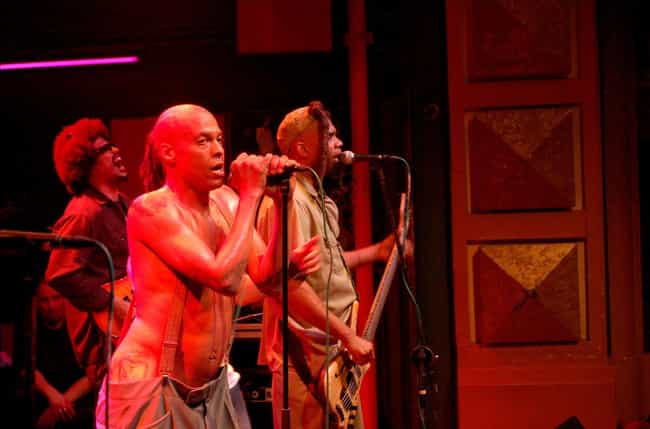 With dance music and hair metal dominating the scene, Scream took a risk by actively seeking out artists that didn't fit in those genres, such as Fishbone and fIREHOSE.
As Jane's Addiction's Perry Farrell put it, Scream was "the only club to book bands purely on the basis of whether they were a good group or not, while Sunset Strip was being ruined by commercialism."
Gloria and Stewart started the club to showcase the music they enjoyed. They found success not because they catered to what was popular, but because they carved out their own niche and found others who wanted to be part of it. Their focus on creating what they wanted rather than what others wanted is what made Scream stand out from other venues on the Sunset Strip.