Weird History 14 Suave Playboys From Throughout History Who Are Actually Total Scumbags

257 votes
94 voters
7.7k views
14 items
Follow
Embed
List Rules Vote up history's scummiest bags.
For centuries, society has cheered for men who racked up the greatest number of "conquests"—conquests of women, that is. Apparently sleeping with thousands of women is a badge of accomplishment in some circles. And even several popes have bragged about their sexually activity. But the biggest playboys in history were also pretty terrible human beings.
The men on this list were all huge scumbags who treated women like garbage. When Fidel Castro wasn't palling around with Che Guevara, he was scouring the beaches of Havana for his next "meal." Pablo Picasso drove two of his lovers to suicide, while Henry VIII beheaded two of his. But at least one of the men repented on his deathbed, warning others not to idolize his sexual exploits.
From Hugh Hefner's scheduled group sex nights to Lord Byron's pubic hair collection, these lotharios were not the greatest male lovers in history—they were historical womanizers who should be exposed for their exploits. And now it's your turn to weigh in on the sleaziest playboys in history.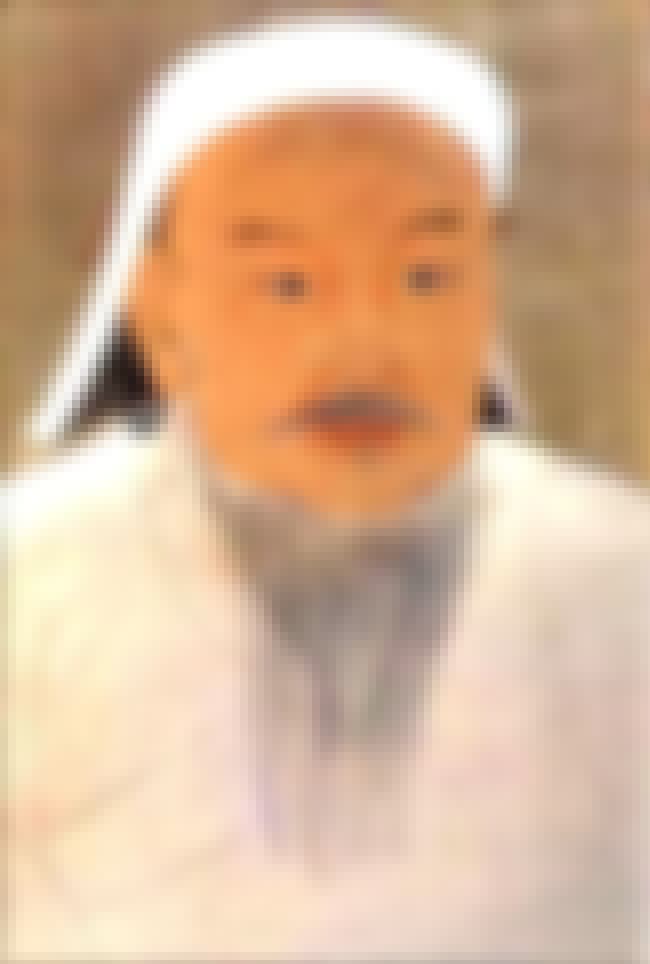 Today, Genghis Khan has 17 million direct male descendants—which placed him on one list for having one of the greatest sex lives in history. But it's not very impressive once you consider how Genghis Khan made himself the genetic ancestor of 8% of Central Asia's population. Genghis Khan was a ruthless conqueror who slaughtered his enemies and raped countless women. He reportedly even claimed that
"...the greatest joy for a man is to defeat his enemies, to drive them before him, to take from them all they possess, to see those they love in tears, to ride their horses, and to hold their wives and daughters in his arms."
Gross. Rapists are automatically scumbags.
Birthplace: Delüün Boldog
Profession: Warrior
see more on Genghis Khan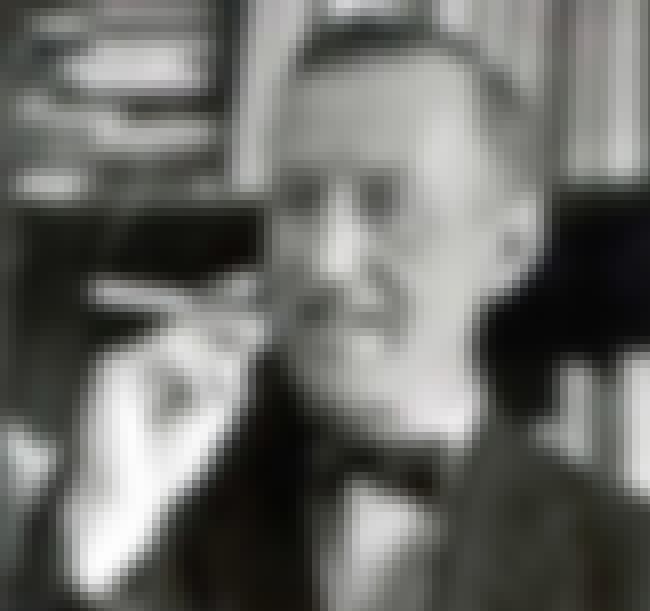 Ian Fleming is famous for creating James Bond, but his real-life exploits are almost as crazy as his fictional hero's. And just like James Bond, Fleming spent a lot of his time seducing beautiful women. One female friend said of Fleming, "No one I have ever known had sex so much on the brain as Ian." But for Fleming, it was apparently all about the conquest—he told a friend that women were like pets or dogs. To him, they were not real human beings like men. In addition to his misogyny, Fleming was kicked out of a military academy in Britain because he had gonorrhea.
Age: Died at 56 (1908-1964)
Birthplace: London, England
Profession: Journalist, Novelist, Author, Writer
see more on Ian Fleming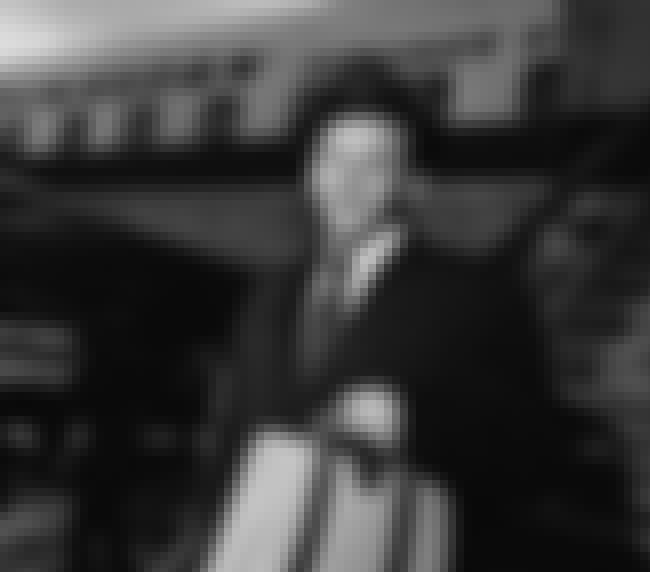 Frank Sinatra had a long list of lovers, including rumors that linked him to Elizabeth Taylor, Natalie Wood, and Jackie Kennedy. He also snuck off with showgirls to have sex in massage rooms and hooked his pal JFK up with beautiful women. Sinatra's third wife, Mia Farrow, was five years younger than his daughter. Throughout his life, Frank Sinatra had multiple affairs. Old Blue Eyes also had a temper, was often seen yelling in public at women, and has also been linked to the mafia. Disturbingly, one of his first dates involved shooting out shop windows with a gun. It's kind of surprising that women wanted to put up with his antics.
Age: Died at 83 (1915-1998)
Birthplace: Hoboken, New Jersey, United States of America
Profession: Conductor, Film Producer, Actor, Singer
see more on Frank Sinatra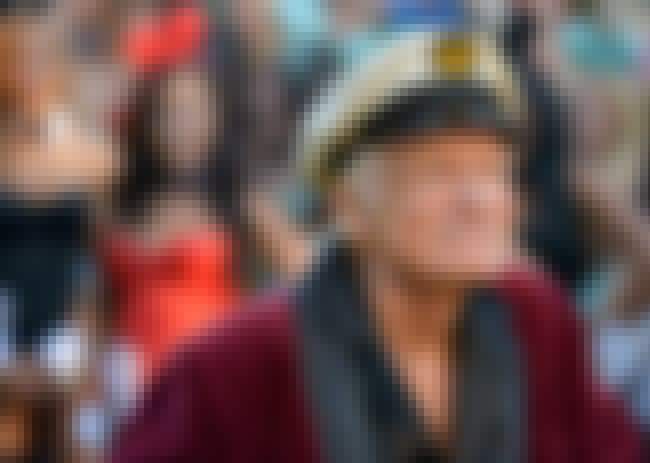 No list of scumbag playboys would be complete without Hugh Hefner. Hefner turned womanizing from a hobby into a career as the founder of Playboy. While he has been called "the idol of teenage boys of all ages," Hefner has also been accused of abuse and plying women with drugs so that they would sleep with him. Former girlfriend Holly Madison revealed that Hef ranked every girl who visited the Playboy Mansion, where he expected his girlfriends to participate in group sex on a schedule. And he continued to mistreat women even after his death—Hef bought a burial plot next to Marilyn Monroe, whose nude pictures Hef put on the cover of his magazine without the actress's consent, once again showing that exploiting women was okay with Hefner, as long as he was the one who benefited.
Age: 91
Birthplace: Chicago, Illinois, United States of America
Profession: Editor, Publisher, Businessperson, Journalist, Entrepreneur, + more
see more on Hugh Hefner