Weird History 14 Suave Playboys From Throughout History Who Are Actually Total Scumbags

2.9k votes
565 voters
27.7k views
14 items
List Rules Vote up history's scummiest bags.
For centuries, society has cheered on men who rack up the greatest number of "conquests" - conquests of women, that is. In some circles, sleeping with thousands of women is ostensibly a badge of accomplishment. Even several popes have bragged about their illicit encounters. Unsurprisingly, many of the biggest playboys in history are also some of the most infamous figures.
When Fidel Castro wasn't palling around with Che Guevara, he was scouring the beaches of Havana for his next "meal." Pablo Picasso drove two of his lovers to end their own lives. Henry VIII executed two of his wives. But at least one of the men repented shortly before his passing, warning others not to idolize his freewheeling lifestyle.
From Lord Byron to Hugh Hefner, these lotharios were not the greatest male lovers in history - they were historical womanizers who are only now being exposed for their exploits. Weigh in on the sleaziest playboys in history.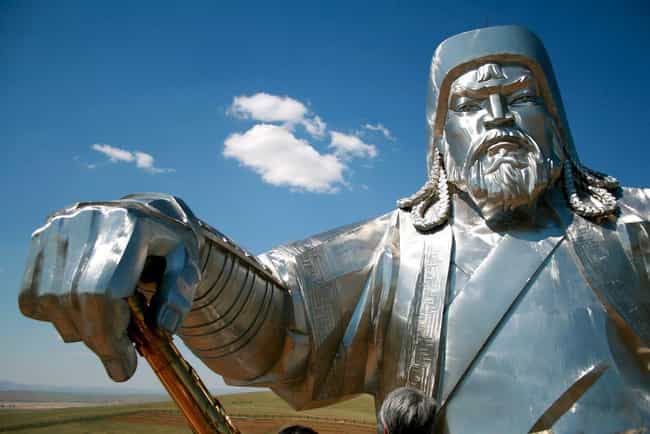 Genghis Khan has approximately 17 million direct male descendants, placing him on the list for one of the most fruitful sex lives in history; however, his methods for becoming the genetic ancestor of 8% of Central Asia's population are less than savory. Genghis Khan raped countless women during his conquests to control his empire.
Although the legitimacy is disputed, some even quote him as saying:
The real greatest pleasure of men is to repress rebels and defeat enemies, to exterminate them and grab everything they have; to see their married women crying, to ride on their steeds with smooth backs, to treat their beautiful queens and concubines as pajamas and pillows.
Birthplace: Delüün Boldog
Profession: Warrior

Scumbag?
see more on Genghis Khan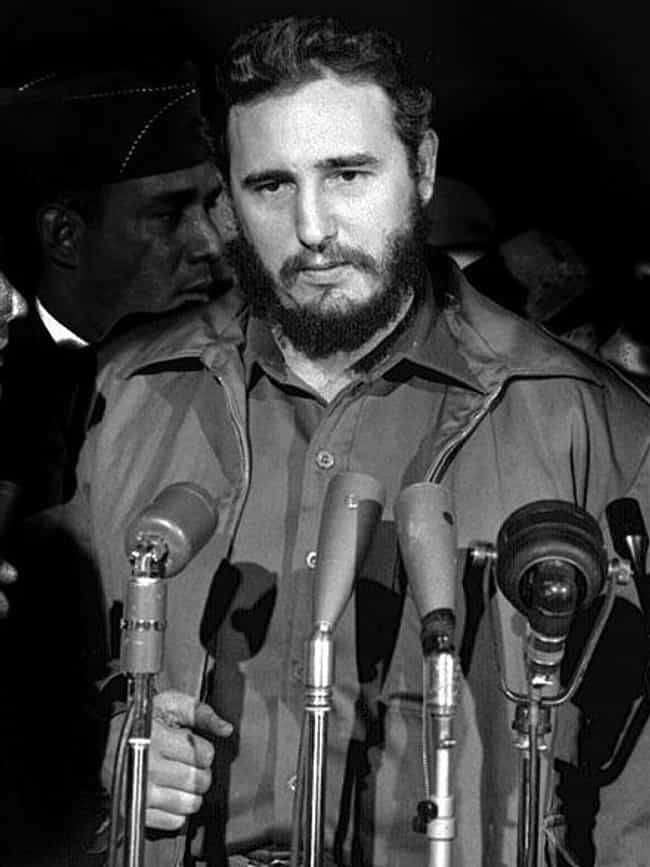 The Cuban dictator Fidel Castro supposedly slept with 35,000 women in his lifetime. Castro reportedly sent his guards out to the beaches of Havana to recruit beautiful women for him to sleep with.
He even paired partners with his meals, aiming for a different "lunch" and "dinner" partner every day. Castro also admitted to sleeping with girls as young as 15 years old.
Age: 89
Birthplace: Cuba
Profession: Politician, Lawyer

Scumbag?
see more on Fidel Castro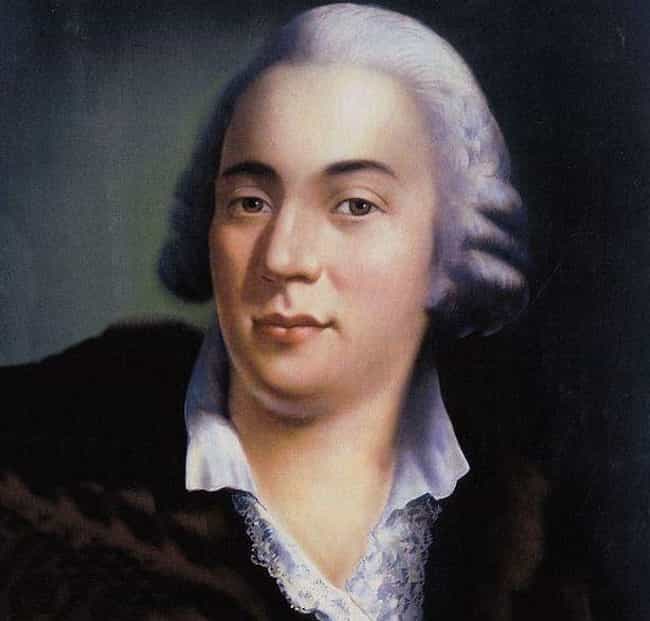 Giacomo Casanova nearly became a priest before he was expelled for sleeping with another student. After leaving the seminary, Casanova devoted himself to seducing women. "Cultivating whatever gave pleasure to my senses was always the chief business of my life," Casanova wrote in his autobiography.
He also admitted to forcing a peasant girl to sleep with him and beating a prostitute when she refused him. He also most likely spread gonorrhea and syphilis to his many partners.
Age: Dec. at 73 (1725-1798)
Birthplace: Venice, Scorzè, Italy
Profession: Librarian, Author, Writer
Scumbag?
see more on Giacomo Casanova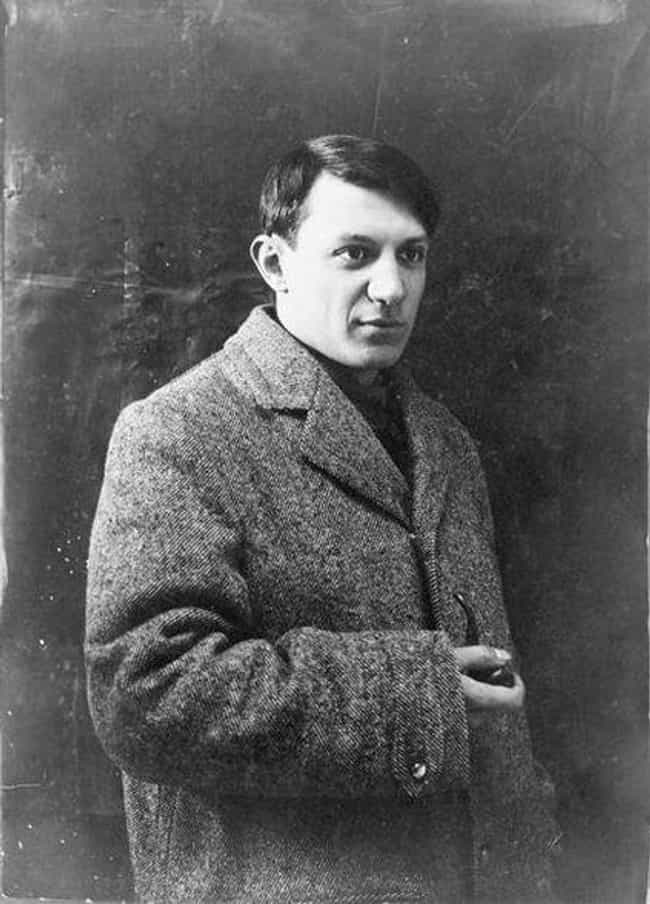 In 1943, at age 61, Picasso reportedly told his 21-year-old mistress that "women are machines for suffering." He added, "for me there are only two kinds of women, goddesses and doormats."
Picasso, who allegedly started visiting brothels at age 13, led at least two of his lovers to end their own lives and two others to suffer mental breakdowns. In the 1930s, Picasso left his first wife, Olga, for his pregnant mistress, but he refused to divorce Olga, preventing her from inheriting any of his wealth. Olga remained married to Picasso until she died of cancer in 1955.
Age: Dec. at 92 (1881-1973)
Birthplace: Málaga, Spain
Profession: Sculptor, Scenic Designer, Painter, Printmaker, Artist

Scumbag?
see more on Pablo Picasso