Total Nerd The Most Anticipated Announcements at SDCC 2015

221 votes
43 voters
6.3k views
18 items
Follow
List Rules Vote up the announcements you are most excited for!
Every year, the San Diego Comic-Con grows somehow more insane and more prolific than the year before. At this point, the weeks leading up to SDCC reveal more comic, TV and film news than the actual con did in years past. It's just too big to contain in one weekend and 2015 will certainly be no exception. What will happen at San Diego Comic-Con 2015?
This year is especially interesting as many major studios have opted out of Comic Con altogether. Including one of the biggest studios of all: Marvel! This leaves DC with a huge opportunity to swoop in and unveil their huge slate of TV and film work that's coming up.
While a lot of announcements are already known or widely assumed (Star Wars VII is coming, Fox's X-Men will have a big presence, DC TV's Gotham/The Flash/Arrow, etc), there are always a few surprises, like the Avengers all taking the stage a few years back, that gorgeous Ant-Man footage, and 2013's Batman V Superman announcement. What will come out of 2015 SDCC? There are many announcements fans have been waiting for (sometimes for years), and news that will hopefully break at the 2015 con.
From film footage, to new comic announcements
, will fans get what they're waiting for?
Here are 18 things that will hopefully happen at the San Diego Comic-Con in 2015.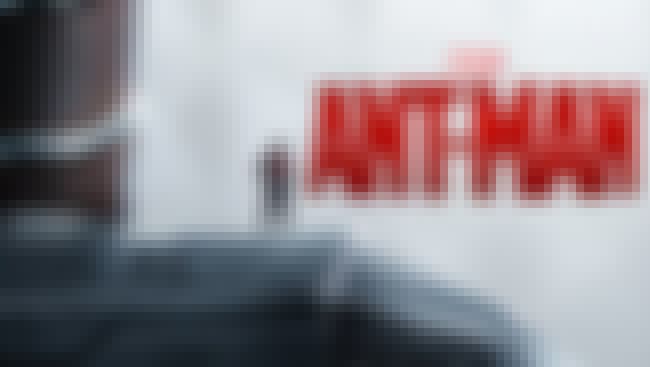 Comic-Con is known to have secret screenings here and there. As the Marvel Cinematic Universe isn't making an appearance at SDCC what better way to make their presence known than by having their newest offering screen at the convention?!
It comes out mere days after the convention ends. (SDCC wraps up on July 12 and Ant-Man is out on July 17) And we know the film is done and locked (the embargo is already up on the reviews and the word of mouth is great).
If there was ever a time Marvel should screen a film, it would be now. E
specially to compete with DC's impressive line up of film

and

TV at the convention this year.

Agree or disagree?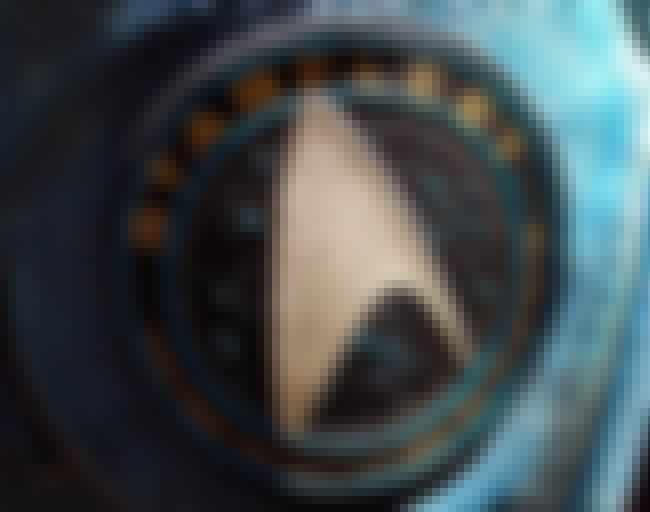 Star Trek Beyond is released this time next year! Not exaggerating, the first day of Comic-Con is July 8, 2015, Star Trek Beyond is set to be released on July 8, 2016. Doesn't that seem crazy? Didn't they just start filming that movie?
The franchise has a new team behind it with director Justin Lin, who revived the Fast and Furious franchise to its current glory. But a new team, a rushed production, and a new writer at the helm is enough to make any fan nervous.
So squash some fears!
Star Trek
is integral to Comic-Con. It's the perfect time to show the fans something,
anything
, that might put their minds at ease. Even giving an official synopsis would help.

Agree or disagree?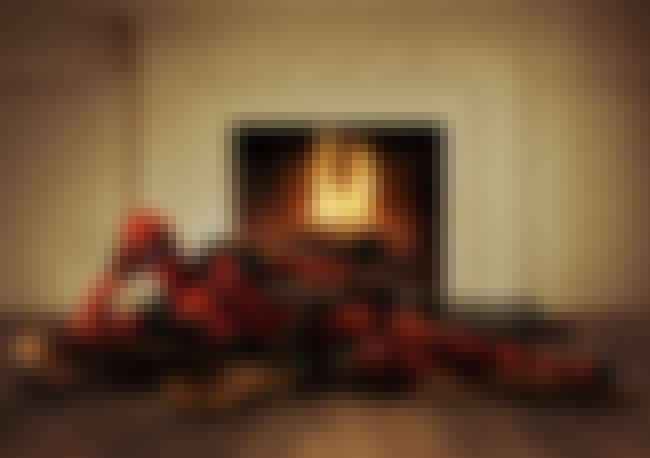 Deadpool comes out February 2016. Let that sink in. In less than nine months we will have an R-rated superhero movie in theatres starring the Merc with the Mouth!
Comic fans have dreamed of this moment for years (including Ryan Reynolds himself) but now that they're done shooting people are clamoring for more. So far the production team and Reynolds have done a great job releasing a few images here and there to give us a taste of whats to come, but now is the time for more.
Where better to debut the first footage, or better yet the first Trailer for Deadpool than San Diego Comic-Con?!

Agree or disagree?
X-Force? New Mutants? Solo Films?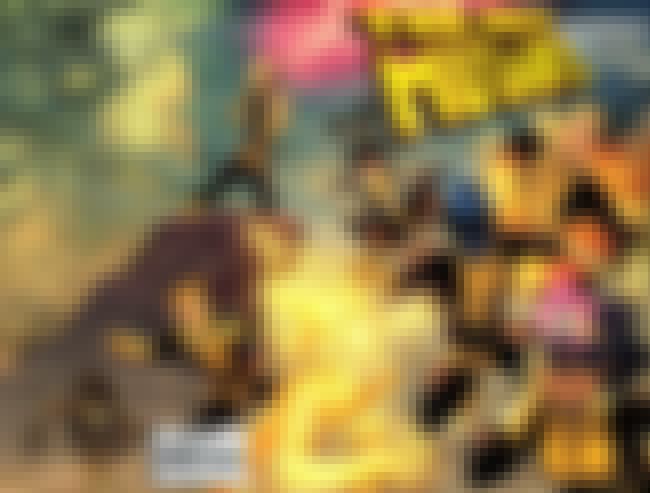 Fox has been trying to establish a Marvel-esque shared universe with its mutants for some time. Lucky for them there are about 300 mutants in the comics and almost a dozen established teams. All of them very different, with very different tones.
There have been rumblings about both an X-Force movie (a rougher, battle hardened, mercenary team of X-Men that handle the tougher jobs) for years. More recently there's been talk of a New Mutants film (more of a younger more educational tone, a John Hughes movie). Both have writers and (theoretically) green lights, but beyond that we've heard nothing.
Give us the news at comic con Fox! We want to know whats happening next, what's beyond the Bryan Singer X-verse? Now, with Hugh Jackman leaving Wolverine, is the perfect time to expand.
(Couldn't hurt to show us/give us some info on Channing Tatum's Gambit, either.)

Agree or disagree?