Entertainment
Sean Bean Fantasy Roles

List of Fantasy movies/films with performances by Sean Bean, listed alphabetically with movie trailers when available. These Sean Bean Fantasy roles include starring, supporting and cameo appearances. You can sort these Sean Bean Fantasy movies for additional information as well, such as who directed the films and when they were released. Over the years Sean Bean has become known for playing characters in Fantasy movies, so this list is the perfect resource for finding some you haven't already seen.
Examples include The Lord of the Rings: The Return of the King and The Lord of the Rings: The Fellowship of the Ring.
This list answers the questions, "What Fantasy movies has Sean Bean been in?" and "What are the best Sean Bean Fantasy roles?"
You can't vote on this list, but if you want to re-order it you can re-rank the list to put your favorites at the top. (6 items)
Mirror Mirror is a 2012 American comedy fantasy film based on the fairy tale "Snow White" collected by the Brothers Grimm. It is directed by Tarsem Singh and stars Lily Collins, Julia Roberts, Armie Hammer, Nathan Lane, and Sean Bean. The film received an Academy Award nomination for Best Costume Design. ...more on Wikipedia
Actors: Julia Roberts, Lily Collins, Sean Bean, Armie Hammer, Nathan Lane, + more
Released: 2012
Directed by: Tarsem Singh
see more on Mirror Mirror
Pan is an upcoming action, adventure and fantasy film directed by Ben Hibon. ...more on Wikipedia
Actors: AnnaSophia Robb, Sean Bean, Aaron Eckhart
Released: 2012
Directed by: Ben Hibon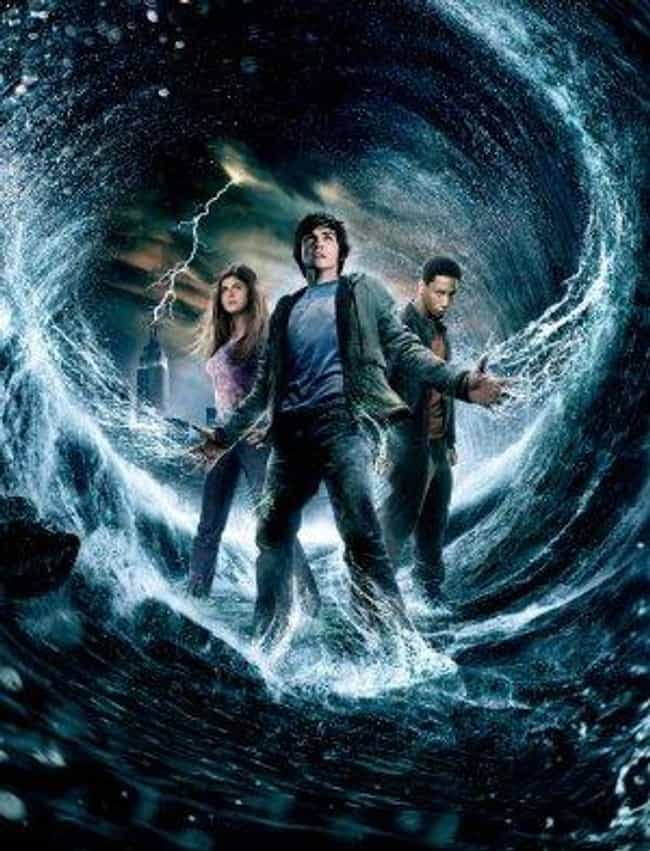 This film is a 2010 fantasy adventure film directed by Chris Columbus. ...more on Wikipedia
Actors: Uma Thurman, Pierce Brosnan, Rosario Dawson, Alexandra Daddario, Sean Bean, + more
Released: 2010
Directed by: Chris Columbus
see more on Percy Jackson & the Olympians: The Lightning Thief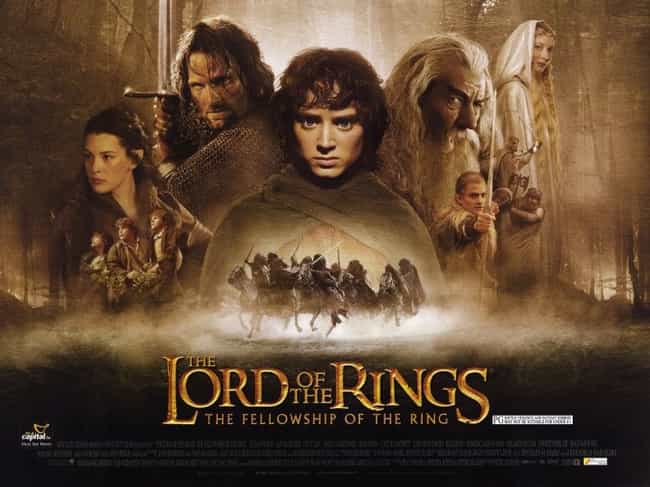 The Lord of the Rings: The Fellowship of the Ring is a 2001 epic fantasy film directed by Peter Jackson based on the first volume of J. R. R. Tolkien's The Lord of the Rings. It is the first installment in the The Lord of the Rings film trilogy, and was followed by The Two Towers and The Return of the King, based on the second and third volumes of The Lord of the Rings. Set in Middle-earth, the story tells of the Dark Lord Sauron, who is seeking the One Ring. The Ring has found its way to the young hobbit Frodo Baggins. The fate of Middle-earth hangs in the balance as Frodo and eight companions who form the Fellowship of the Ring begin their journey to Mount Doom in the land of Mordor, the ...more on Wikipedia
Actors: Cate Blanchett, Ian McKellen, Liv Tyler, Viggo Mortensen, Orlando Bloom, + more
Released: 2001
Directed by: Peter Jackson
see more on The Lord of the Rings: The Fellowship of the Ring