Weird

The Worst (Best) Lines from Sean Penn's El Chapo Article
351 votes
181 voters
9.6k views
31 items
Have you read Sean Penn's Joaquin "El Chapo" Guzman interview (or as El Chapo's lawyer would say "stupidities")? Whether you're still reading Sean Penn's long piece of "journalism" or you're not planning to even remotely care what Sean Penn has to say, it's okay, because all the most outrageous bits from the Rolling Stone piece are below for your scrolling pleasure. Maybe while you watch Shanghai Surprise?
If you have just time traveled from the '80s, you are probably surprised to see the words "Sean Penn El Chapo" together in a sentence. You would probably never have guessed that Penn would be allowed to have so many words published about world politics. "Sean Penn interviews El Chapo" was probably not something even the weirdest of screenwriters could have cooked up in any decade.
What's most surprising about the whole El Chapo Sean Penn thing is that we're surprised. Penn has hung out with Raul Castro, Tariq Azia, and Hugo Chavez. And maybe Sean Penn's El Chapo interview would have been chalked up to another weird Sean Penn thing if Joaquin Guzman hadn't had such an elaborate escape from prison, only to be caught thanks to this Rolling Stone interview. Even Penn has admitted that his "article failed."
There's speculation that Guzman was captured as the result of his enthusiasm to meet actress Kate del Castillo. He might have even been more focused on meeting del Castillo than participating in furthering Sean Penn's desire to become Hunter S. Thompson. The actress says it's not true, but it makes El Chapo seem cooler than if he actually wanted to sit down for a long chat with Sean Penn.
What's your favorite quote from Sean Penn's El Chapo interview? Are you a fan of the flatulence line or do you prefer the more nuanced stuff? JK, there isn't any nuanced stuff. Upvote your favorite quotes and keep an eye out for militarized drones.
Penn Farts; El Chapo Is Chivalrous About It Because This Is Journalism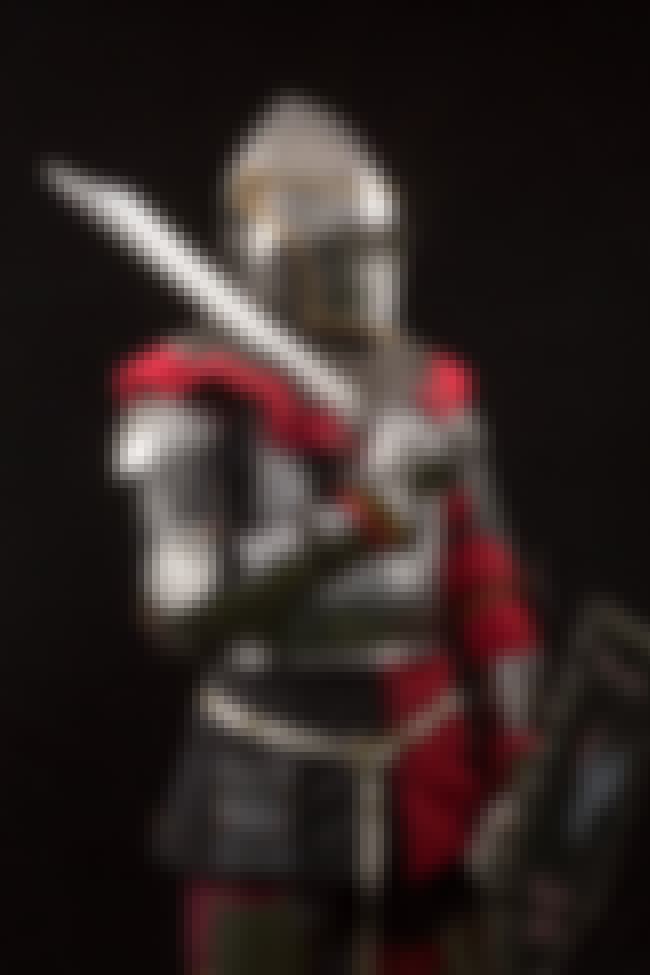 "In a narrow, dark passage between ours and an adjacent bungalow, Chapo puts his arm over my shoulder and renews his request that I see him in eight days. 'I'll be saying goodbye now,' he says. At this moment, I expel a minor traveler's flatulence (sorry), and with it, I experience the same chivalry he'd offered when putting Kate to bed, as he pretends not to notice."

Agree or disagree?
Sean Penn Wants You to Know He Lumbers and That He's Totally Aware of D*ck Danger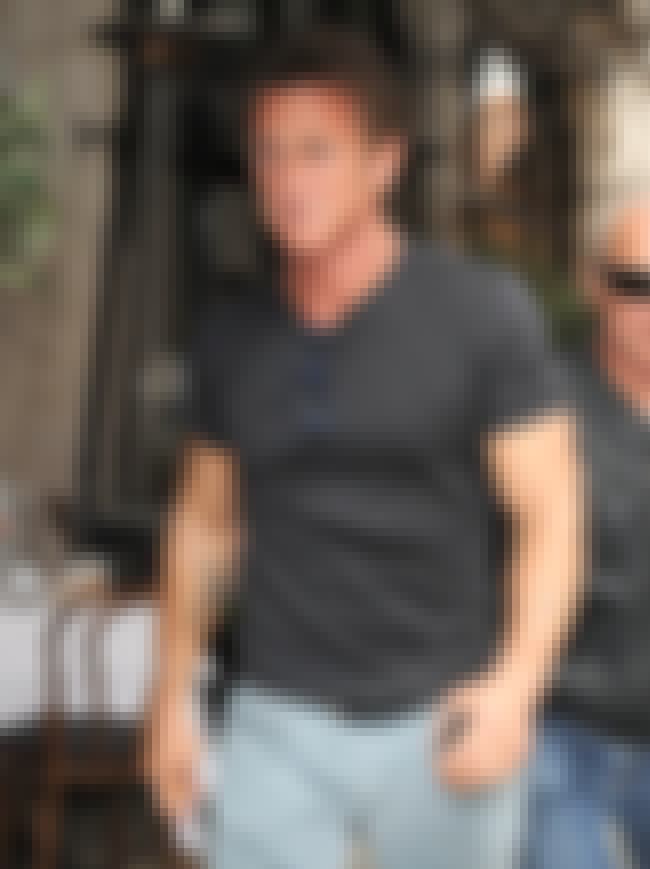 "I throw my satchel into the open back of one of the SUVs, and lumber over to the tree line to take a piss. D*ck in hand, I do consider it among my body parts vulnerable to the knives of irrational narco types, and take a fond last look, before tucking it back into my pants."


Agree or disagree?
Despite Penn's Movie Tactics for Protecting His Subject, He Got the Guy Captured
"Disclosure: Some names have had to be changed, locations not named, and an understanding was brokered with the subject that this piece would be submitted for the subject's approval before publication. The subject did not ask for any changes."
Authorities found and arrested El Chapo, due in large part to Penn's interview. All of that tunneling for nothing.

Agree or disagree?
Penn Does Journalism for Free, Because No One Will Pay Him Probably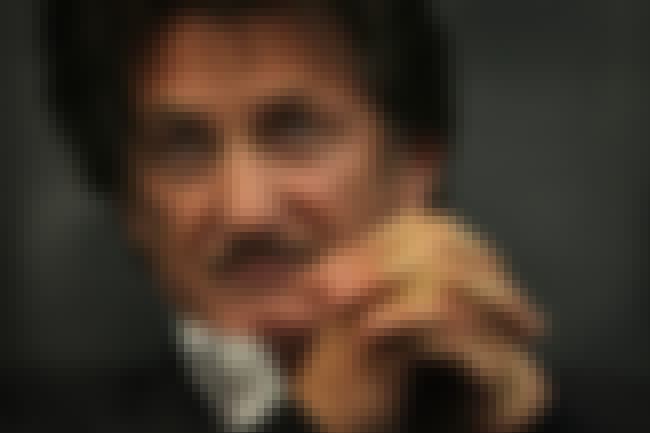 "'How much money will you make writing this article?' he asks. I answer that when I do journalism, I take no payment. I could see that, to him, the idea of doing any kind of work without payment is a fool's game."

Agree or disagree?