Celebrities

18 Celebrities Who Are Secretly Smokers

Celebrities hiding personal vices from the public is nothing new. Maybe they changed their appearance or had a disastrous first marriage. Or perhaps they smoke. Plenty of stars smoke cigarettes - but in secret. Whether these stars hide that fact to prevent career damage from having their wholesome image sullied or to avoid influencing their young and impressionable fans, celebrities who smoke have a lot of reasons to keep their habit hidden.
A well-documented and addictive health hazard, cigarette smoking is banned in many public places, and merely showing the act in a movie will often nab it an R rating. Yet, even with all these risks laid out on the table, some smoking celebrities still enjoy lighting up in secret. From squeaky clean and health-conscious stars to royalty and presidents, take a look at some secret celebrity smokers who have attempted to hide their habits.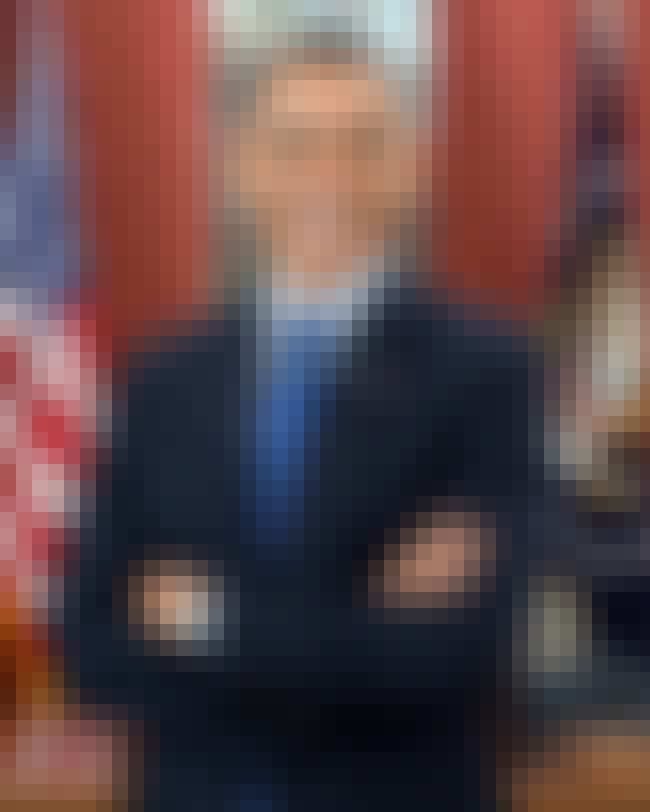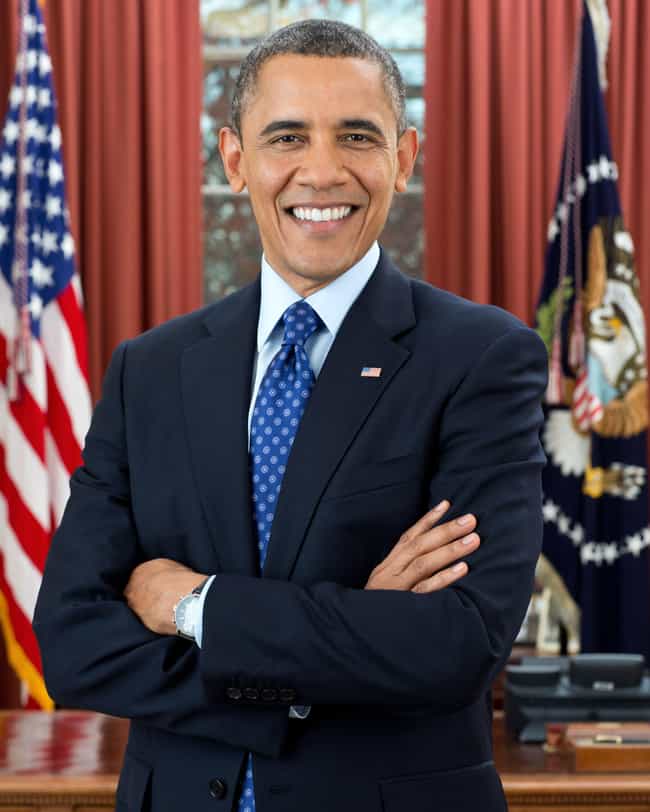 Former President Barack Obama started smoking during his teen years, a habit he returned to at various points in his presidency. At the height of his smoking, he puffed seven to eight cigarettes a day. In 2008, he promised wife Michelle he would quit smoking in exchange for her support of his presidential bid.
Obama told GQ he quit smoking when the Affordable Care Act was passed in 2010, although he is rumored to have fallen off the wagon since then. As of May 2016, Obama was tobacco-free but was still occasionally chewing nicotine gum.
Also Ranked
#50 on The Most Trustworthy Celebrities in the World
#1 on Famous Politicians You'd Want to Have a Beer With
#23 on The Most Trustworthy Politicians
#14 on The Greatest U.S. Presidents of All Time
see more on Barack Obama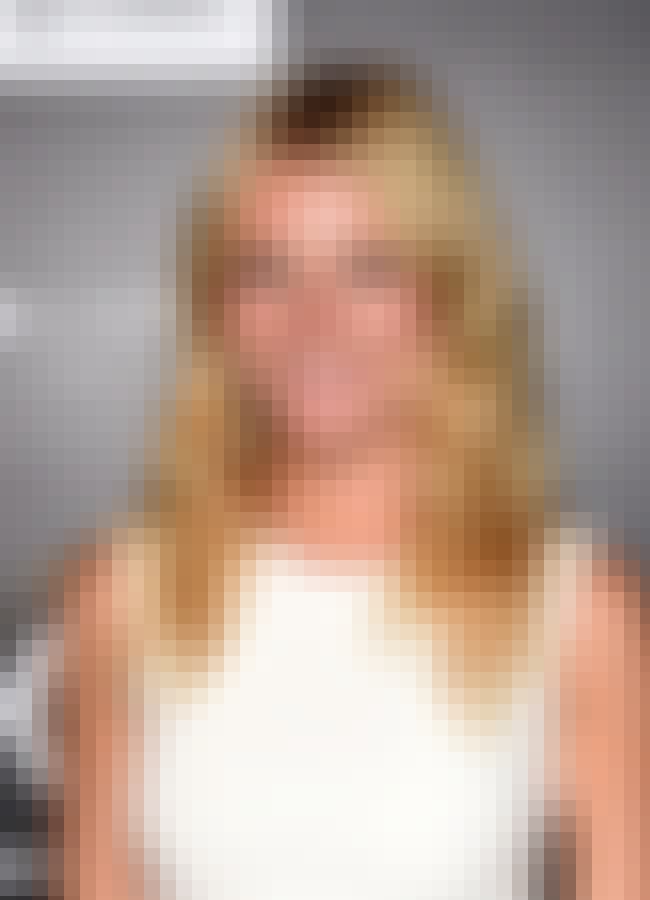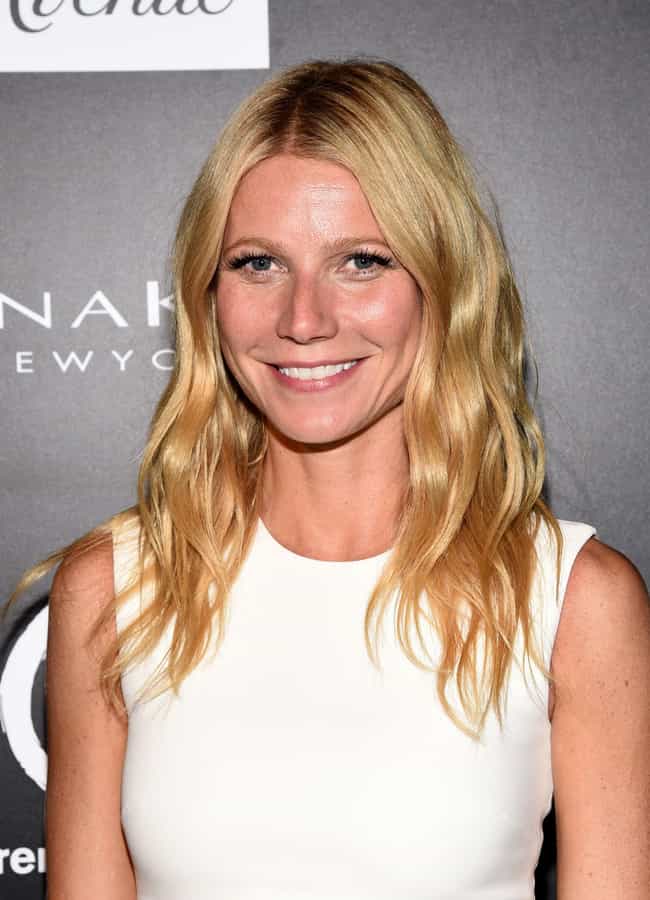 Despite being known for her uber-healthy lifestyle, which she writes about on her website Goop, Gwyneth Paltrow has copped to being a social smoker. As of 2013, Paltrow admitted to smoking one American Spirit cigarette a week.
Also Ranked
#70 on The Best American Actresses Working Today
#76 on The Best Actresses Working Today
#61 on The Best Marvel Movie Actors Ever
#37 on Celebrities Who Get A Way Worse Rep Than They Deserve
see more on Gwyneth Paltrow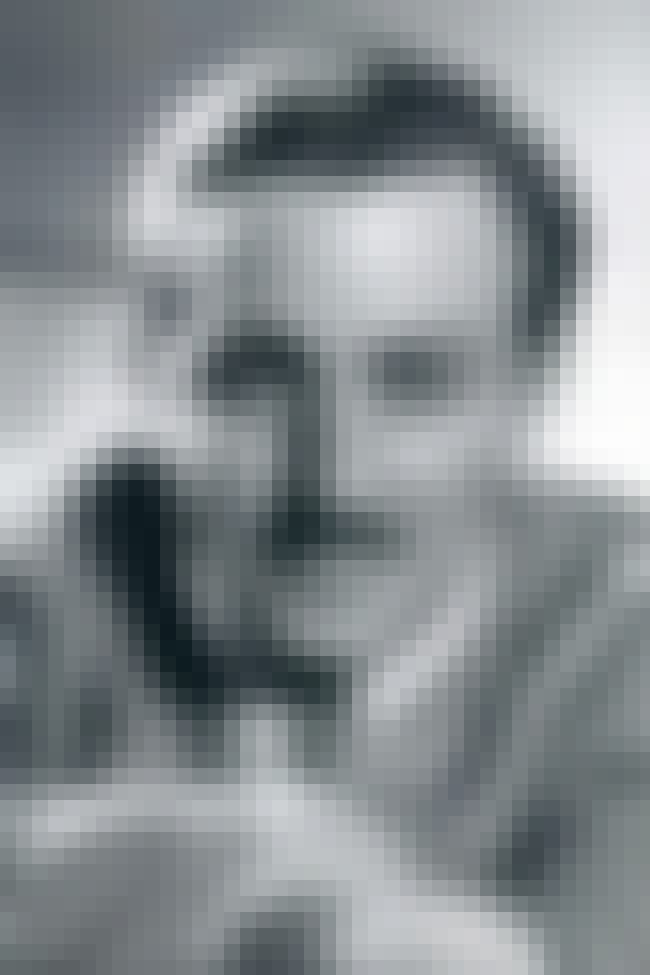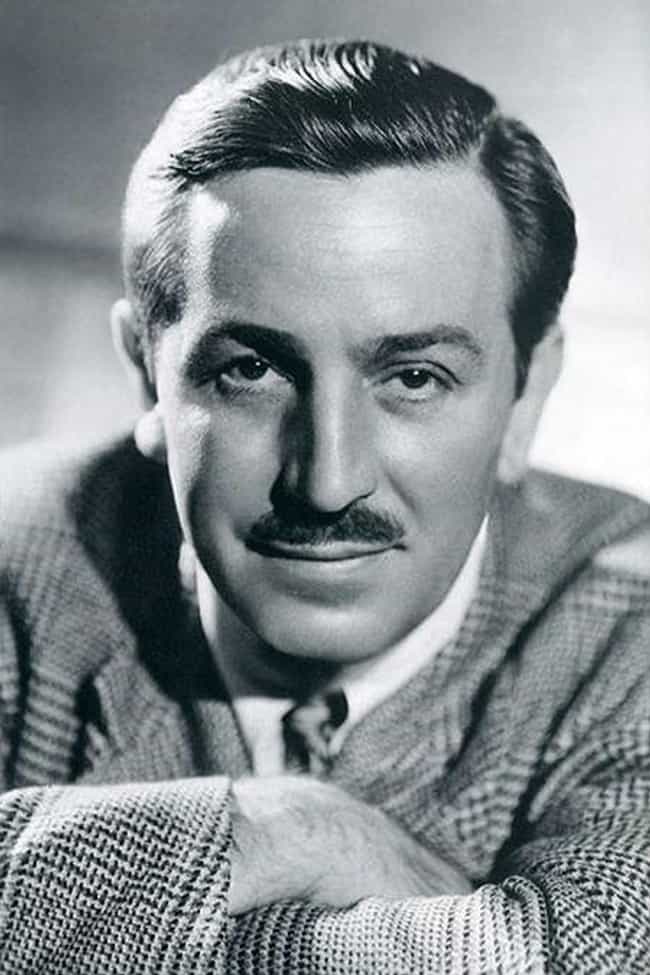 According to his daughter Diane, Walt Disney started smoking as a teenager to "look cool" while serving as an ambulance driver during World War I - but ultimately succumbed to a lifelong addiction. The animation innovator smoked unfiltered cigarettes (supposedly three packs a day), as well as an occasional pipe.
Allegedly, Disney even had his cigarettes airbrushed out of publicity photos so as not to influence younger fans. Rumor has it that this manipulation led to Walt's iconic two-finger point Disneyland cast members still do to this day.
Even though Disney constantly smoked while working, his habit was left out of the biopic Saving Mr. Banks due to the Disney company's ban on smoking in their films. The real life Walt Disney ultimately succumbed to lung cancer at the age of 65.
Also Ranked
#49 on The Most Influential People of All Time
#15 on People We Wish Were Still Alive
#85 on The Greatest Entertainers of All Time
#47 on The Greatest Auteurs in Film History
see more on Walt Disney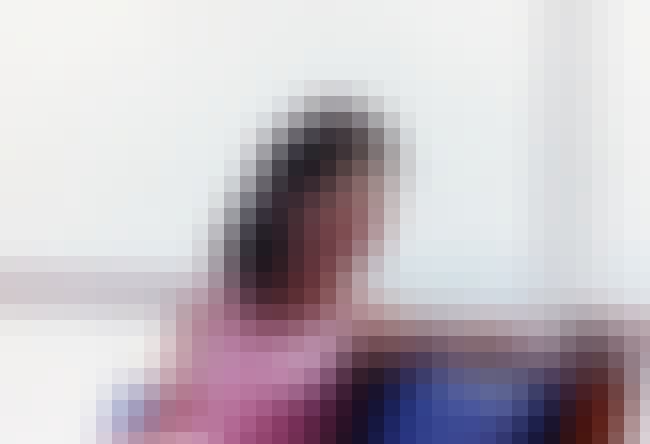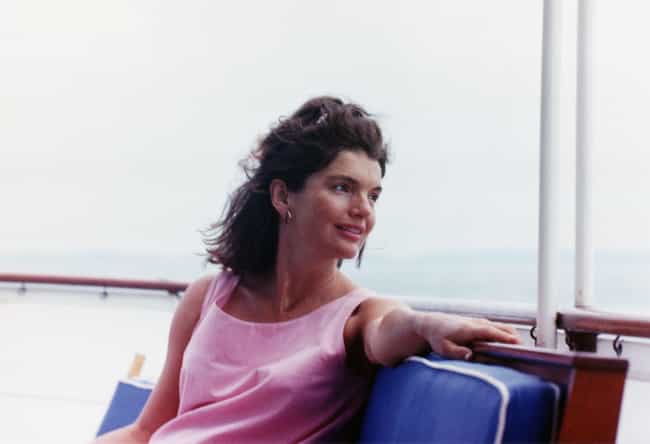 The former First Lady was known for her wholesome and glamorous image, but according to the Connecticut Post, "Jackie Kennedy had official White House cigarettes available to guests after formal dinners. She was a heavy smoker but was conscious to avoid being photographed with a cigarette in her hand."
Also Ranked
#26 on The Most Important Leaders in U.S. History
#14 on The Most Influential People in Fashion
#3 on U.S. First Ladies That Are Probably Smarter Than Their Husbands
#1 on The Most Loved American First Ladies
see more on Jacqueline Kennedy Onassis