Unspeakable Crimes

Pedophiles Have Their Own Secret Code And They're Using It Right In Front Of You - On Your Children

628.3k views
11 items
Follow
The world is a hellish nightmare, so it shouldn't surprise you pedophiles have a secret code they use to talk to one another. The ways pedophiles communicate with one another range from simple symbols that look like they could be on any corporate logo to YouTube videos featuring innocuous titles but contain horrific visuals. The secret code used by pedophiles was made specifically so people you wouldn't think are total creeps could let other creeps know they do awful things to children. You may not want to know that this underworld of perversity exists, but the more you know about it, the easier it'll be for you to know a pedophile when you see one. Steel yourself and prepare to research the creepy code invented by pedophiles - you never know when it's going to come in handy.
The Public Was Made Aware Of Pedophiles' Code Thanks To Wikileaks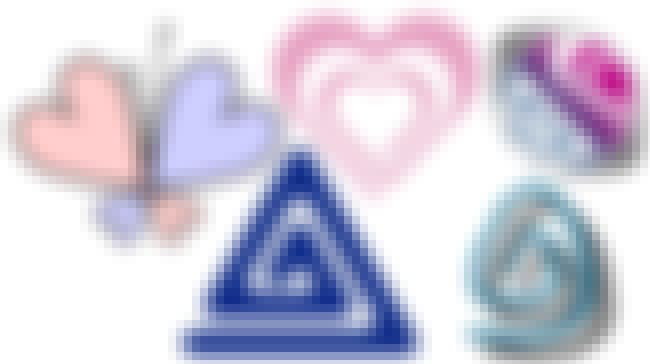 In 2007, the FBI brought the idea of pedophiles using their own symbols into the public consciousness by issuing a report to local police departments that broke down exactly what the symbols are and what they mean. The report was kept internal until it ended up on Wikileaks, where the knowledge of the almost innocuous symbols became public.
One pedophile claimed the symbols being touted by law enforcement officials are actually false symbols being used by pedophiles in order to throw the feds off of their scent. Whether this is true or not depends on if you believe an anonymous web commenter claiming to be a pedophile, but it does speak to the idea that people should remain vigilant for all manner of creeps.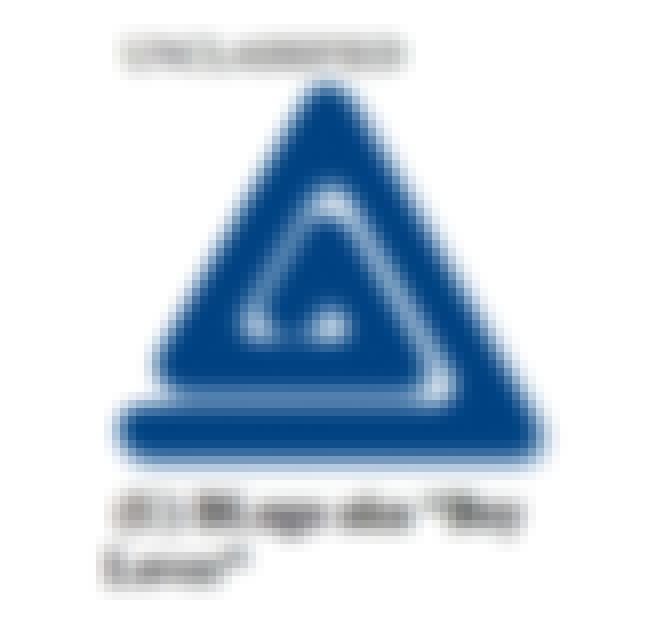 The symbols used by pedophiles in order to let other creeps know what they're into are disturbing in how simple they are. One might expect pedophilic symbols to be intricate in design, but they're actually so simple they can be assumed to be innocent. The first symbol the FBI explained was the drawing called "boylover." This symbol is made by drawing a large triangle around a smaller triangle to signify the man likes younger males. To show that a pedophile is a "littleboylover" they draw the same thing, but they make the triangles look like a child drew them.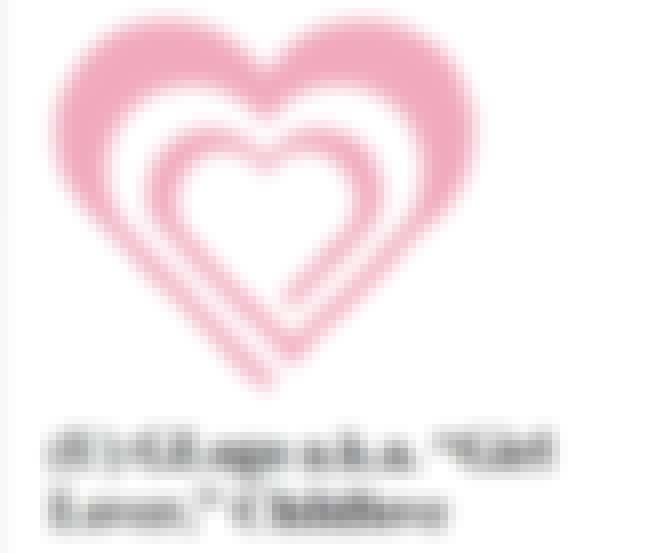 Similar to the boylover symbol, the drawing that signifies a pedophile is interested in young girls is equally simple. The heart within a heart is built around the same concept of a larger thing encompassing a smaller object, and it looks like something you would find on a number of products aimed at pre-teens.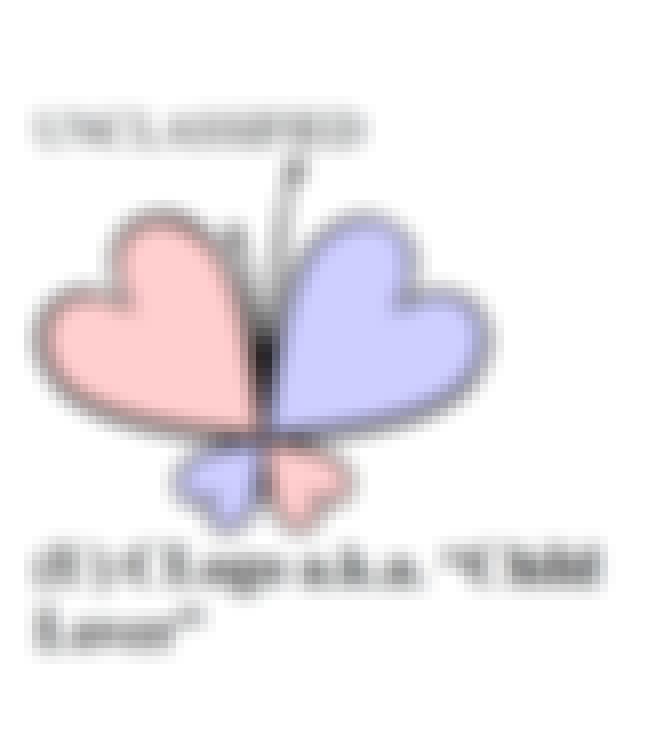 Along with the heart within a heart symbol, there's the alleged universal ChildLover logo, which is meant to let other pedophiles know the person using the symbol doesn't have a gender preference. This symbol is similar to the heart within a heart and is a butterfly made of hearts. The similarities between these symbols and product logos is likely one of the reasons they were created.